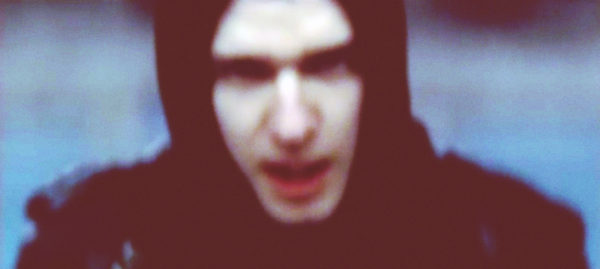 "…and what you're shown is profound. Justin Timberlake's Cry Me A River isn't something we were prepared for in 2002. And since then, the methods used in creating such a sophisticated work have only improved.
Wasn't it just a music video though?"
Read the full article I wrote on the FOCI Arts webpage.
(Thanks to Ray Evanoff for giving my weird as fuck article a home, and to Rod for his amazing skills as an editor.)
1 Comment
NEW COMIC FOR SALE!
I made a comic!
Click here for details...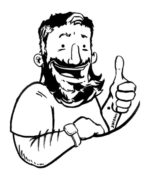 In the wheelhouse