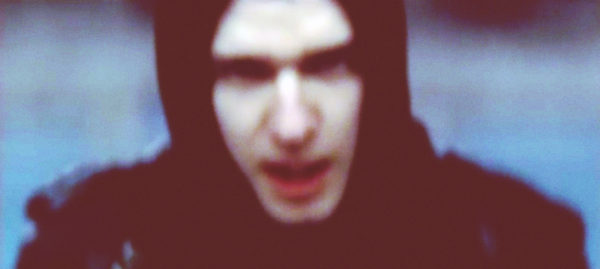 "…and what you're shown is profound. Justin Timberlake's Cry Me A River isn't something we were prepared for in 2002. And since then, the methods used in creating such a sophisticated work have only improved.
Wasn't it just a music video though?"
Read the full article I wrote on the FOCI Arts webpage.
(Thanks to Ray Evanoff for giving my weird as fuck article a home, and to Rod for his amazing skills as an editor.)
1 Comment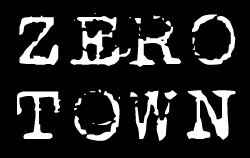 The first issue of ZERO TOWN is now available HERE. It was printed as a limited run of 100 (They'll all be signed and numbered). Physical copies are 6.50 and if you follow through to the blogpost you can read about the process, see some pics, and download a digital copy. (Please consider donating if you enjoy the digital copy as well :) Above all, ENJOY!
Recent Posts
deadlift  5 rep max: 110kg
squat double: 100kg