HELLO. I MAKE COMICS.
Here you'll find some of the ones I've made, either as sole creator or in collaboration with other artists and writers. The link in the description for each book will lead you to it's blogpost, where you'll find digital versions, information about my working process, related and unrelated thoughts, and various process pics.
If you'd like to place an order–or have just enjoyed the digital versions of any work–please send a paypal payment to angela.guyton@gmail.com. I'll respond via email to confirm your order before I send it out.
Shipping is included on all orders.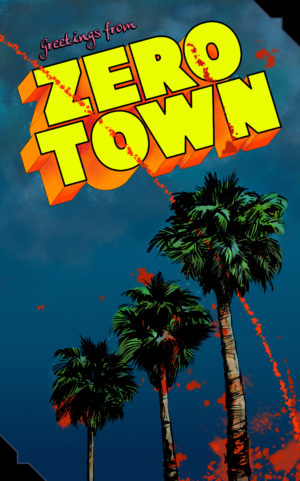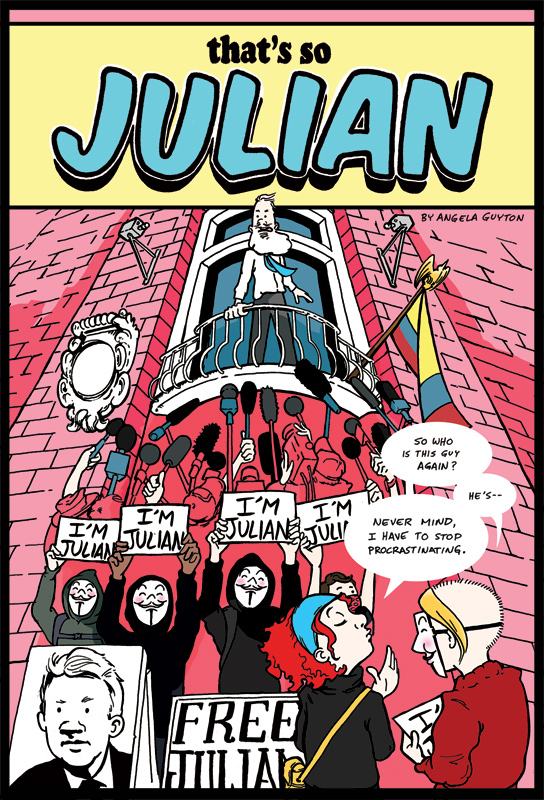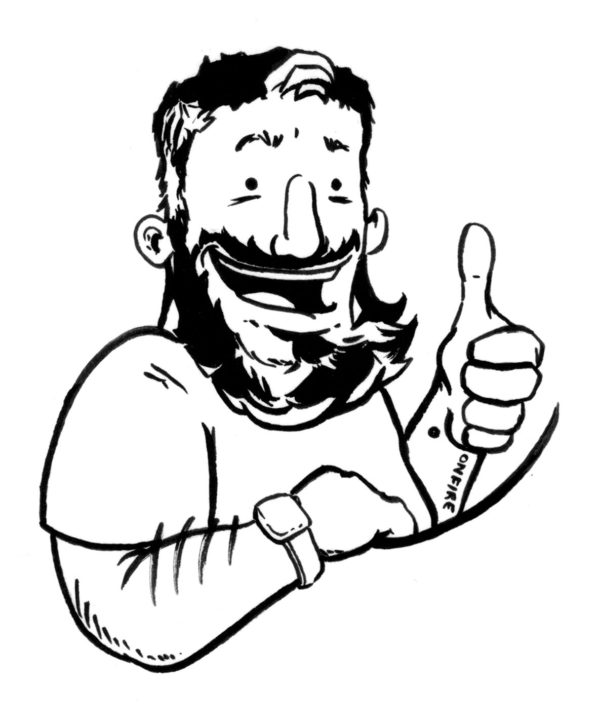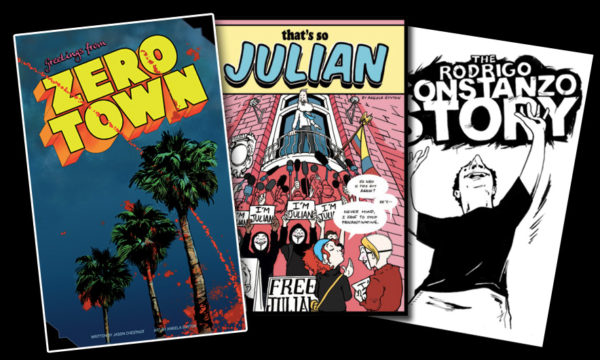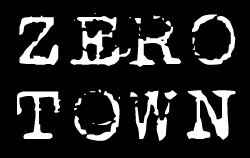 The first issue of ZERO TOWN is now available HERE. It was printed as a limited run of 100 (They'll all be signed and numbered). Physical copies are 6.50 and if you follow through to the blogpost you can read about the process, see some pics, and download a digital copy. (Please consider donating if you enjoy the digital copy as well :) Above all, ENJOY!
Recent Posts
deadlift  5 rep max: 110kg
squat double: 100kg