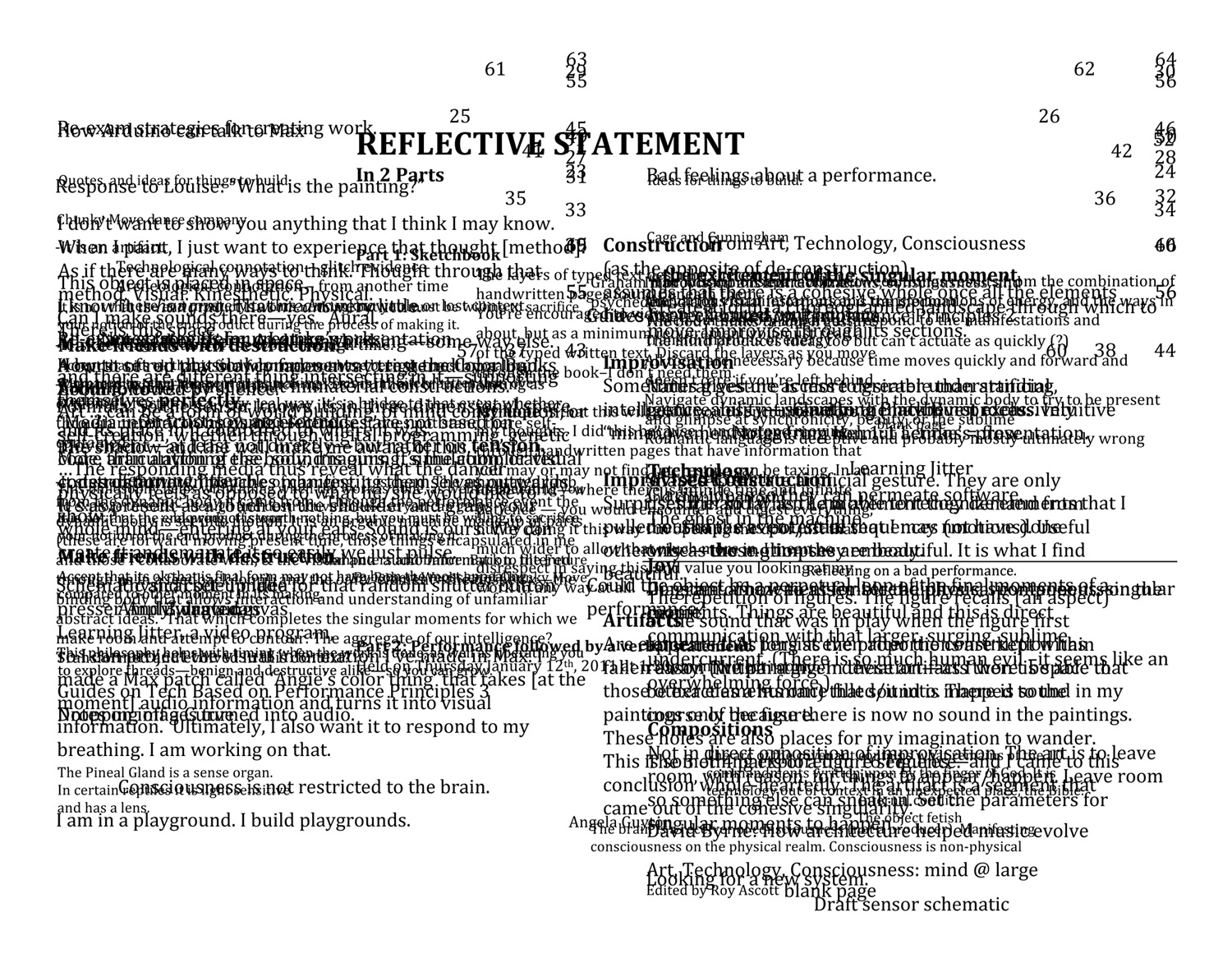 Note: if you are unable to play the sound files below due to the computer you are on, please click on their titles (in blue). Doing this will redirect you to the page from which they are linked, allowing you to play them there.
Construction01 (2:30): improvised on viola Dec. 3, 2011.


Between Ends and a Common Place (2:32): 36 drawings as audio, laid end to end. 
5 Spheres (26:49)

Reflective Statement Metadata Pages Audio

FURTHER CONTEXT
   FILMS
Cave of Forgotten Dreams by Werner Herzog
   VIDEOS
Mortal Engine by Chunky Move
Graham Hancock interview on the Joe Rogan Experience
The Stoned Ape Theory by Terence McKenna
Bacteria's Amazing Communication System by Bonnie Bassler
How Architecture Helped Music Evolve by David Byrne
Drawing circuits (Patterns+Pleasure: Ground)
Christine Sun Kim (deaf sound artist)
Using Arduino to dim a light bulb
Draft-sensing nose light
   BOOKS
Supernatural by Graham Hancock
Art, Technology, Consciousness edited by Roy Ascott
Truth in Comedy by Halpern, Close, and  Johnson
NEW COMIC FOR SALE!
I made a comic!
Click here for details...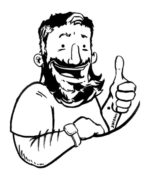 In the wheelhouse