…because everyone should have a little Rodrigo in their life.
I've been threatening to make these for over a year and have finally done it. This is my first attempt at resin casting, and also I don't do too much 3D work anyway…in fact, none at all. Perhaps that will change because this process was really really exciting.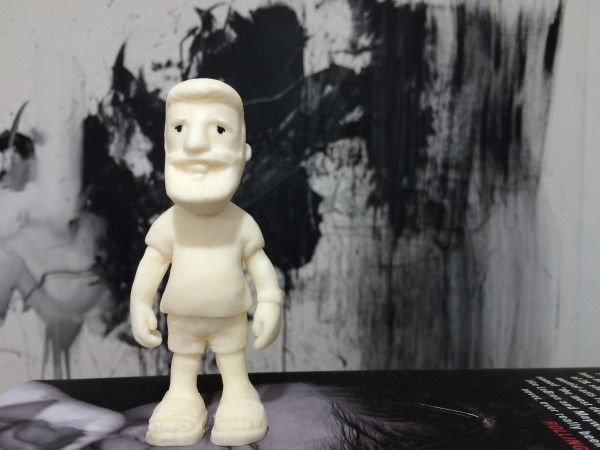 SO–These are the guts! Just a little aluminium foil and some toothpicks to keep it all together.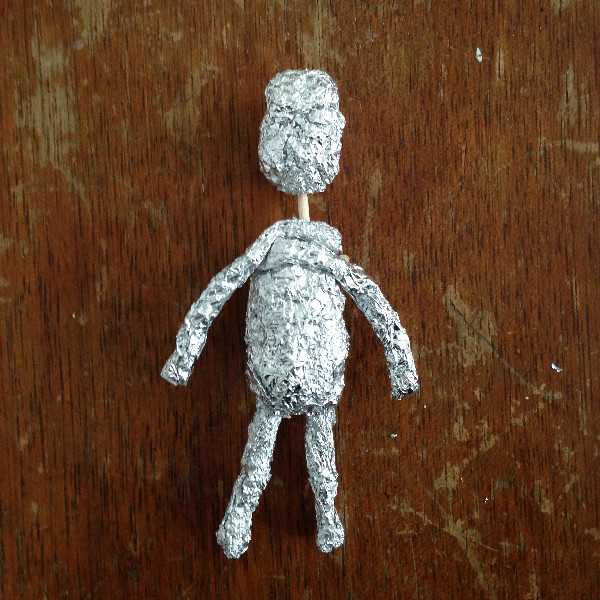 Then I sculpted him in sculptey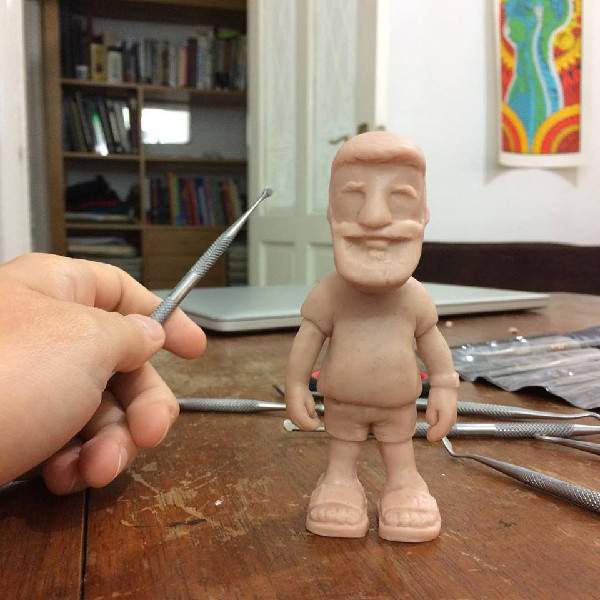 Here he is being shown from whence he came! The silicon mold. He lost a hand in the process of removing him from this thing. That's ok though.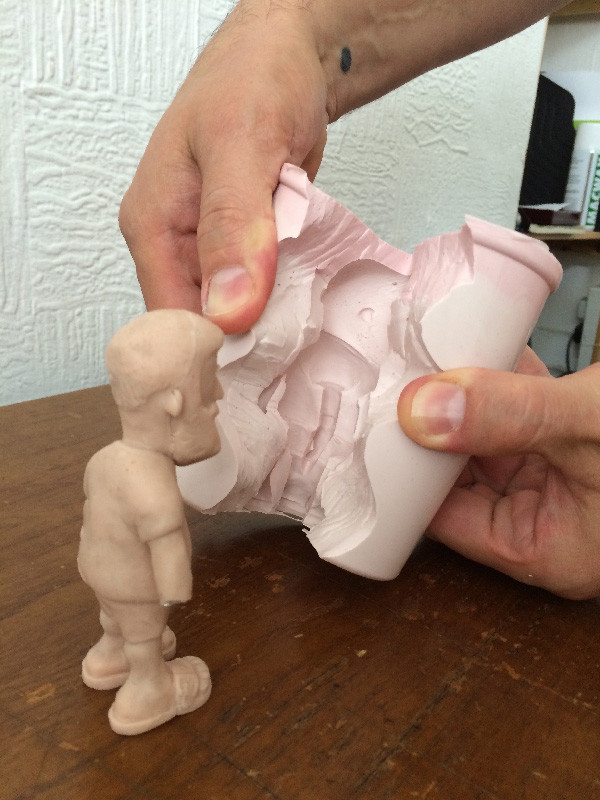 LEGION! I made these in resin. Some are pink and some I kept in the opaque resin's off-white.
I just needed to clean them up a little and paint in the eyes then they're ready to go out to friends.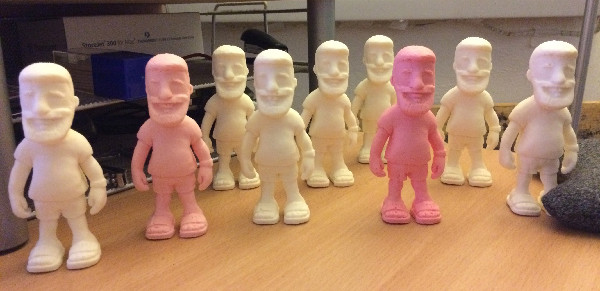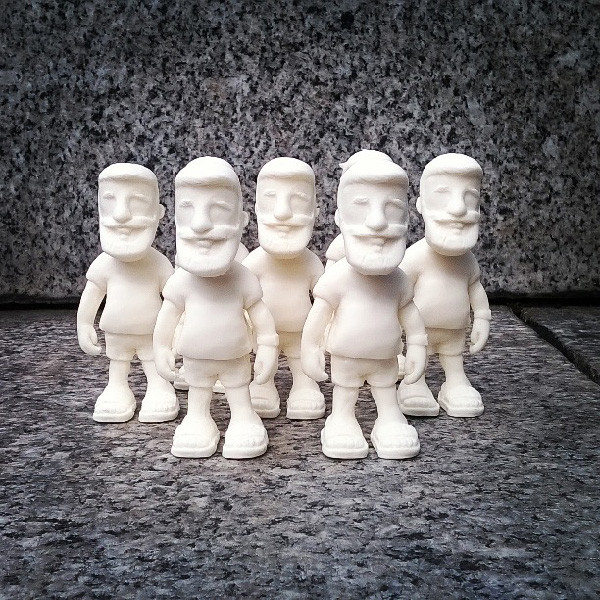 ^above pic taken by Richard Craig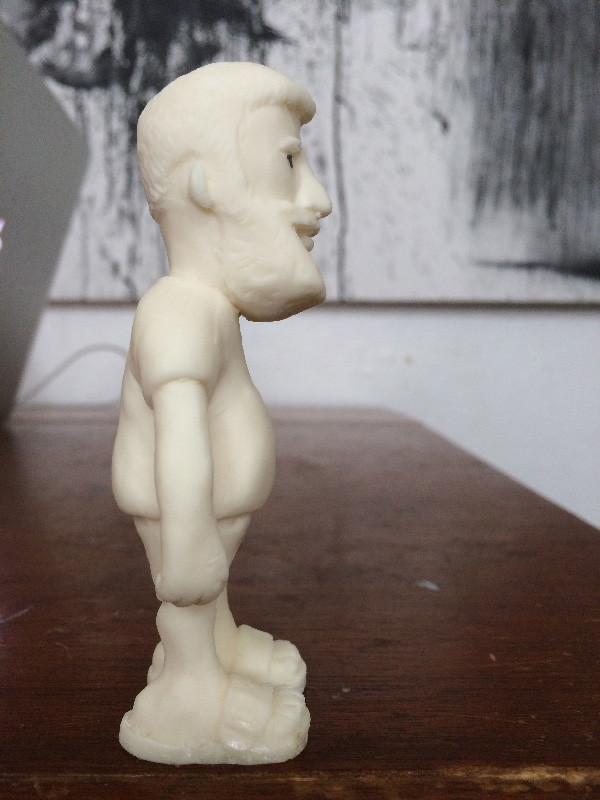 The butt = the what-what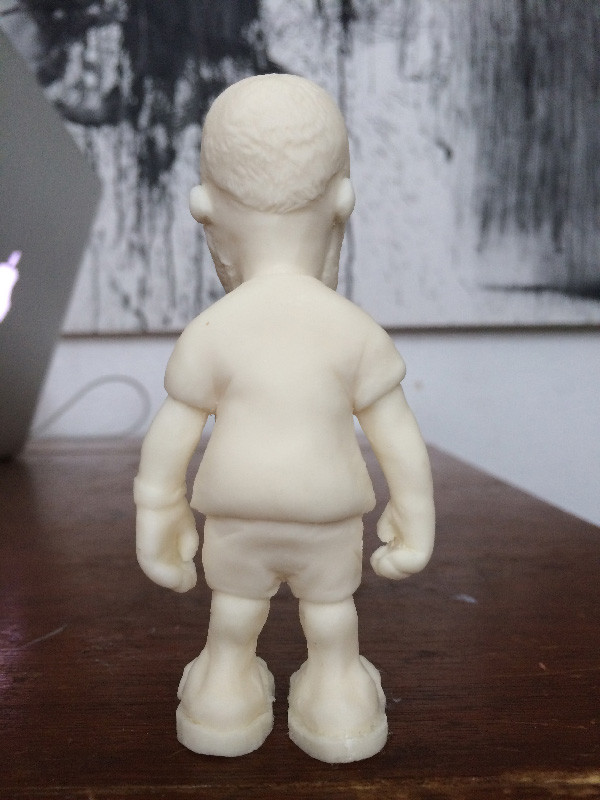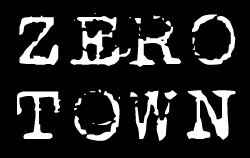 The first issue of ZERO TOWN is now available HERE. It was printed as a limited run of 100 (They'll all be signed and numbered). Physical copies are 6.50 and if you follow through to the blogpost you can read about the process, see some pics, and download a digital copy. (Please consider donating if you enjoy the digital copy to encourage this comic-making behavior.)
Recent Posts
deadlift  5 rep max: 110kg
squat double: 100kg