Browsing articles in "Services"
Please click the 'CONTINUE READING' link below to see the full post with all the designs. There are many many designs in this post. Also, if you want to buy any of these albums directly from the artists just click their link above the image.
If you'd like me to apply myself to a project you're working on just email me so we can discuss what you want, compensation, and timelines. Here are some of the album package designs/concepts I've created for some very talented musicians in the past. Only the most recent will appear.
Madwort Saxophone Quartet – Live at Hundred Years Gallery
I collaborated on this design with saxophonist/printmaker Cath Roberts. I had done the flowers initially and passed the block off to Cath to add more of an edge with the brambles. Then Cath printed them all up by hand as well, and they look fantastic.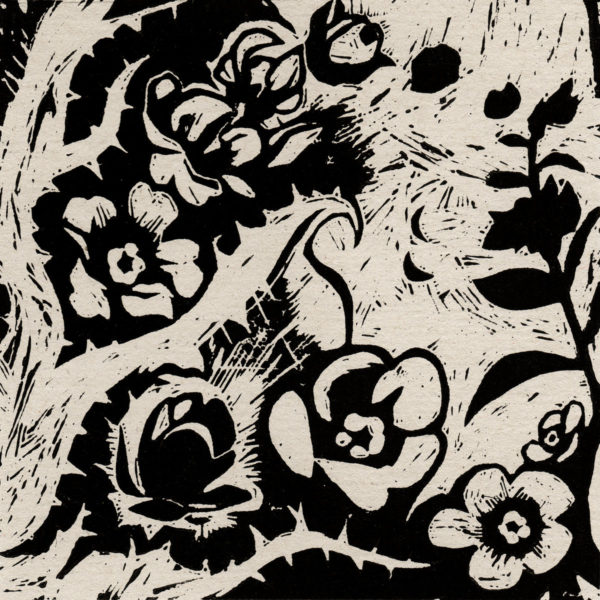 I do film work (documentaries, tutorials, promotional videos, etc.) Click on the pony and gallop away to the official Push Pull Pony webpage. It has information such as pricing and packages offered.