Browsing articles in "Services"
There are several designs in this post.
Please click the 'continue reading' link below to see all those included.
---
Wet Ink: 20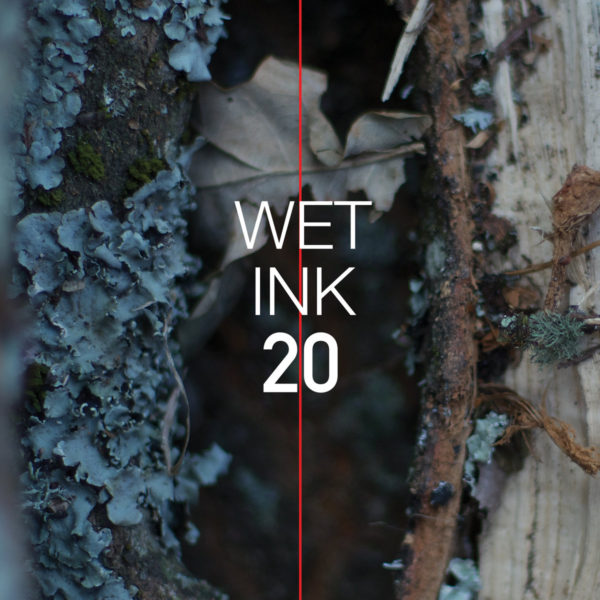 Vaqería
a digital release album by Mauricio Pauly and Richard Knight
Porto has several places where you can get old comics. While making the art for this album I was looking at a few old books that I've bought so far while here: a western themed one, a Fantasma Especial (that has great colors!), and one that isn't an old comic but is grounded in that aesthetic, Samplerman . The music on Vaquería is absurd and fun about esoteric stuff (I think). Listen, this all goes together.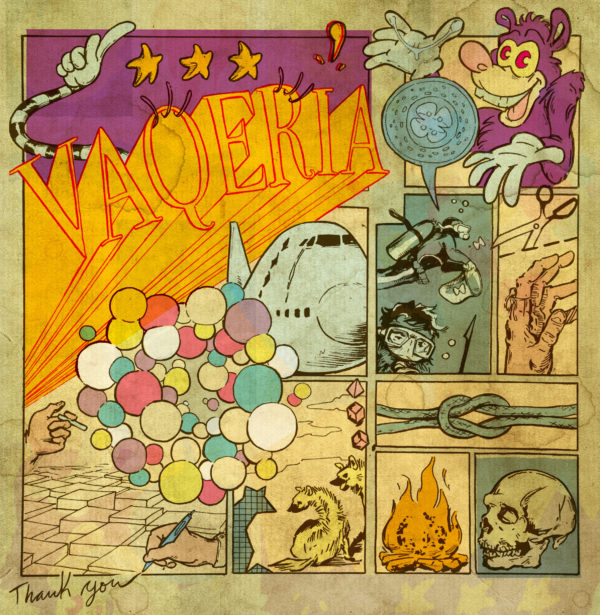 Sam Pluta and Davíð Brynjar Franzson (vinyl release)
The space where these sounds can happen.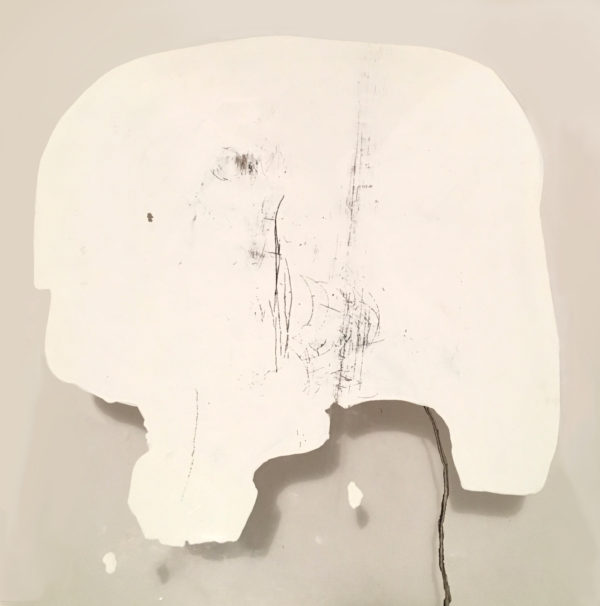 and this is the back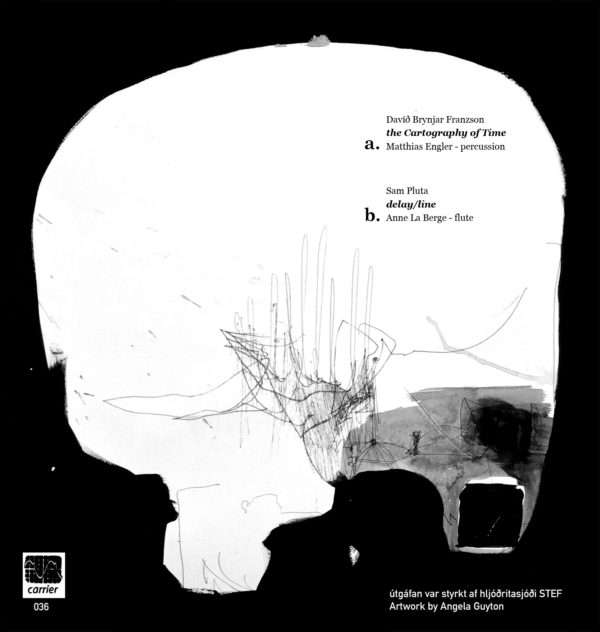 Anton Hunter – Article XI
This design was done free-hand and hand-stitched. That I could pull off the combination of those two things really surprised me, since I've never really stitched anything before! Article XI of the European Convention of Human Rights protects freedom of assembly, so making this image in thread (a thing that binds) made sense to me. Also having the ability to stitch is very empowering; to mend one's own clothes, and more generally speaking to fix the things in your life is something we should aim to be able to do. I tried putting some of that salt of the earth positivity in this.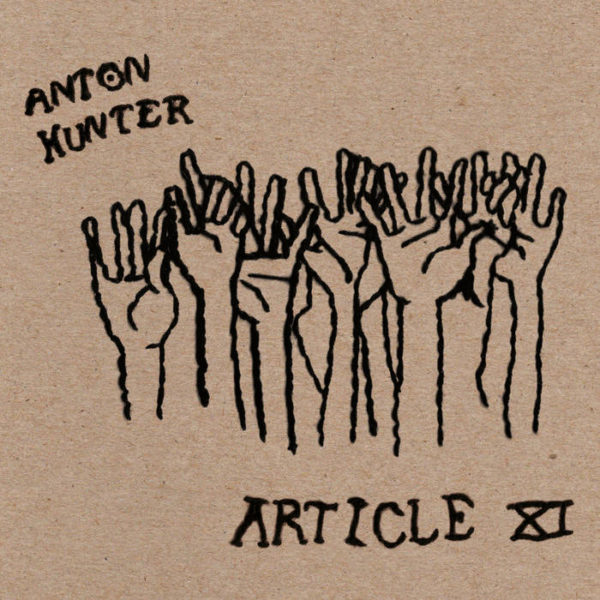 and this is the back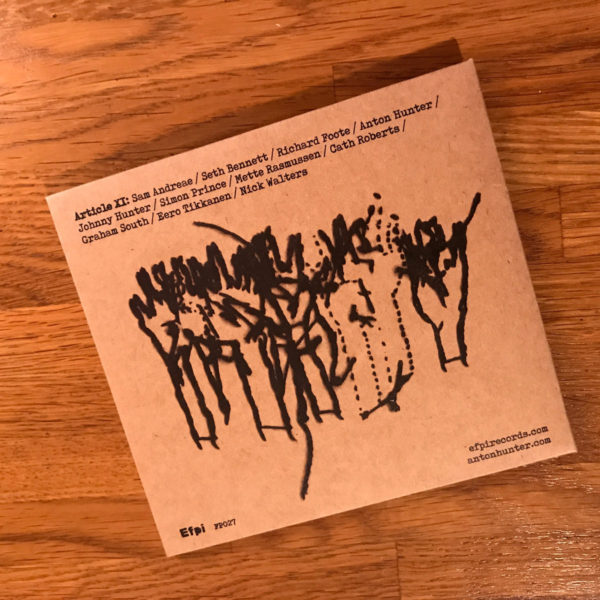 I do film work (documentaries, tutorials, promotional videos, etc.) Click on the pony and gallop away to the official Push Pull Pony webpage. It has information such as pricing and packages offered.
In the wheelhouse
most recent posts
deadlift double PR: 110kg / 242.5lbs (Oct.8,2018)