Browsing articles in "Services"
There are several designs in this post.
Please click the 'continue reading' link below to see all those included.
---
Two Live Sets
from Sam Pluta and Peter Evans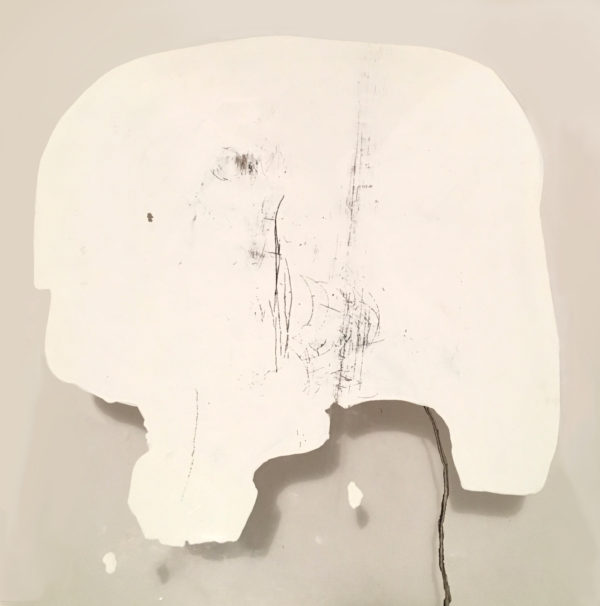 Wet Ink: 20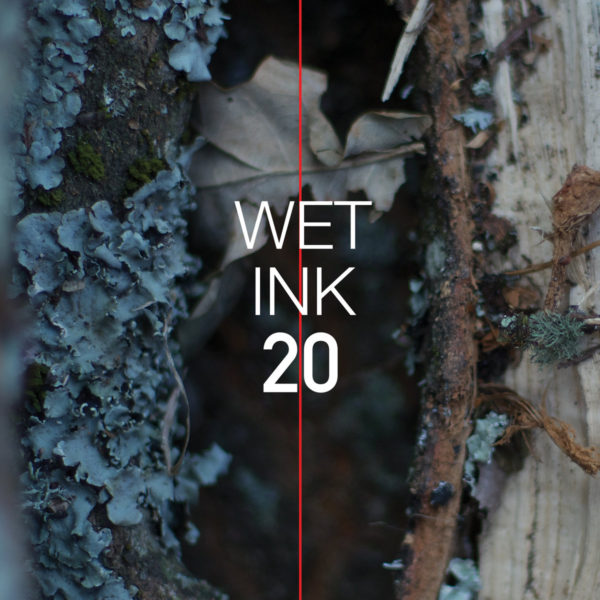 Vaqería
a digital release album by Mauricio Pauly and Richard Knight
Porto has several places where you can get old comics. While making the art for this album I was looking at a few old books that I've bought so far while here: a western themed one, a Fantasma Especial (that has great colors!), and one that isn't an old comic but is grounded in that aesthetic, Samplerman . The music on Vaquería is absurd and fun about esoteric stuff (I think). Listen, this all goes together.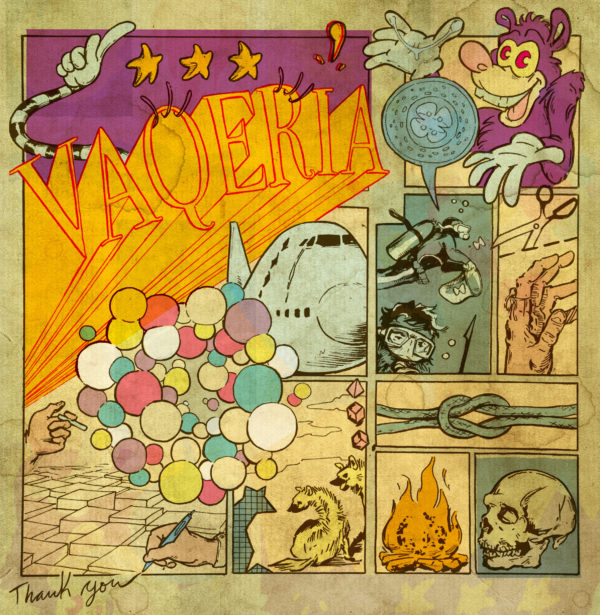 I do film work (documentaries, tutorials, promotional videos, etc.) Click on the pony and gallop away to the official Push Pull Pony webpage. It has information such as pricing and packages offered.
In the wheelhouse
most recent posts
deadlift double PR: 110kg / 242.5lbs (Oct.8,2018)