Browsing articles in "illustration & design"
There are several designs in this post.
Please click the 'continue reading' link below to see all those included.
---
modules
by exclusiveOR (Sam Pluta and Jeff Snyder)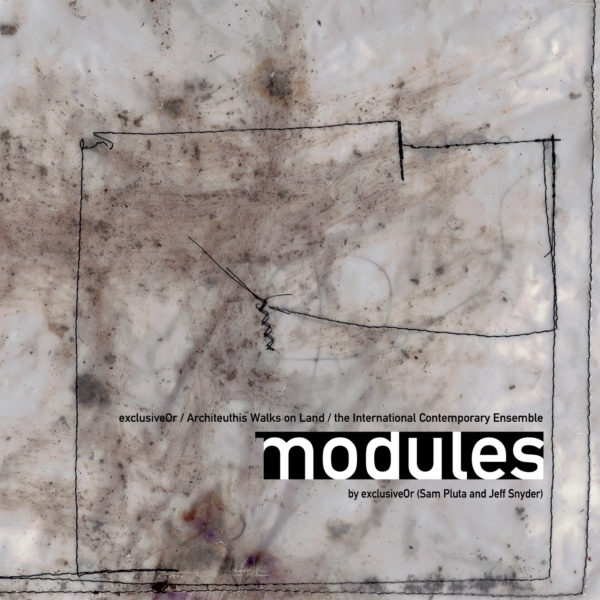 Two Live Sets
from Sam Pluta and Peter Evans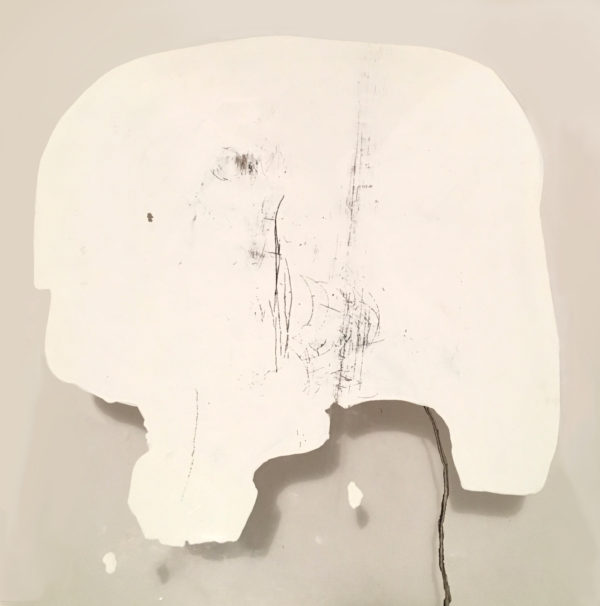 Wet Ink: 20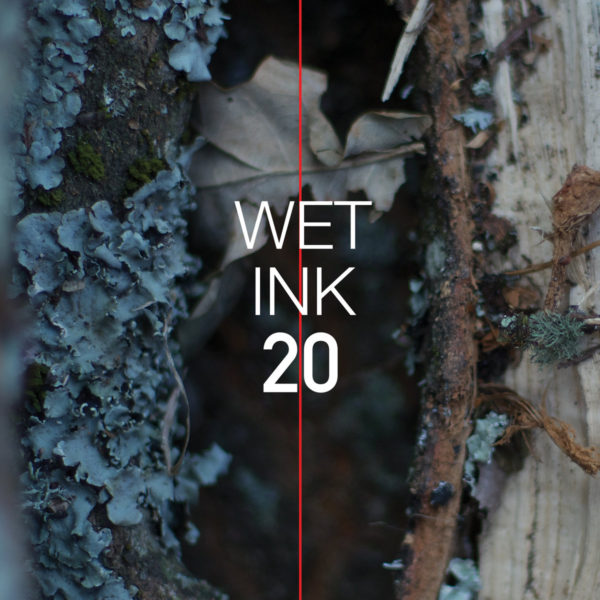 Vaqería
a digital release album by Mauricio Pauly and Richard Knight
Porto has several places where you can get old comics. While making the art for this album I was looking at a few old books that I've bought so far while here: a western themed one, a Fantasma Especial (that has great colors!), and one that isn't an old comic but is grounded in that aesthetic, Samplerman . The music on Vaquería is absurd and fun about esoteric stuff (I think). Listen, this all goes together.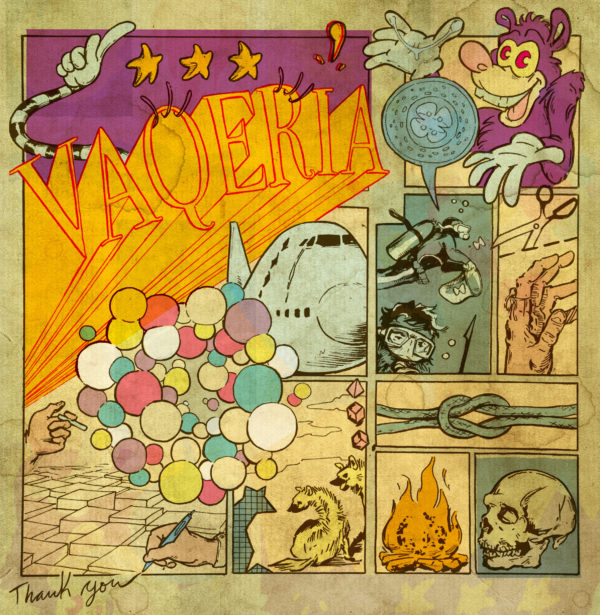 I've made the logo and video bumper for FluCoMa
What is FluCoMa?
The Fluid Corpus Manipulation project (FluCoMA) instigates new musical ways of exploiting ever-growing banks of sound and gestures within the digital composition process, by bringing breakthroughs of signal decomposition DSP and machine learning to the toolset of techno-fluent computer composers, creative coders and digital artists.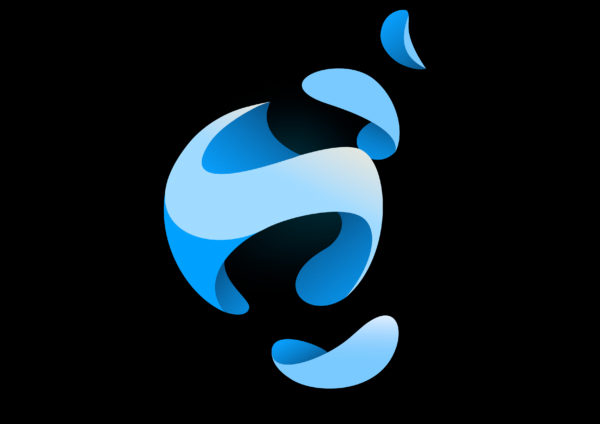 To create these I:
1) Used Affinity Designer – this was the first time I made something for someone else using vectors. I normally draw using traditional media (and I'll occasionally color using Photoshop)
2) Created and filmed many different types of ink behavior, on paper and in water
3) Revisited my aviglitch library scripts from when I made Its Fleece Electrostatic, to create the glitch effects found in the video bumper
4) Used Final Cut to animate the different elements of the logo for the bumper
5) And of course just sketched a lot using pencil and paper to get initial ideas down, or to try to change the direction of the design.
Here are some key moments in the logo's evolution (Though it wasn't exactly as linear as this and I've left out some things.)
Continue reading »
MENU
most recent posts
deadlift double PR: 110kg / 242.5lbs (Oct.8,2018)