I made these a year ago but I wasn't ready to let anyone see them. I worked on these everyday for a while then. They're a dialogue I was trying to open up to. Between me and me…or the universe and the universe. They are both, and they are silly.  They're little drawings, because as it turns out the universe is ridiculous sometimes.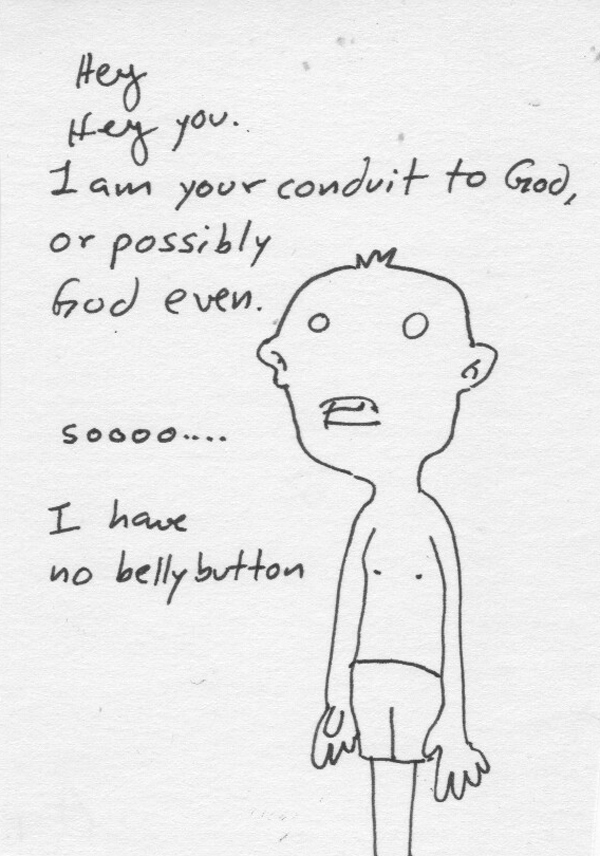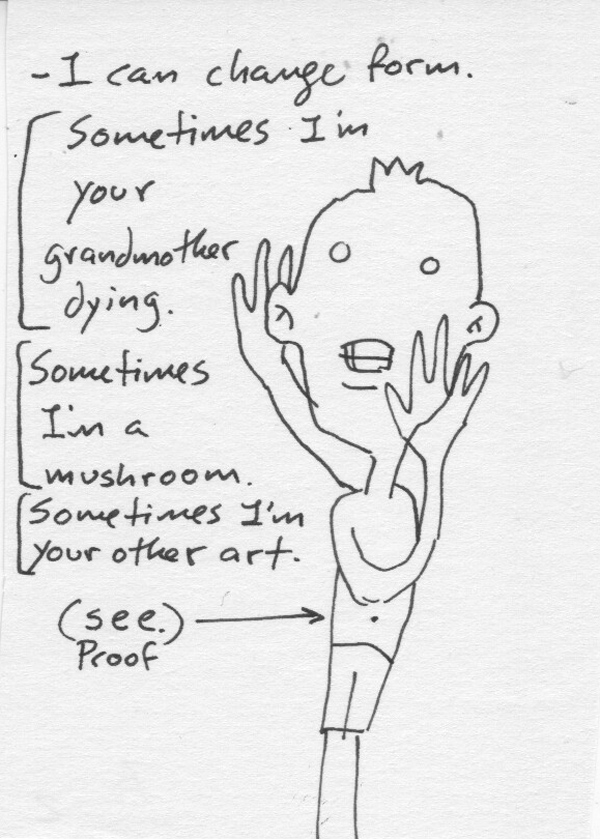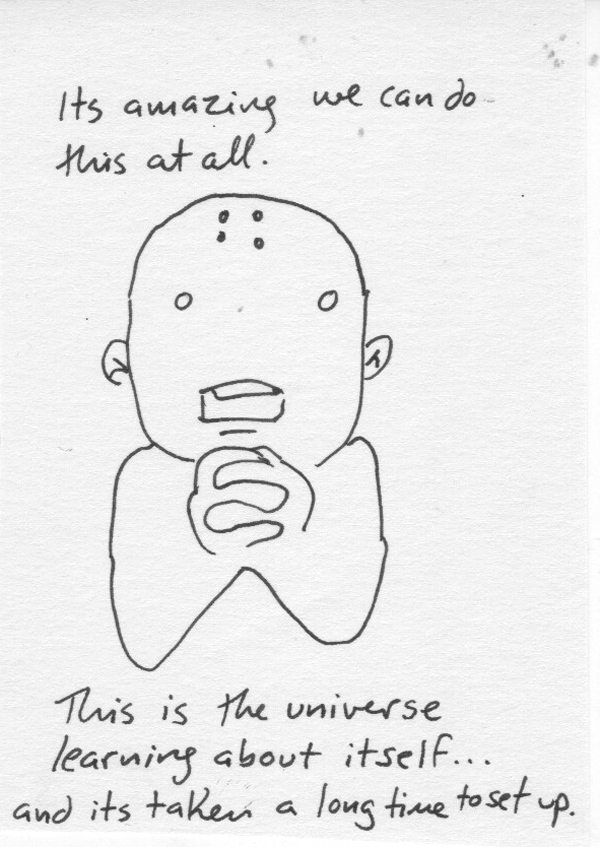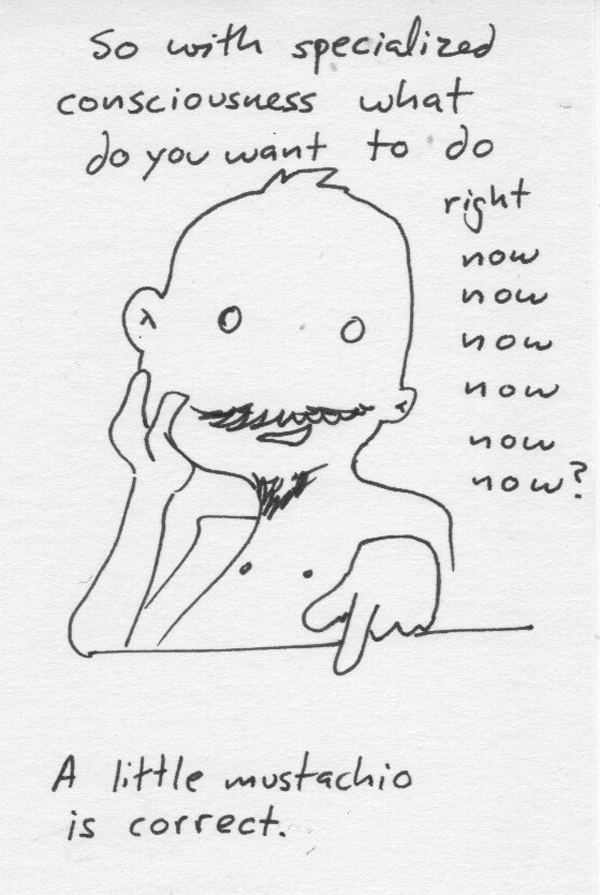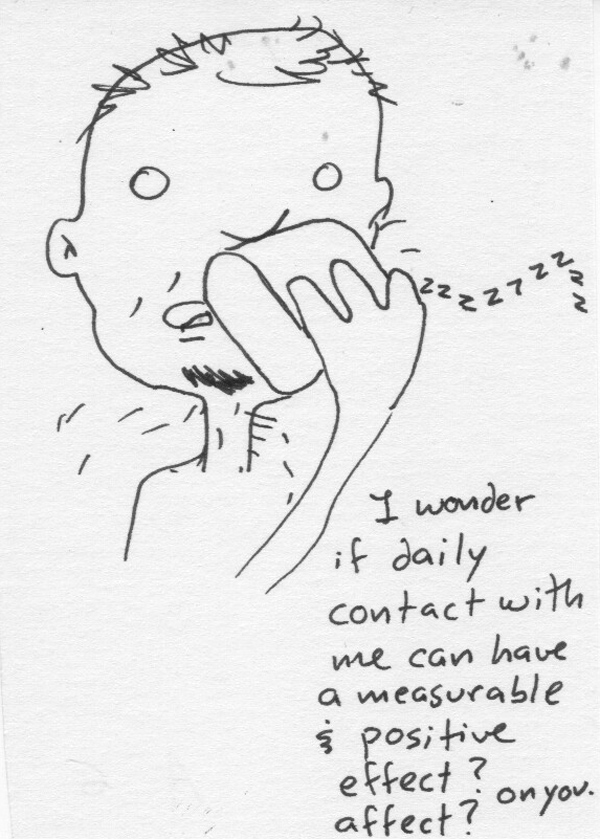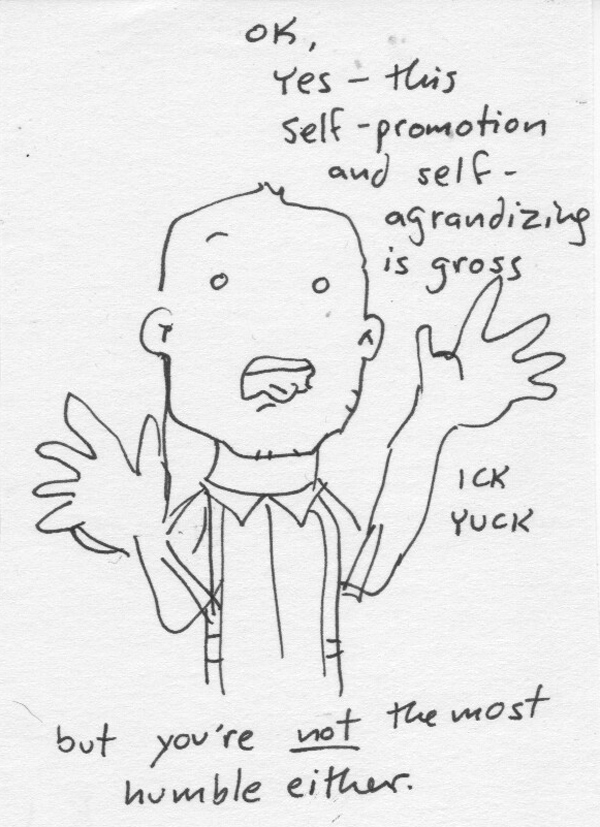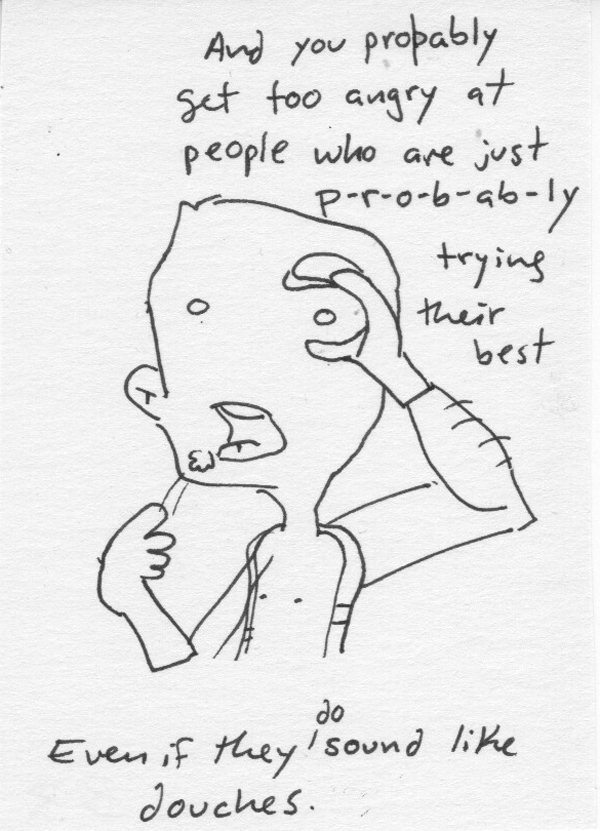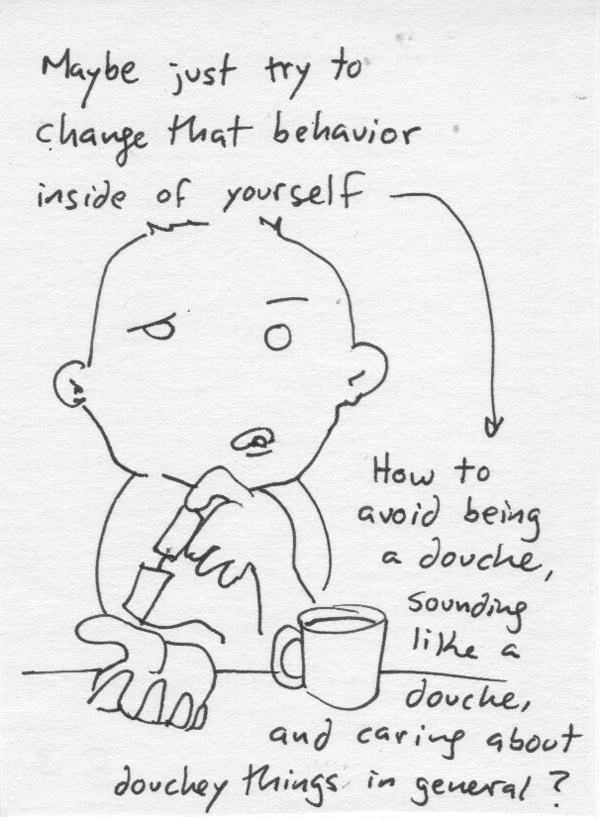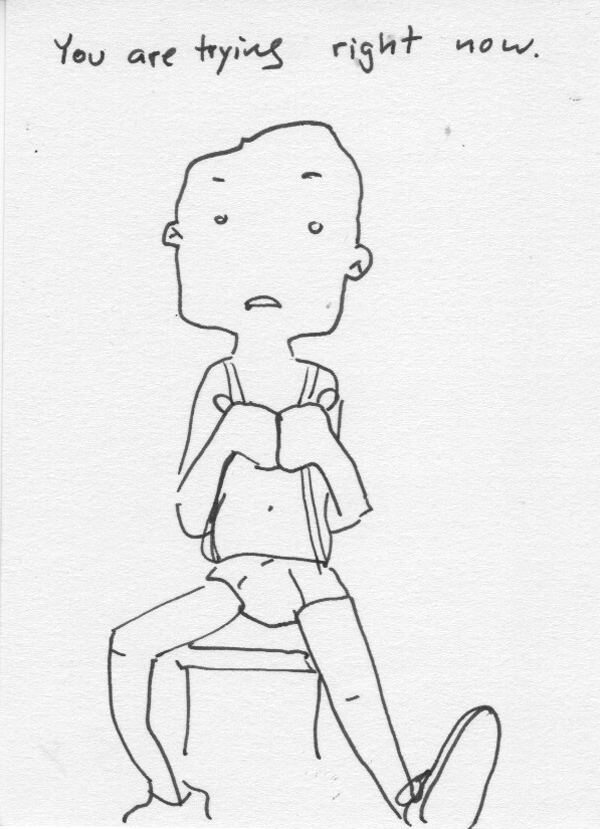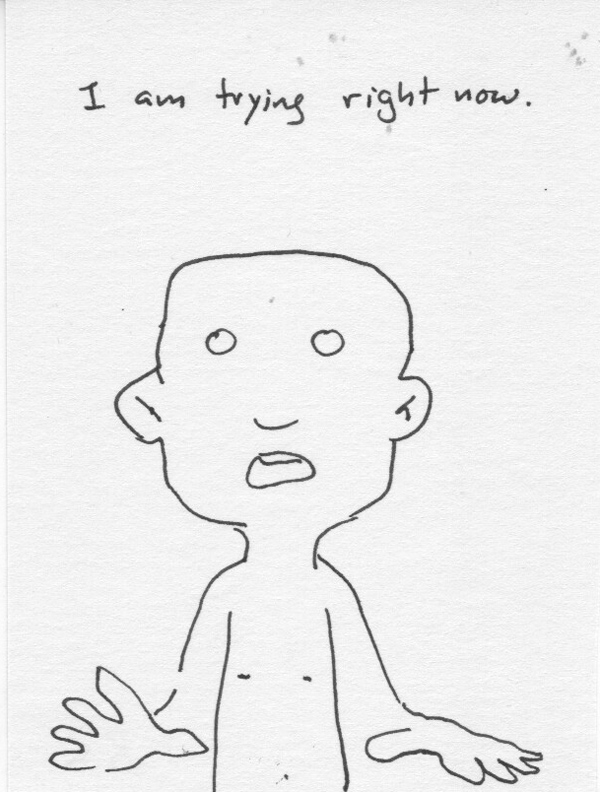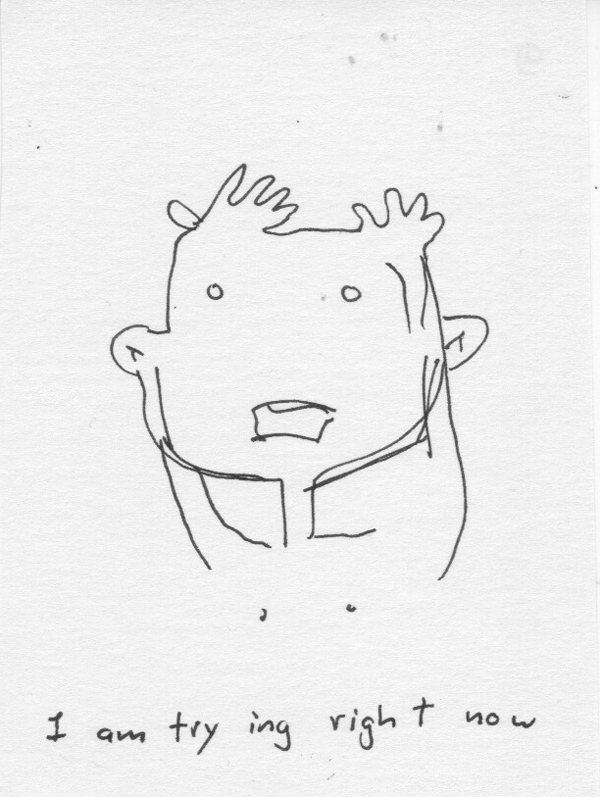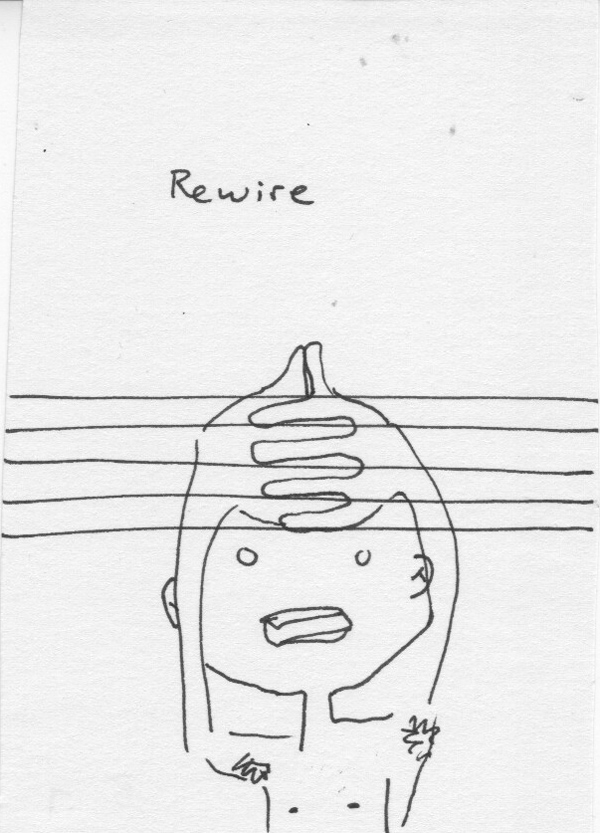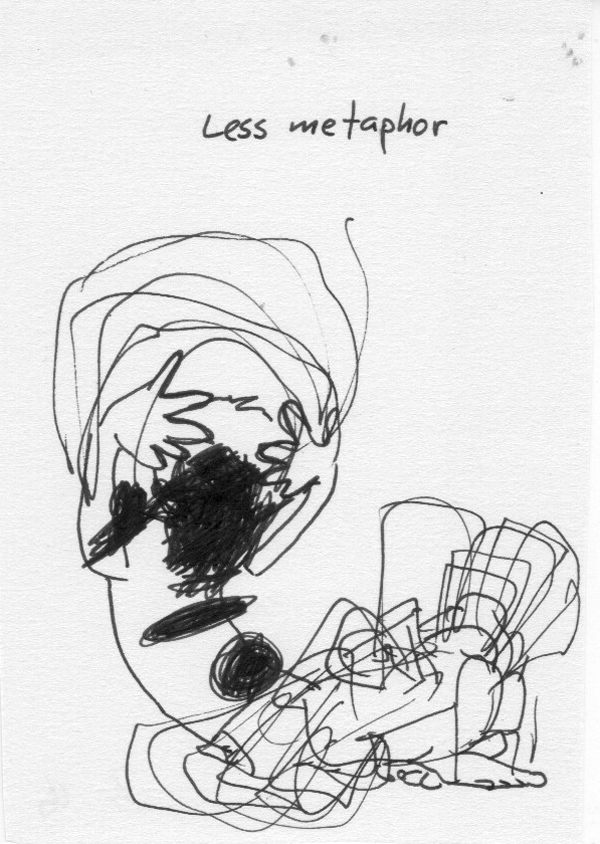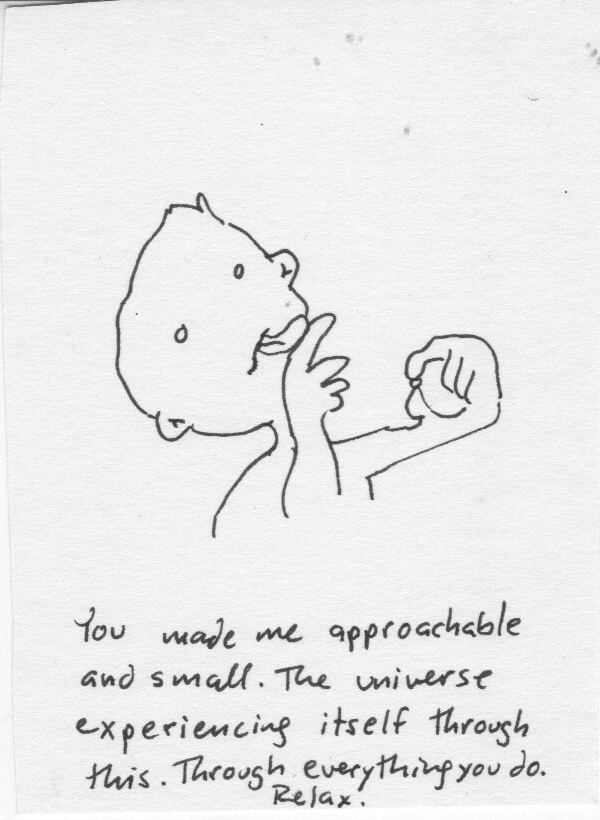 ---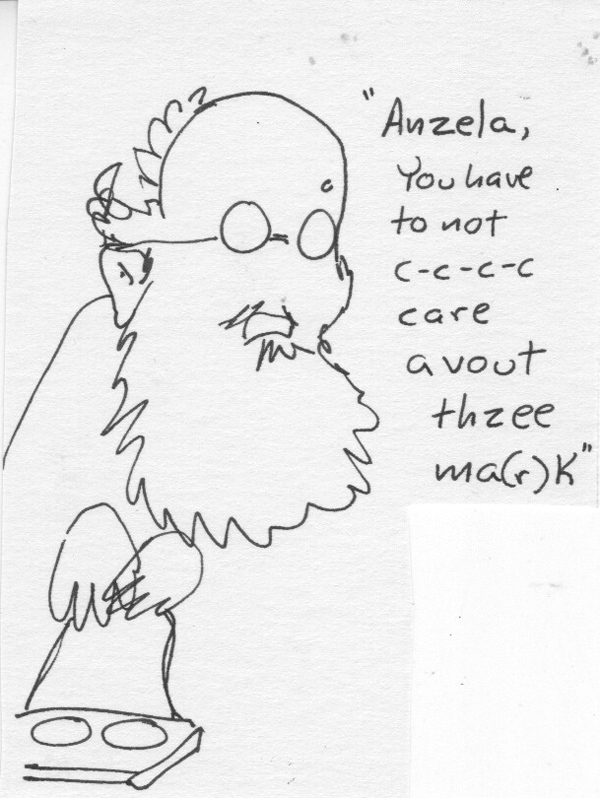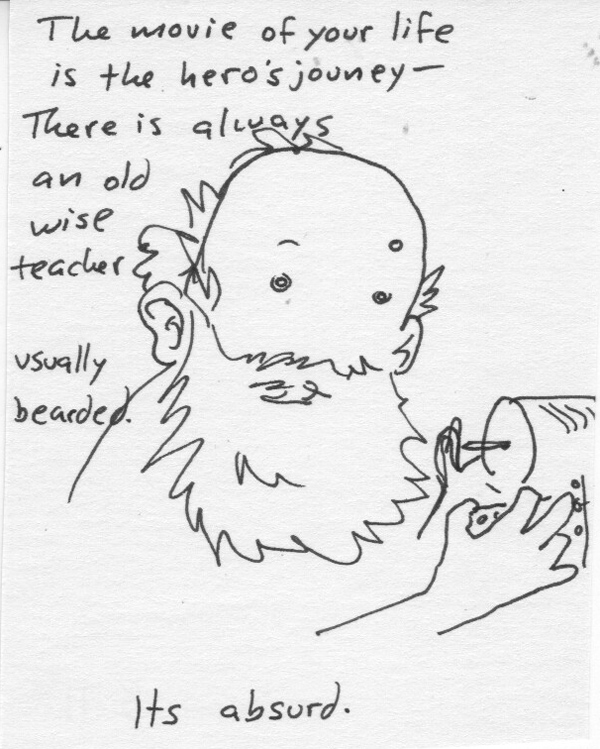 That's Helmut Lemke. He was my teacher for a while.
---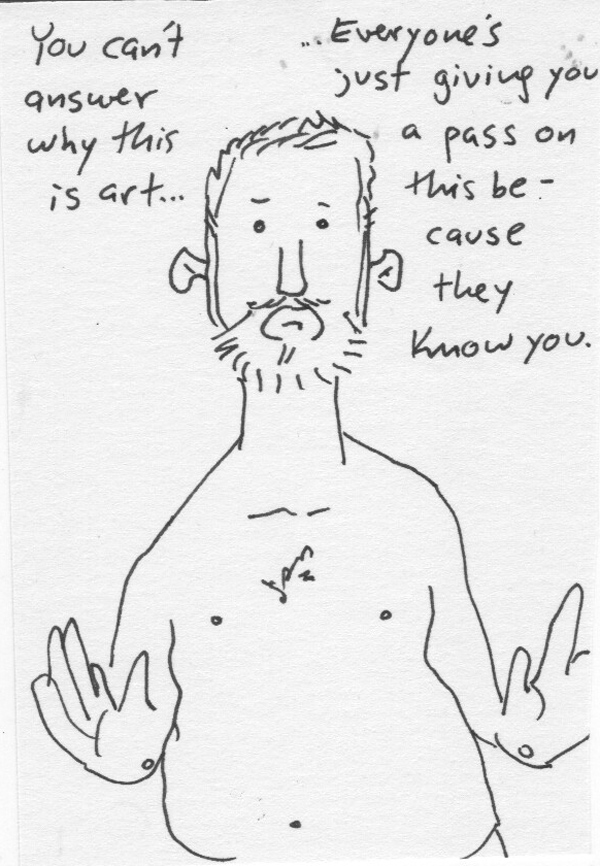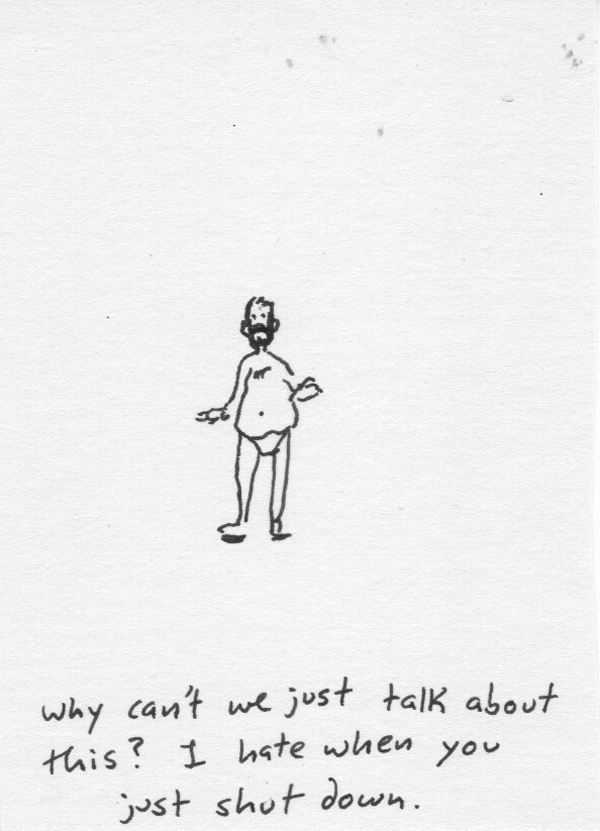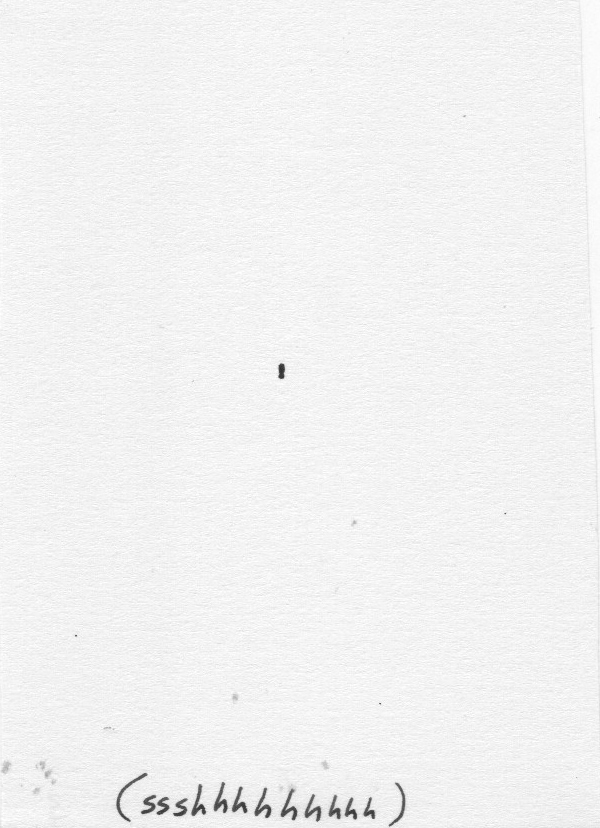 That's my husband, Rod. We don't always see eye to eye.
---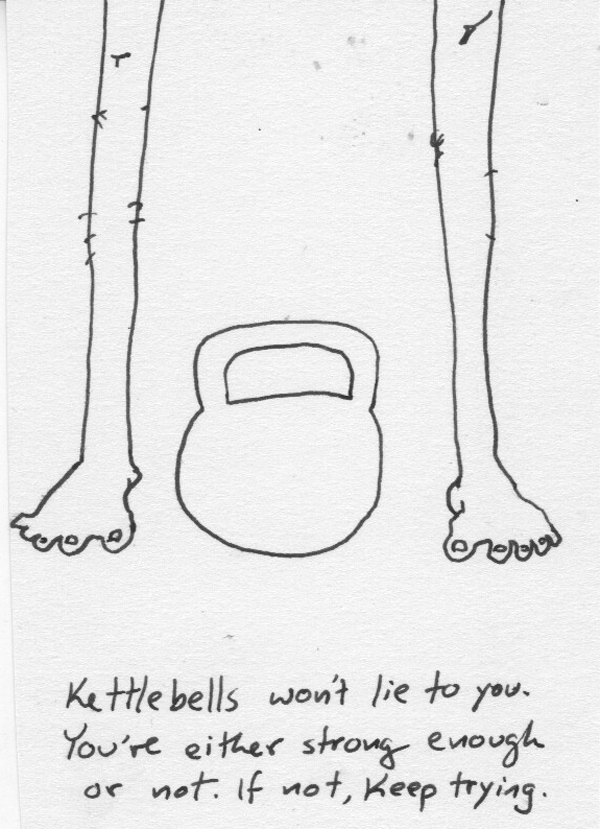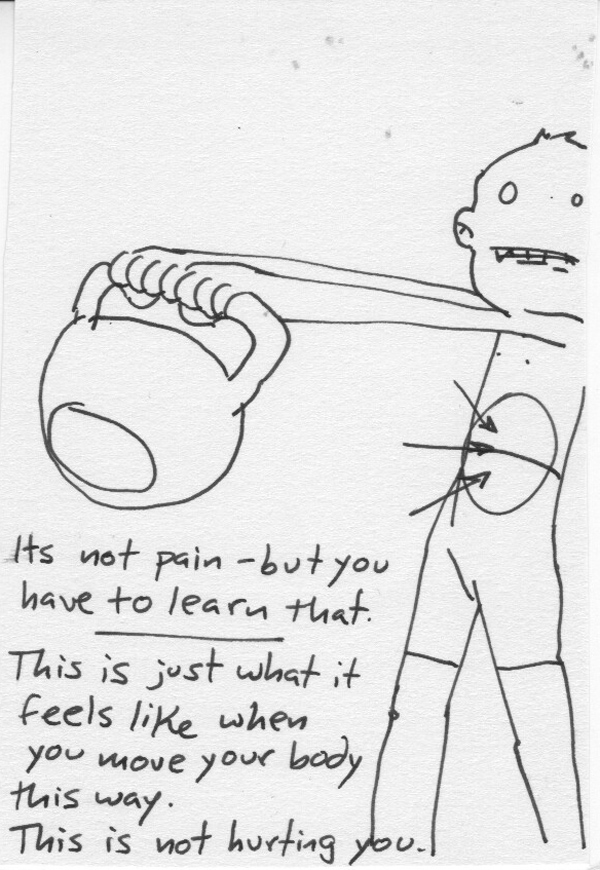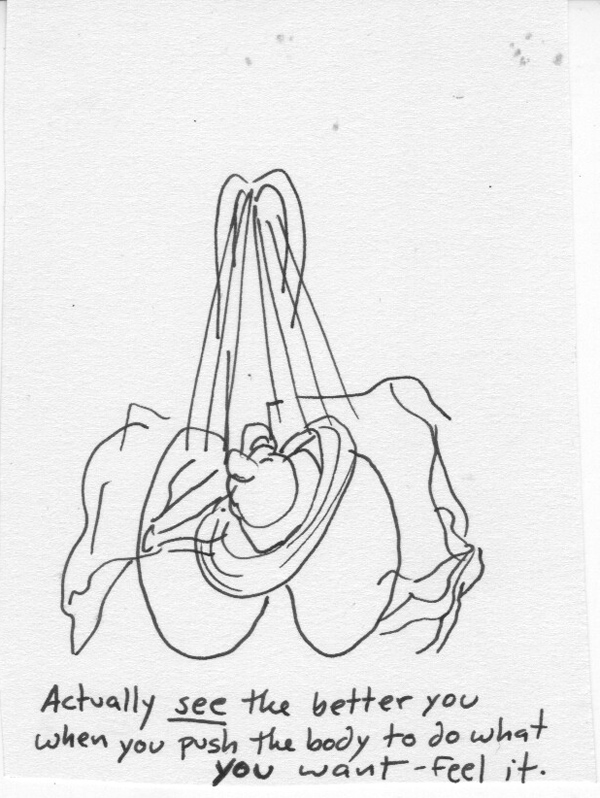 ---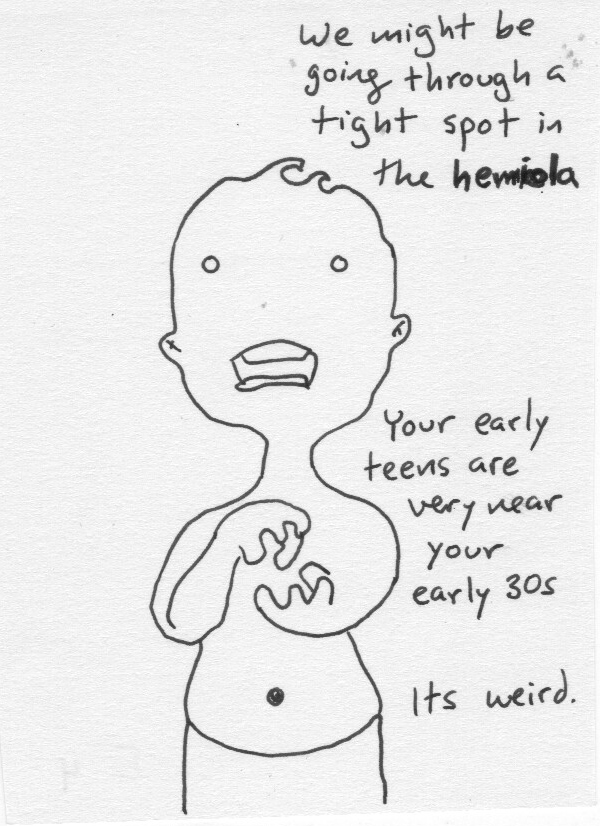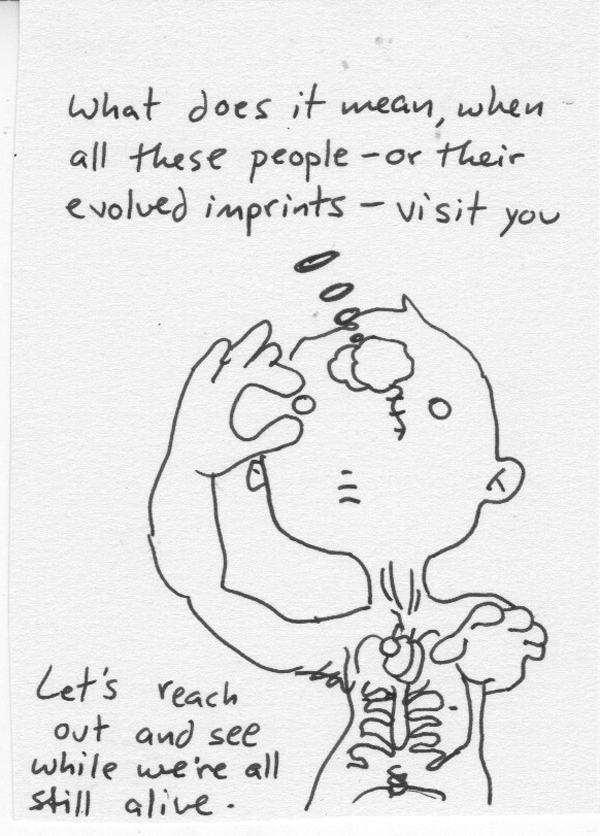 2 Comments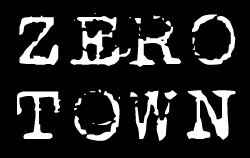 The first issue of ZERO TOWN is now available HERE. It was printed as a limited run of 100 (They'll all be signed and numbered). Physical copies are 6.50 and if you follow through to the blogpost you can read about the process, see some pics, and download a digital copy. (Please consider donating if you enjoy the digital copy to encourage this comic-making behavior.)
Recent Posts
deadlift  5 rep max: 110kg
squat double: 100kg