On January 22, 2013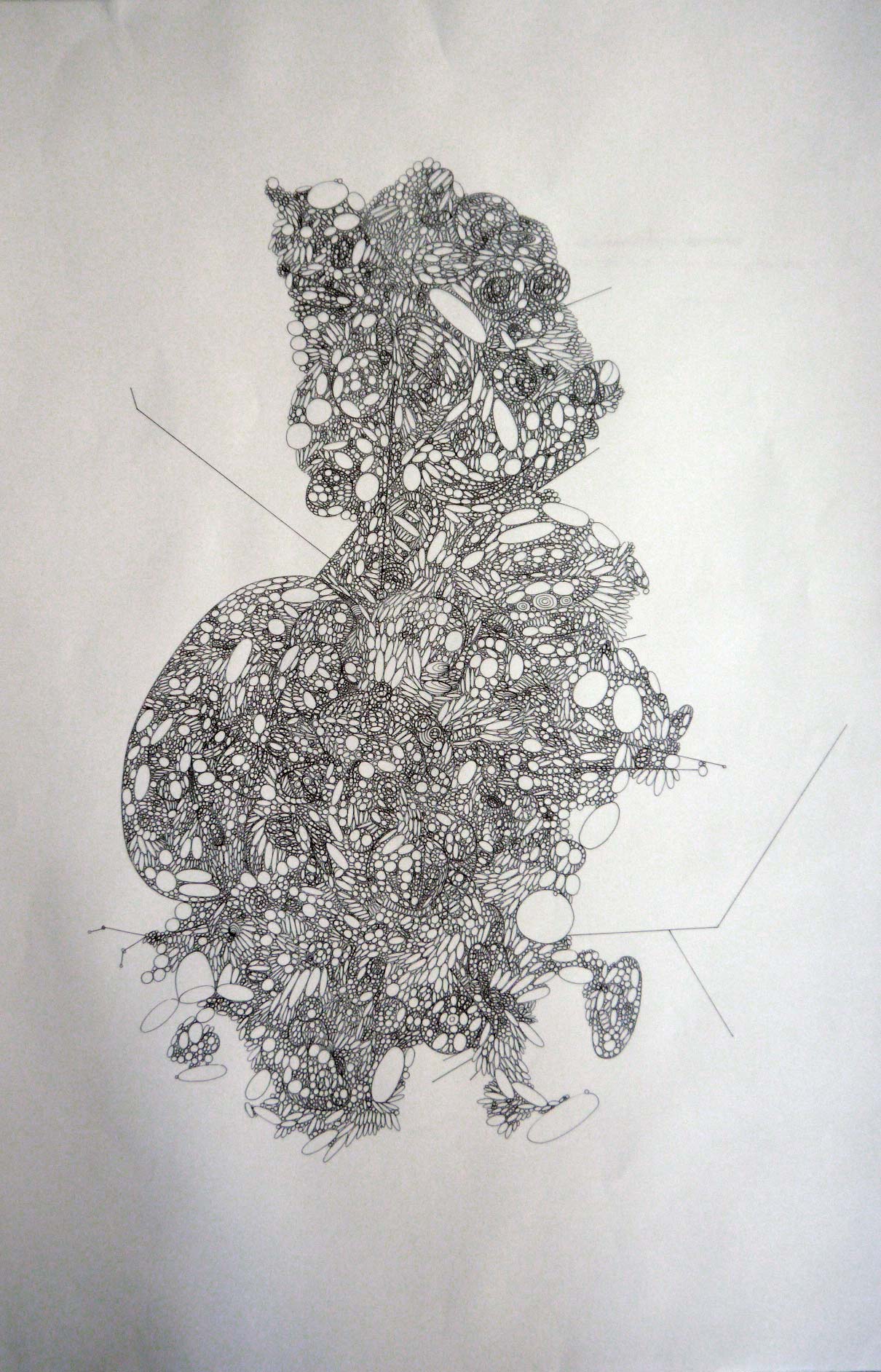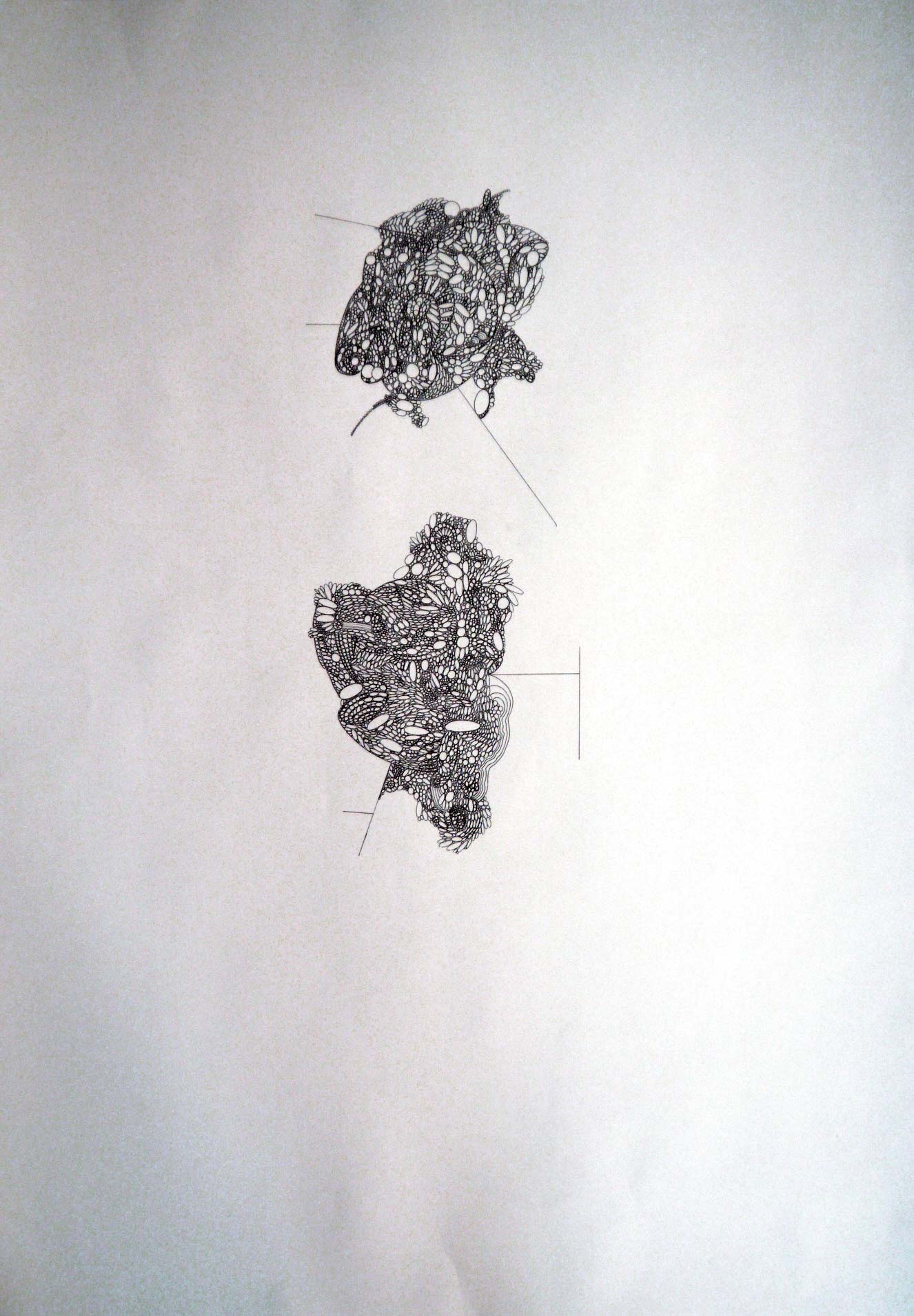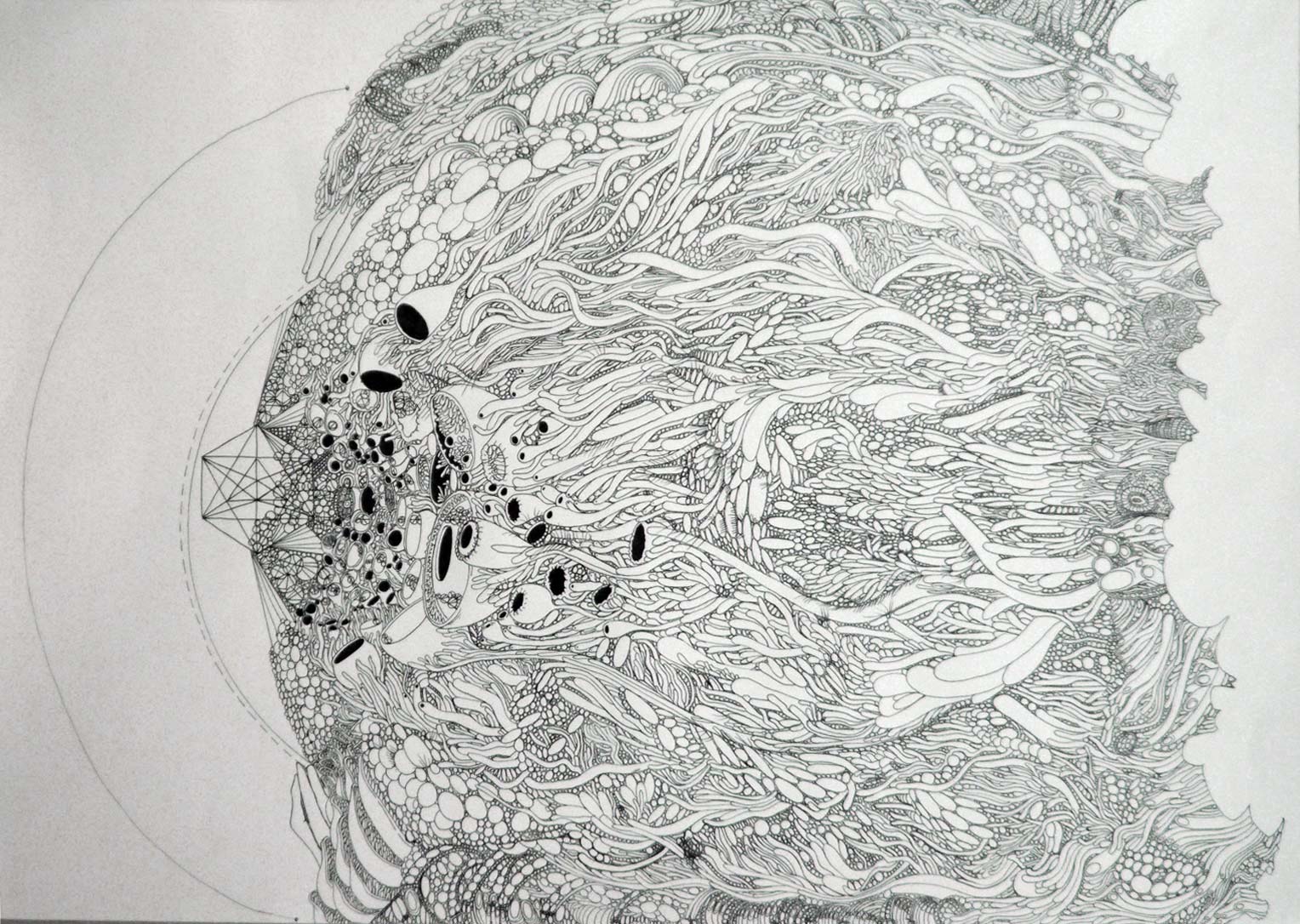 So the most important thing to me would be
THE SIMPLE TRUTH
It's that fundamental idea that I'm just here.
There's nothing more to say about that.
Then there's something I have to deal with:
THE IMAGINARY ADVERSARY
Then there's
LANGUAGE ITSELF
which is that it is a filter.
Then we can talk about
WHY
This can be broken up
—as far as I know, or have thought about it—
into MY MOTIVATION and THE CONDITIONS
Then there's
METAPHOR
That is called the Homunculus, and this is called the Cartesian Theatre.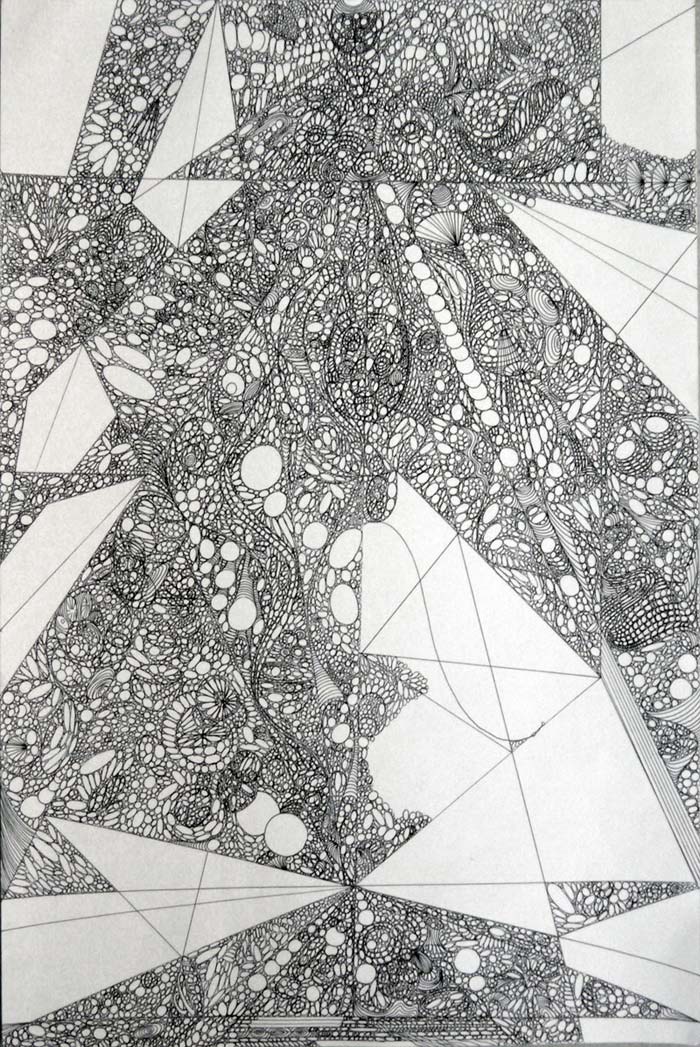 Memories! That's weird…
Then it will be the end of our species.
Again, I need to focus on right now.
So some of my MOTIVATIONS are fear-based
Maybe you're just me.
Maybe you're just me out there.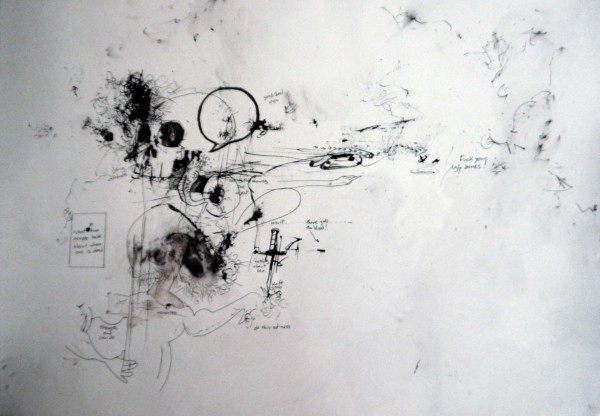 [At this point I should have written
PROCESS
This occurred to me only later that day.]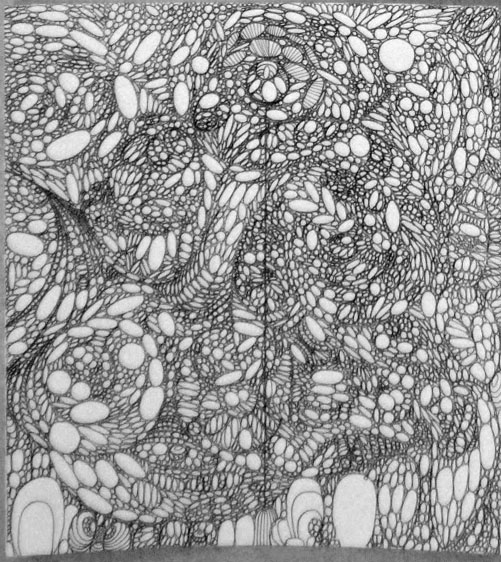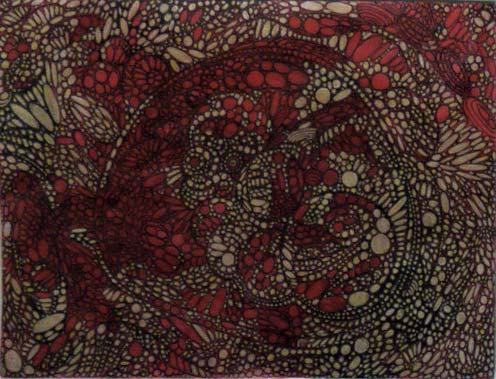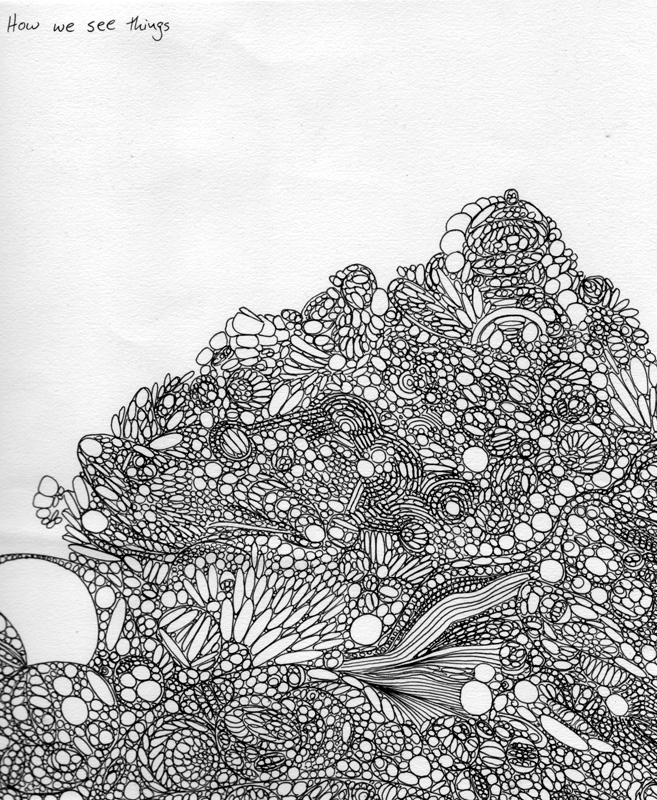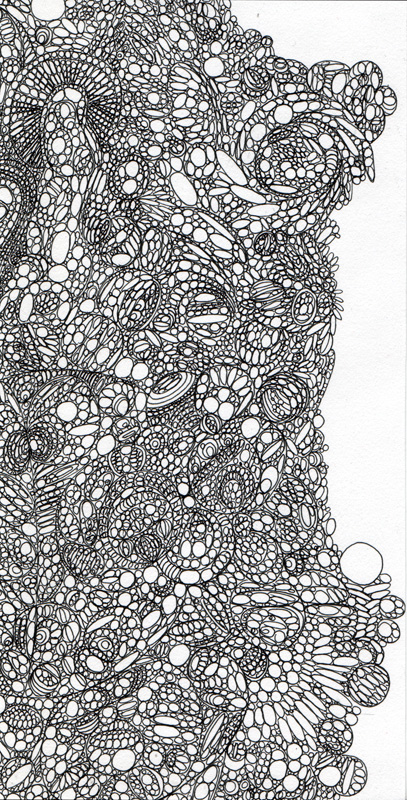 probably the most
legible manifestations of that communication
2 Comments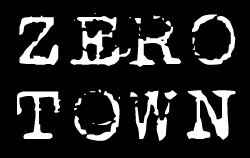 The first issue of ZERO TOWN is now available HERE. It was printed as a limited run of 100 (They'll all be signed and numbered). Physical copies are 6.50 and if you follow through to the blogpost you can read about the process, see some pics, and download a digital copy. (Please consider donating if you enjoy the digital copy as well :) Above all, ENJOY!
Recent Posts
deadlift  5 rep max: 110kg
squat double: 100kg