I painted this portrait of David Pocknee sometime after we watched Synecdoche together.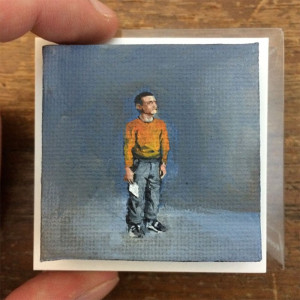 David, 2015
Acrylic on teensy-weensy canvas
From the series "Composers"
Gift of the Artist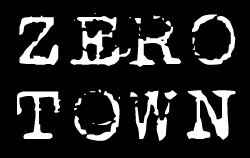 The first issue of ZERO TOWN is now available HERE. It was printed as a limited run of 100 (They'll all be signed and numbered). Physical copies are 6.50 and if you follow through to the blogpost you can read about the process, see some pics, and download a digital copy. (Please consider donating if you enjoy the digital copy as well :) Above all, ENJOY!
Recent Posts
deadlift  5 rep max: 110kg
squat double: 100kg