It's Sam Andreae's birthday today so I made him THIS! Based on the battle pieces he and Rod have been working on.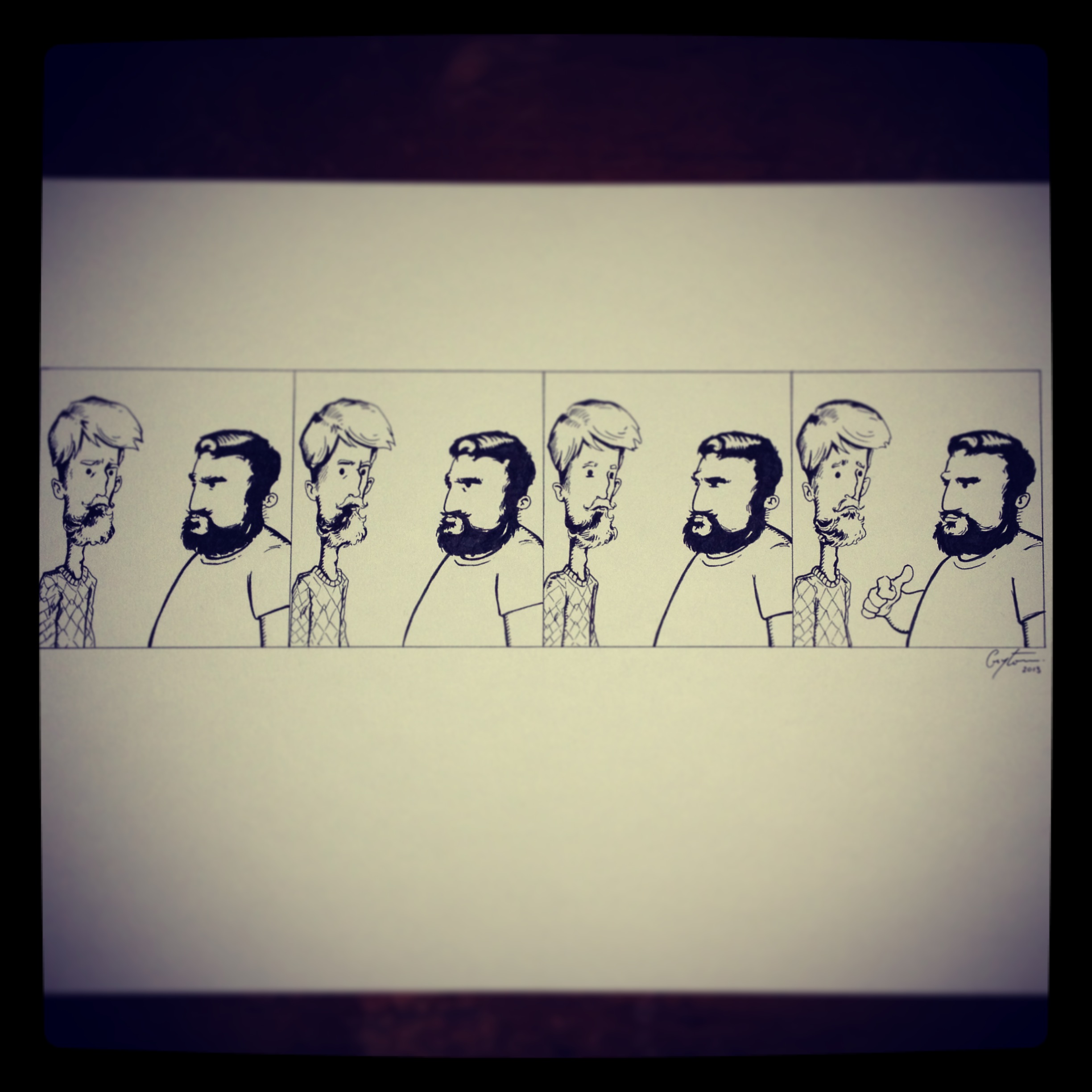 As reference, this is what a battle piece is:

Strikethrough Me and You (part 1) in Sam's Basement from Sam Andreae on Vimeo.
NEW COMIC FOR SALE!
I made a comic!
Click here for details...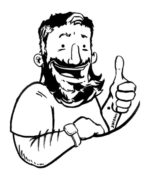 In the wheelhouse