a strong sense of the pattern (all the colors of sex)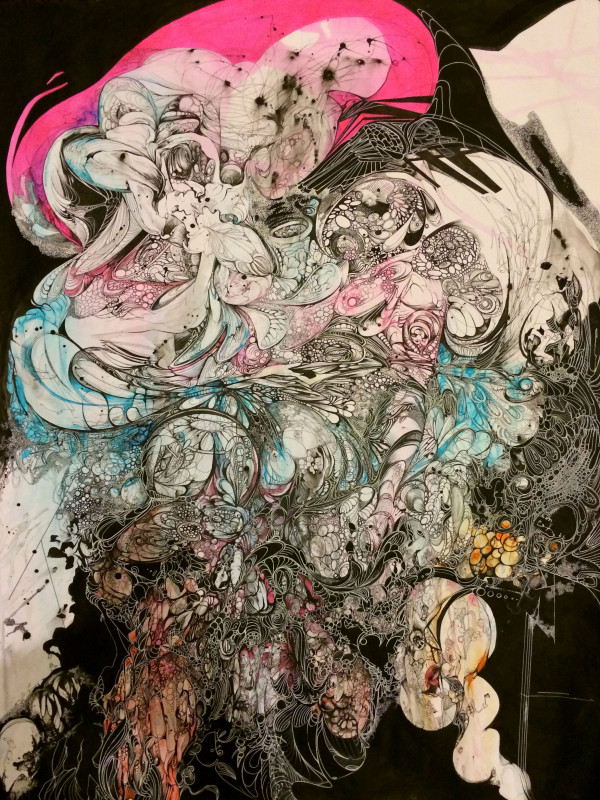 Owned by Linda Jankowska. 33.5″ x 23″
A message via mushrooms encouraged me to make more. as much as possible. if possible everyday. and if not possible to see why not. and eliminate the situation(s) that would inhibit this way of being. With this to learn. see. experience. that the scope of my tendencies.ideas are not as significant as just doing if the two things are in conflict. constant doing. this is what to do. I saw myself seated at the same wooden table day after day. and then lived and felt that vision. and really it said it didn't even matter when a work was done, because that is decided from within the scope of my inclinations.
I'm going to make something else now. This work is the latest of it's line. perhaps last the last?…perhaps for now…really this decision is no matter.
Here you can see the others.
2 Comments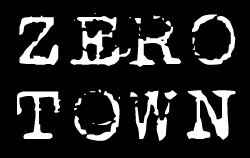 The first issue of ZERO TOWN is now available HERE. It was printed as a limited run of 100 (They'll all be signed and numbered). Physical copies are 6.50 and if you follow through to the blogpost you can read about the process, see some pics, and download a digital copy. (Please consider donating if you enjoy the digital copy as well :) Above all, ENJOY!
Recent Posts
deadlift  5 rep max: 110kg
squat double: 100kg