Browsing articles in "All Comics"
a lapse in judgement; a pretty good comic. I'm an idiot.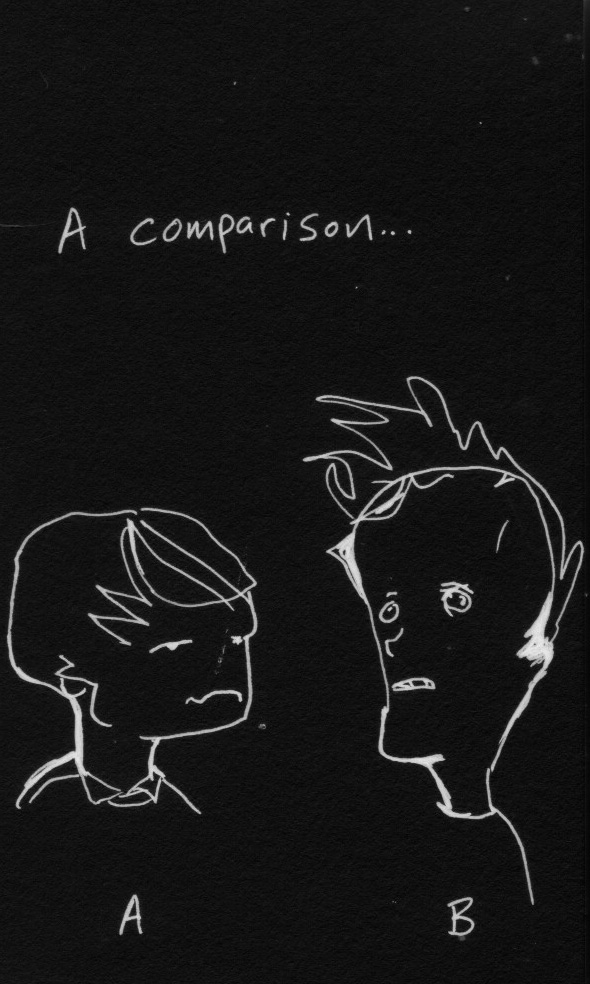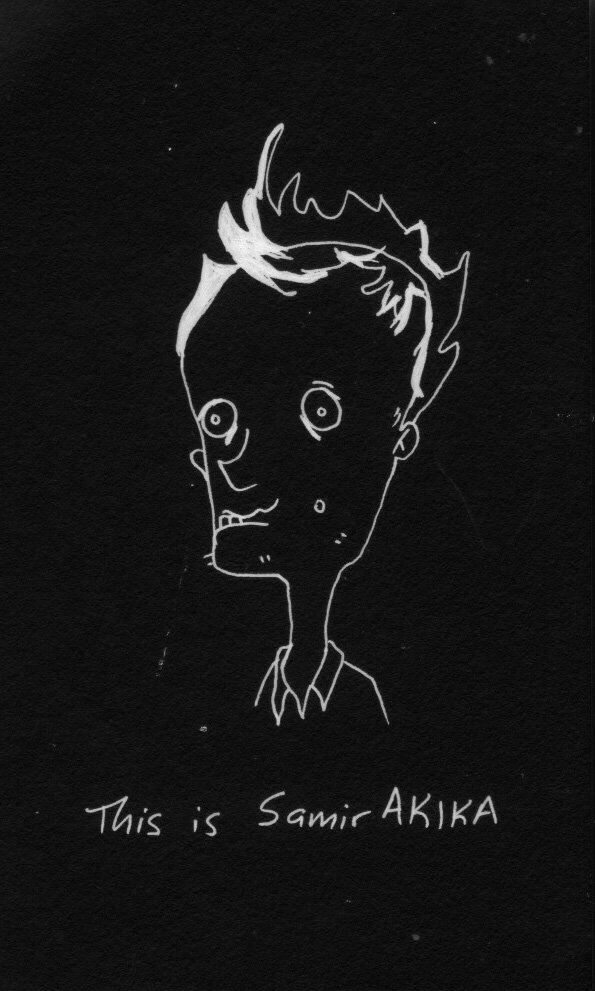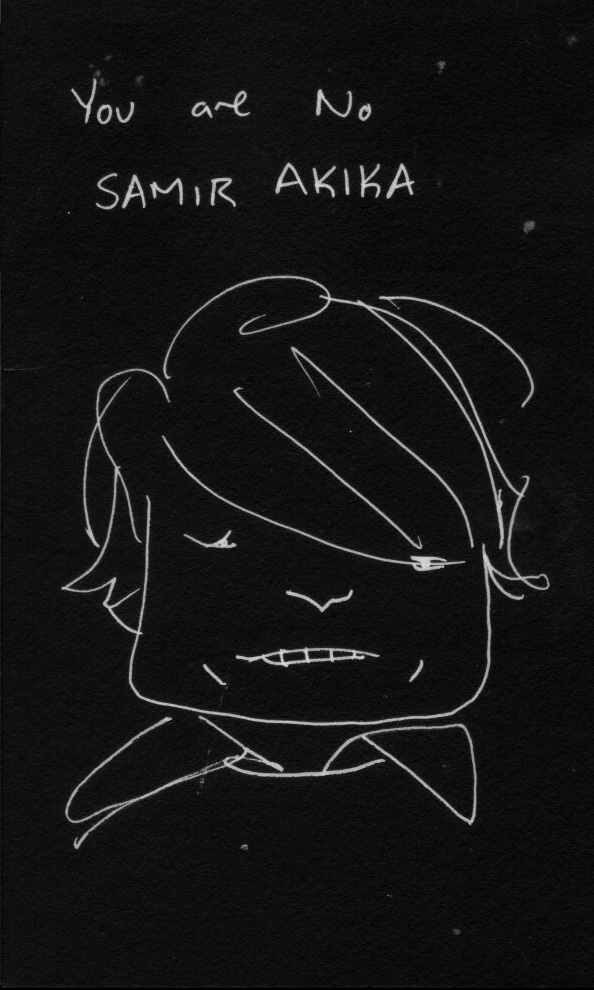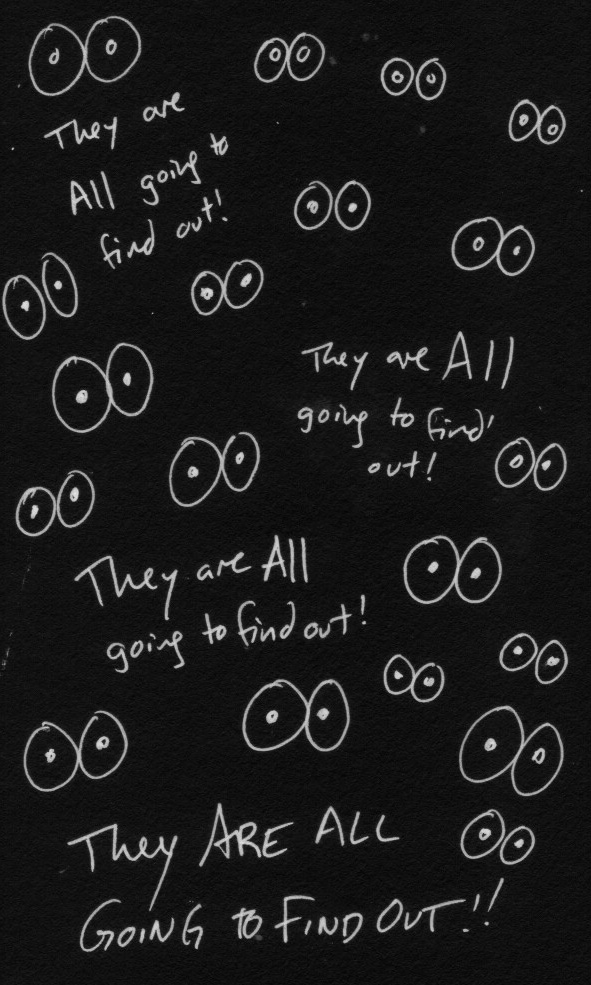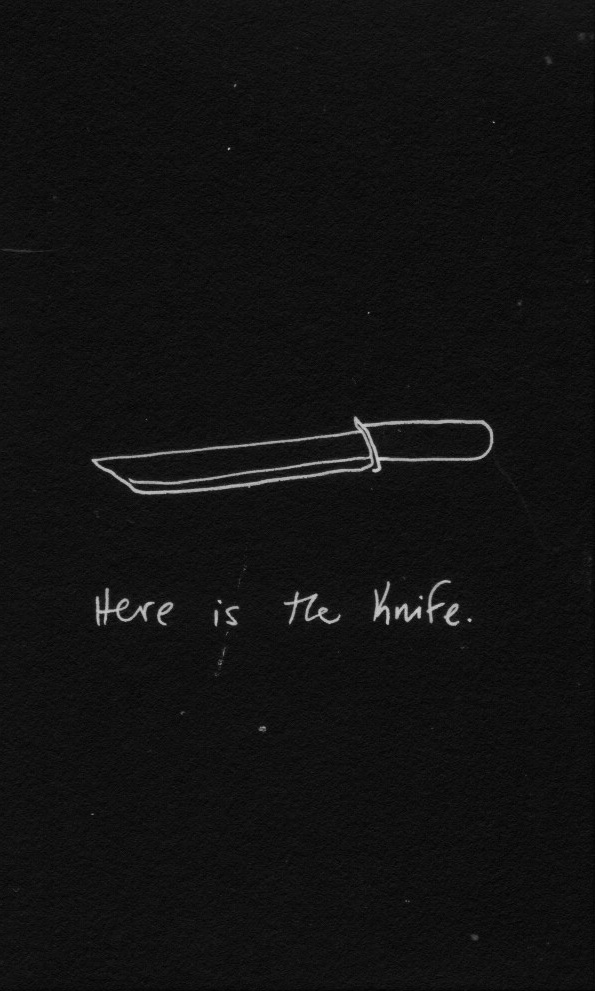 Written by Sergio Gato / Drawn by me

Eritten by Sergio Gato.
(Who I wish had a website I could link to.)
Drawn by me.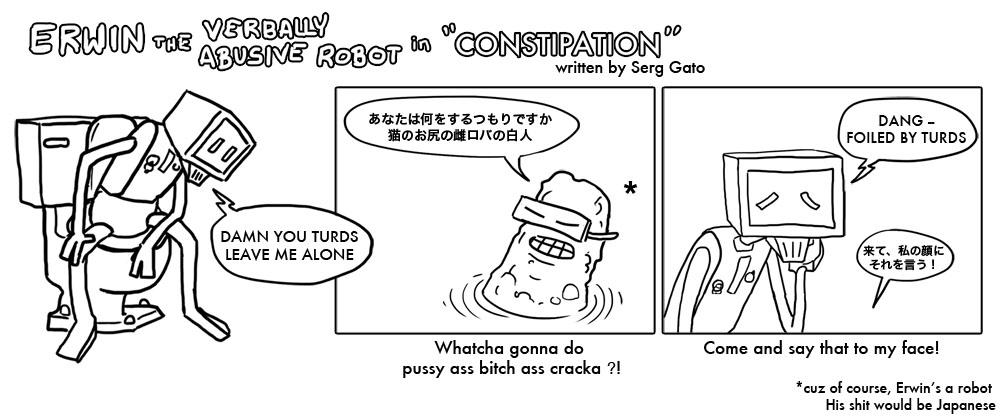 I've been trying to wrap my head around quaternions and spatial rotation for the past 48 hrs — making poo-poo jokes all the more necessary.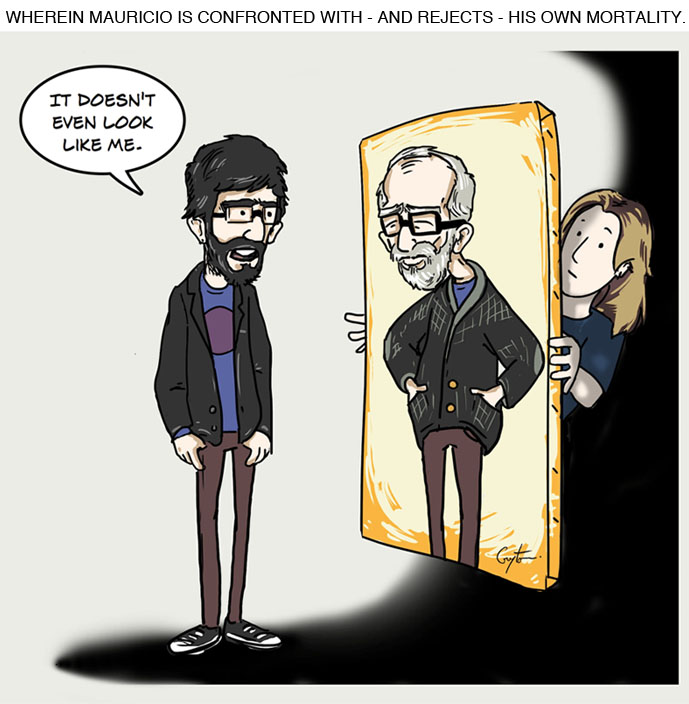 This is Mauricio Pauly's second appearance in this strip. His contention is that his debut is an inaccurate depiction.
MENU
most recent posts
deadlift double PR: 110kg / 242.5lbs (Oct.8,2018)