Browsing articles in "All Comics"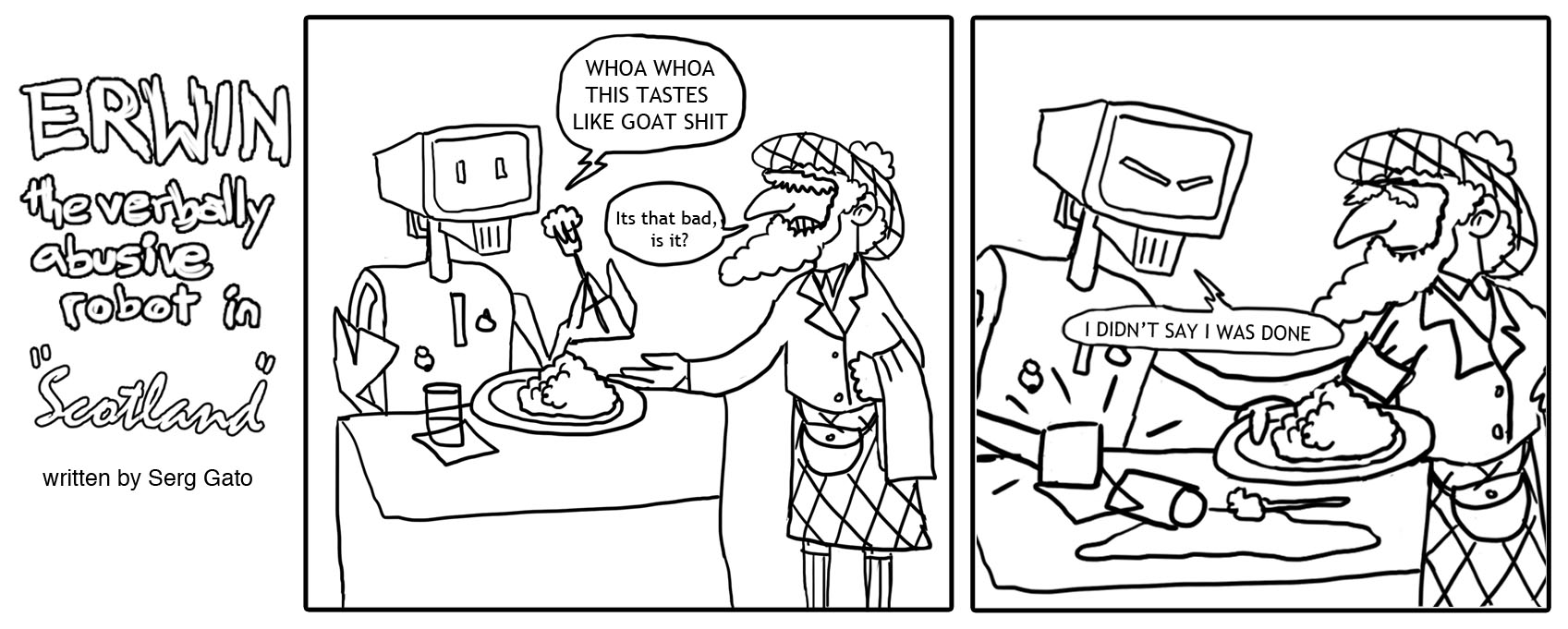 Serg has written about 30 of these. They are all done in poor taste.
Drawn [poorly] by me.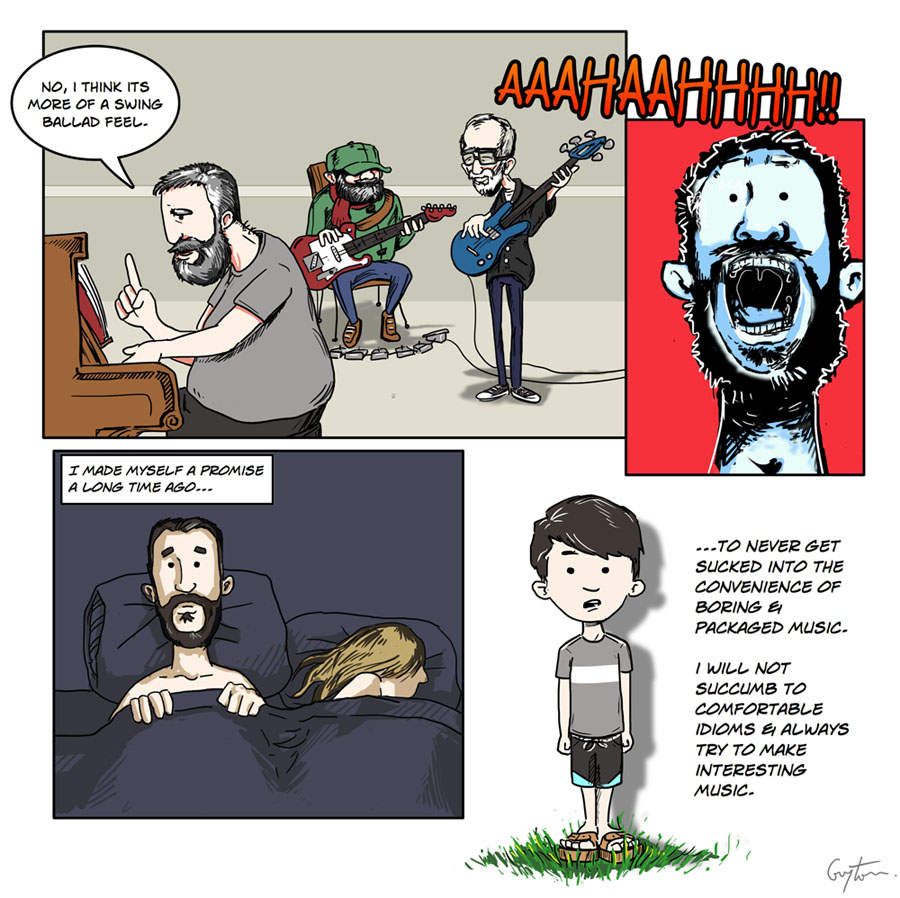 Based on Rodrigo Constanzo and his fear that in his old age one day he'll just settle. Picasso, at the end of his life, focused on pottery…Bill Frisell is now doing an album of just straight John Lennon covers…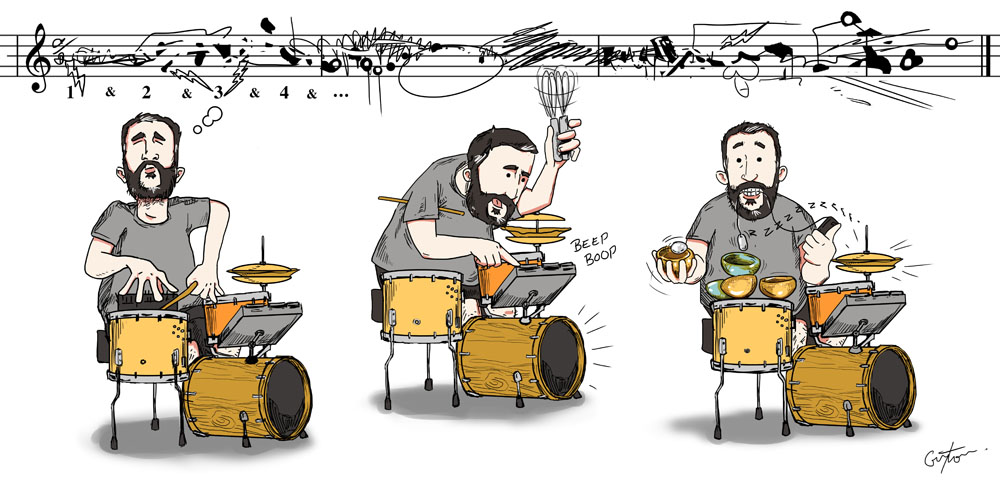 Based on Rodrigo Constanzo.
Here's a video where he's working that floor tom.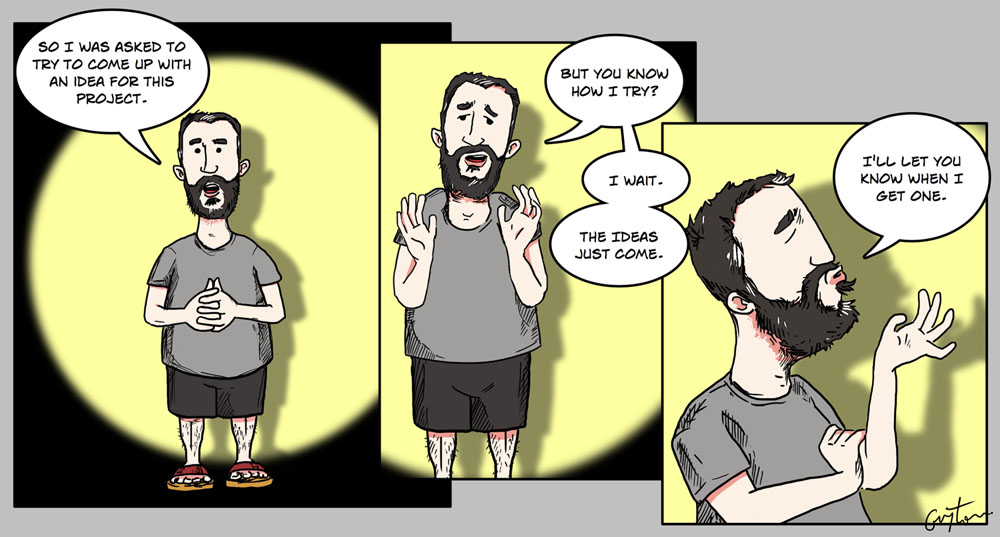 Rodrigo Constanzo, now available in 2D.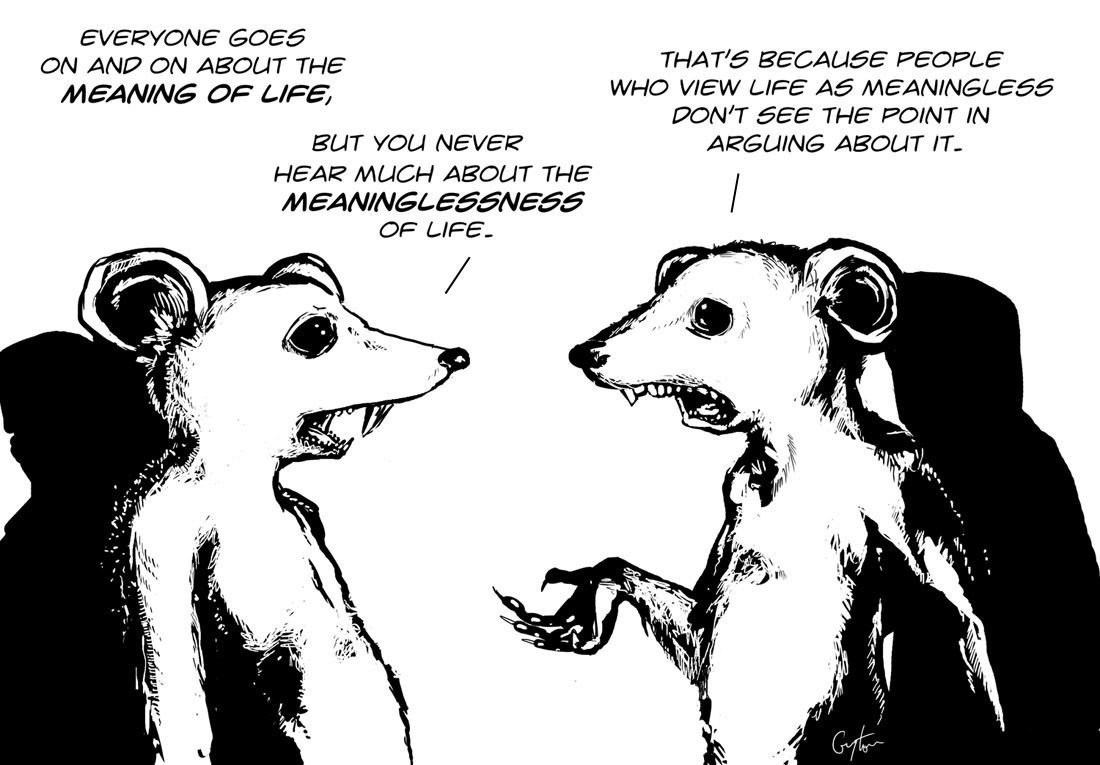 I feel like I'm on a little roll with these. Normally I do about one a year just to reset from "serious art" mode, but I've just banged two out within 24 hrs. (I guess I have a lot to flush out). I'm going to do this thing where I schedule this to post in the future. A week from the last one sounds like a good amount of time. Also, I wouldn't want to devalue the brand* releasing two, one after the other, all willy-nilly.
*sarcasm
Nothing Rhymes With Rats is written by Ramsey Janini and drawn and edited by me.
If you have a good idea for a strip, just email me.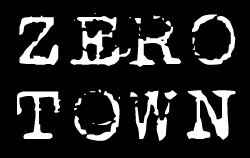 The first issue of ZERO TOWN is now available HERE. It was printed as a limited run of 100 (They'll all be signed and numbered). Physical copies are 6.50 and if you follow through to the blogpost you can read about the process, see some pics, and download a digital copy. (Please consider donating if you enjoy the digital copy to encourage this comic-making behavior.)
Recent Posts
deadlift  5 rep max: 110kg
squat double: 100kg