Browsing articles in "DRAWINGS"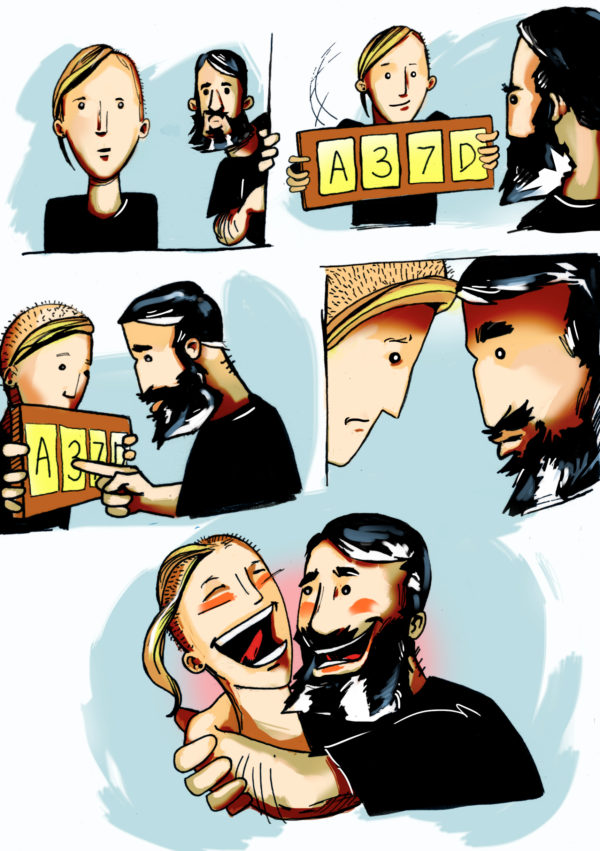 He got it wrong, but also I might have explained the rules wrong.
Ok, both are true.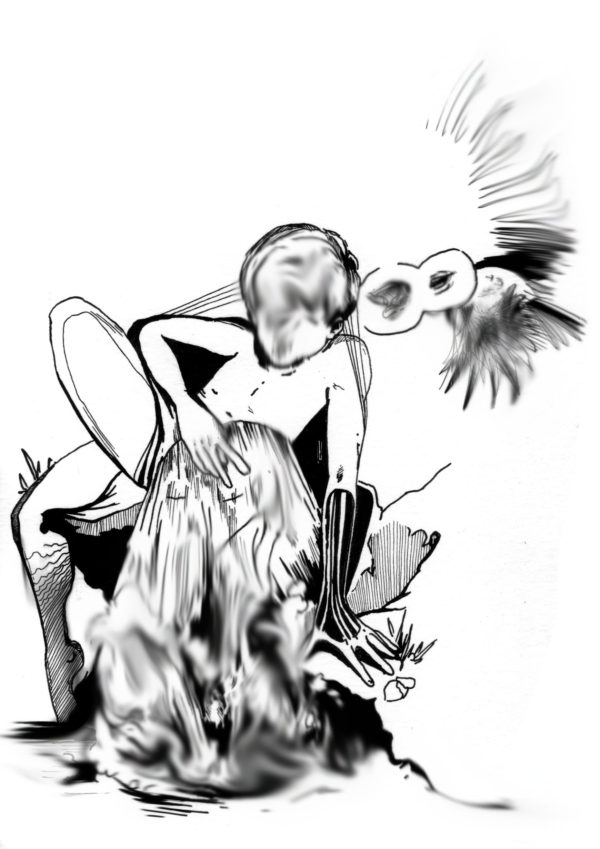 [¬self-improvement ≠ self-destruction] ∪ [Self-improvement ≠ ¬self-destruction] ∪ [Self-improvement ⊆ Self-destruction]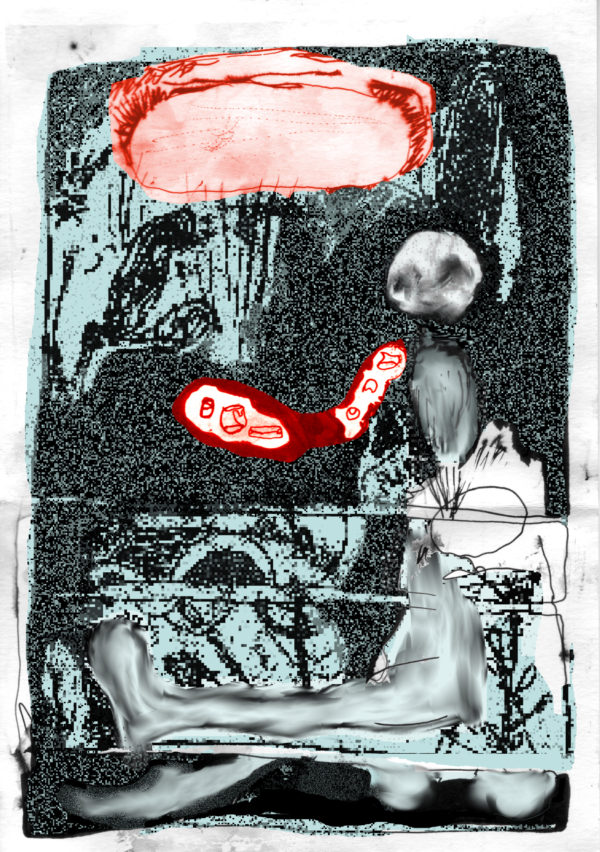 I made these two A5 ink drawings and then treated one of them. This treatment was inspired by The Flame Alphabet.
made on Sept. 25, 2016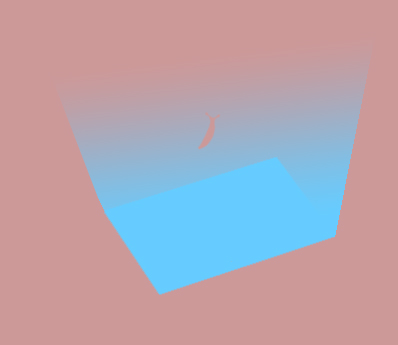 15.02.14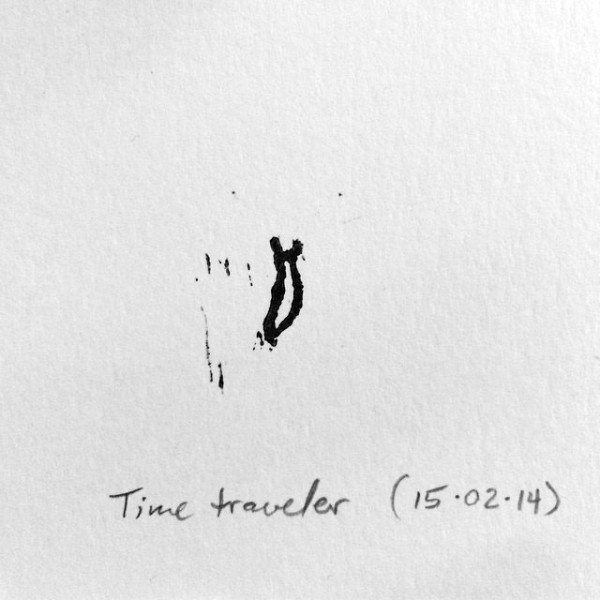 and on another day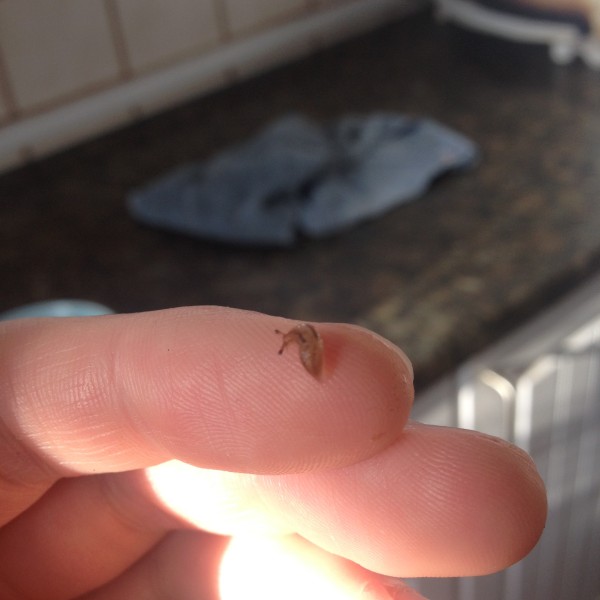 further referenced in constellation.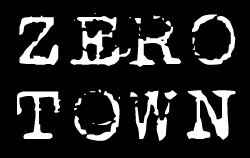 The first issue of ZERO TOWN is now available HERE. It was printed as a limited run of 100 (They'll all be signed and numbered). Physical copies are 6.50 and if you follow through to the blogpost you can read about the process, see some pics, and download a digital copy. (Please consider donating if you enjoy the digital copy as well :) Above all, ENJOY!
Recent Posts
deadlift  5 rep max: 110kg
squat double: 100kg