Browsing articles in "DRAWINGS"
It's Sam Andreae's birthday today so I made him THIS! Based on the battle pieces he and Rod have been working on.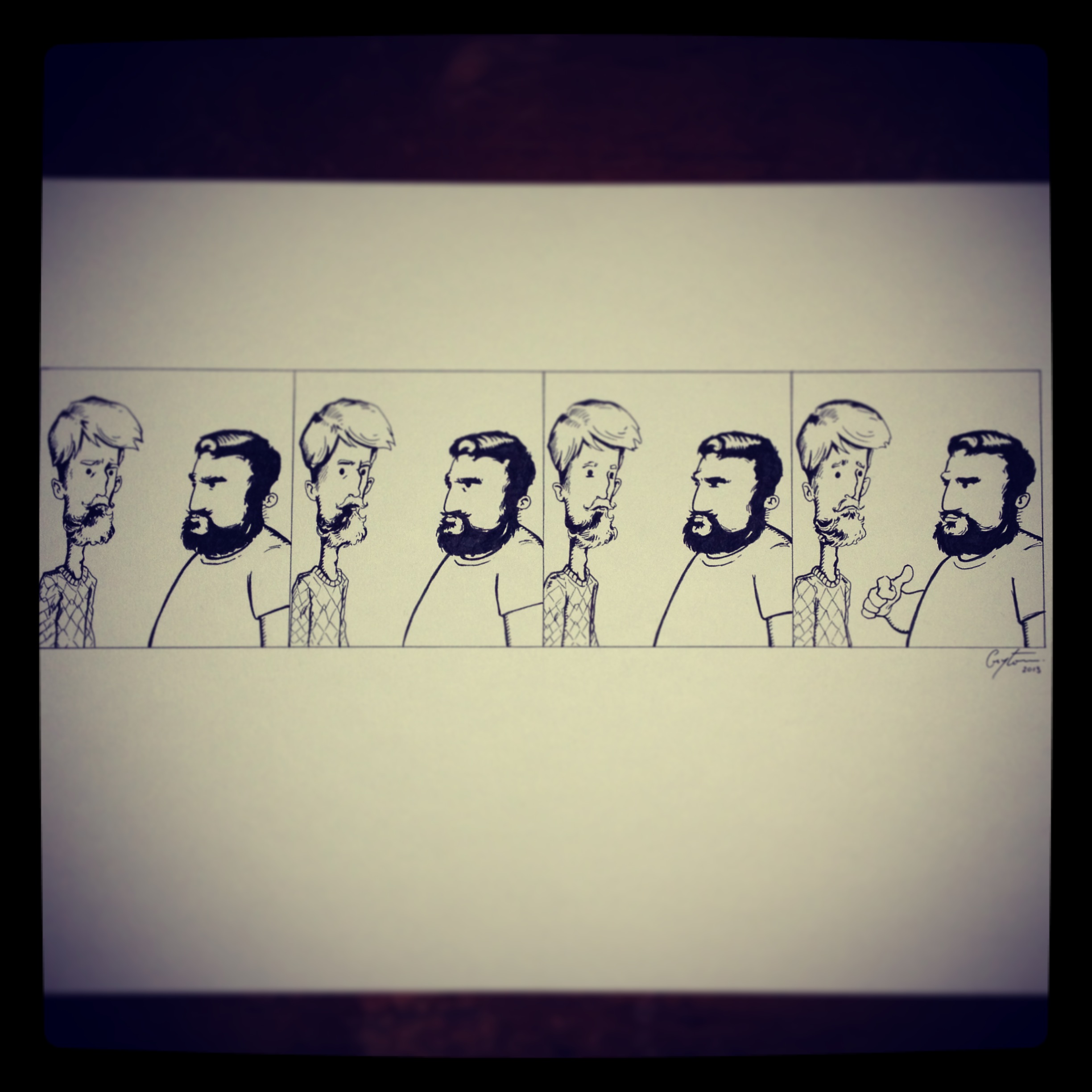 As reference, this is what a battle piece is:

Strikethrough Me and You (part 1) in Sam's Basement from Sam Andreae on Vimeo.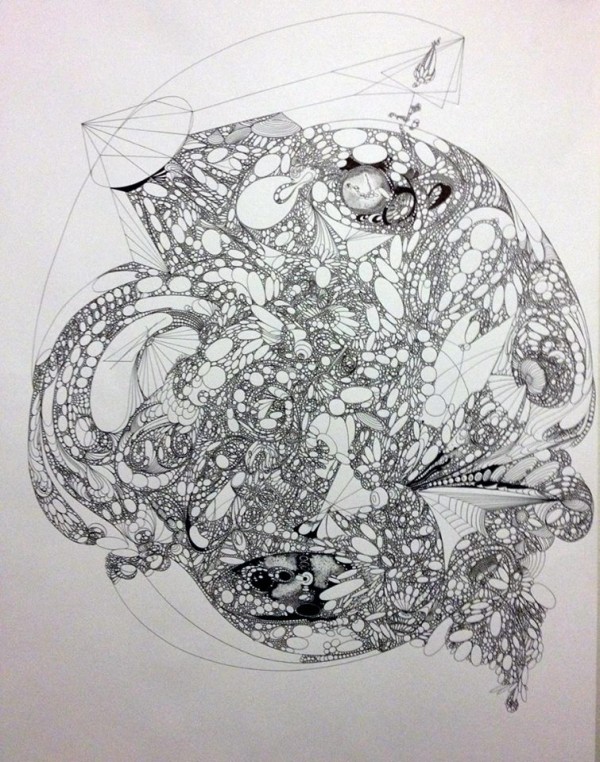 "But it's a hard chord, so we don't always get amazing moments…just so-so ones." –Rod
(Owned by able and honest violinist, Linda Jankowska.)
On January 22, 2013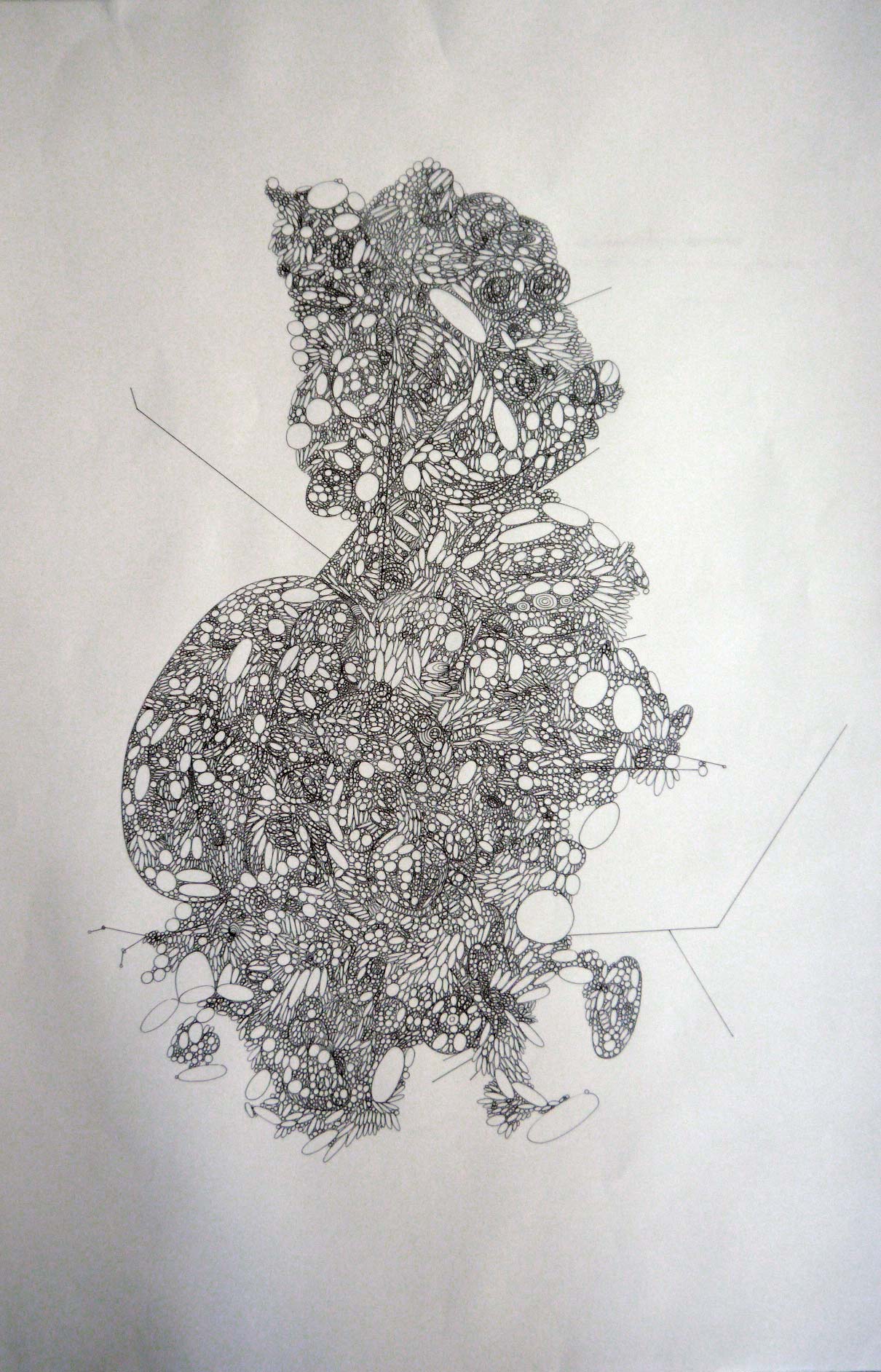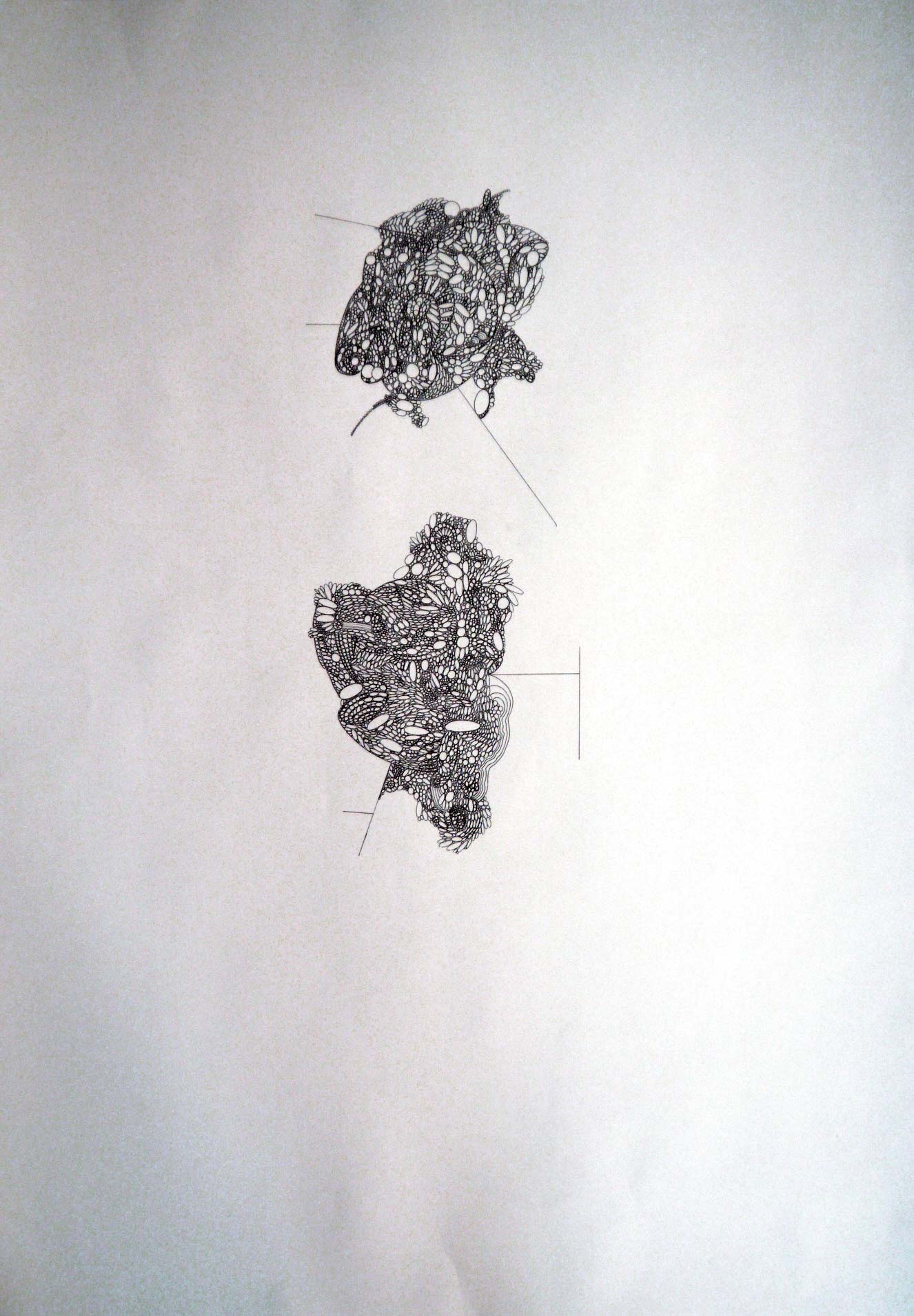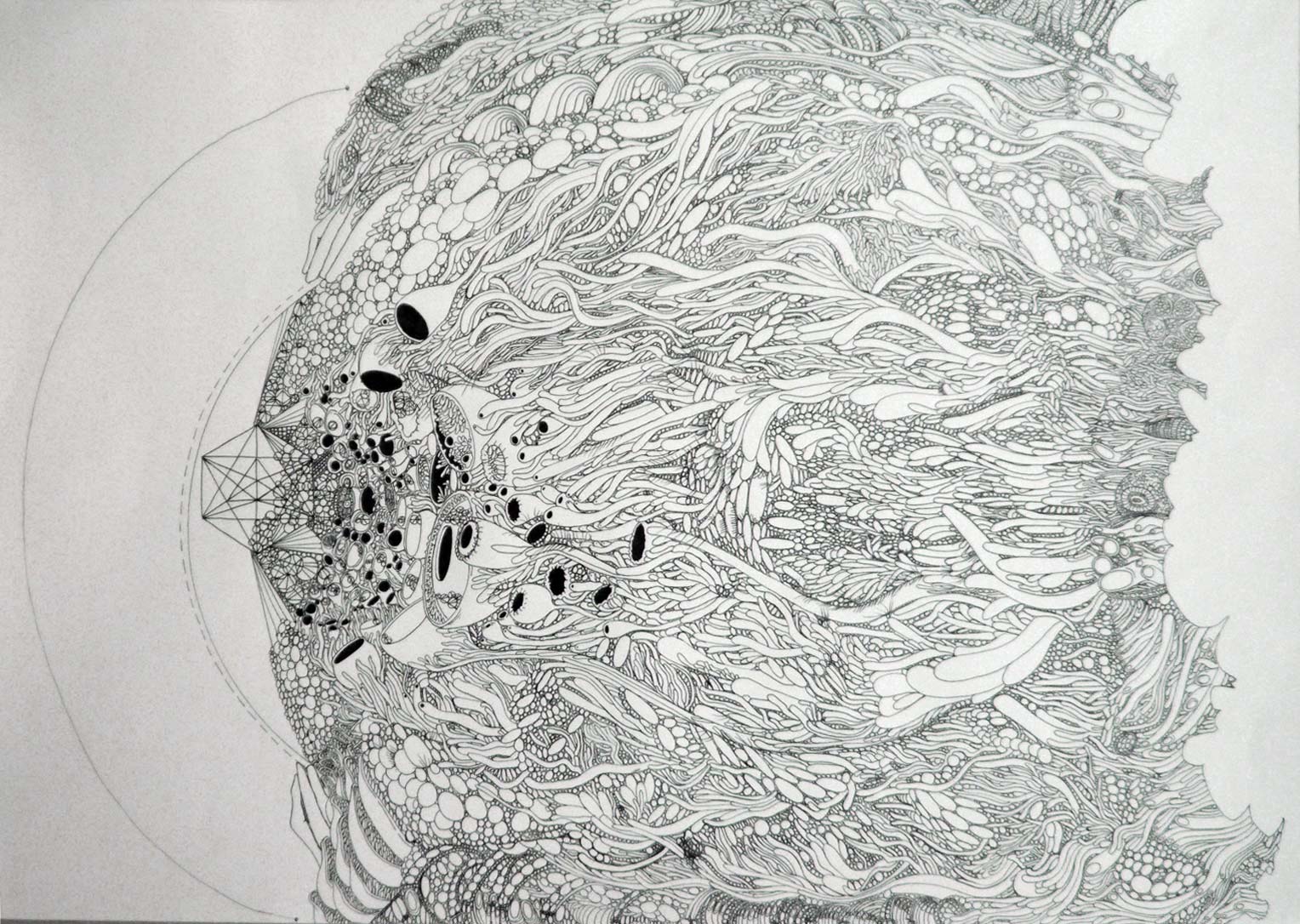 So the most important thing to me would be
THE SIMPLE TRUTH
It's that fundamental idea that I'm just here.
There's nothing more to say about that.
Then there's something I have to deal with:
THE IMAGINARY ADVERSARY
Then there's
LANGUAGE ITSELF
which is that it is a filter.
Then we can talk about
WHY
This can be broken up
—as far as I know, or have thought about it—
into MY MOTIVATION and THE CONDITIONS
Then there's
METAPHOR
That is called the Homunculus, and this is called the Cartesian Theatre.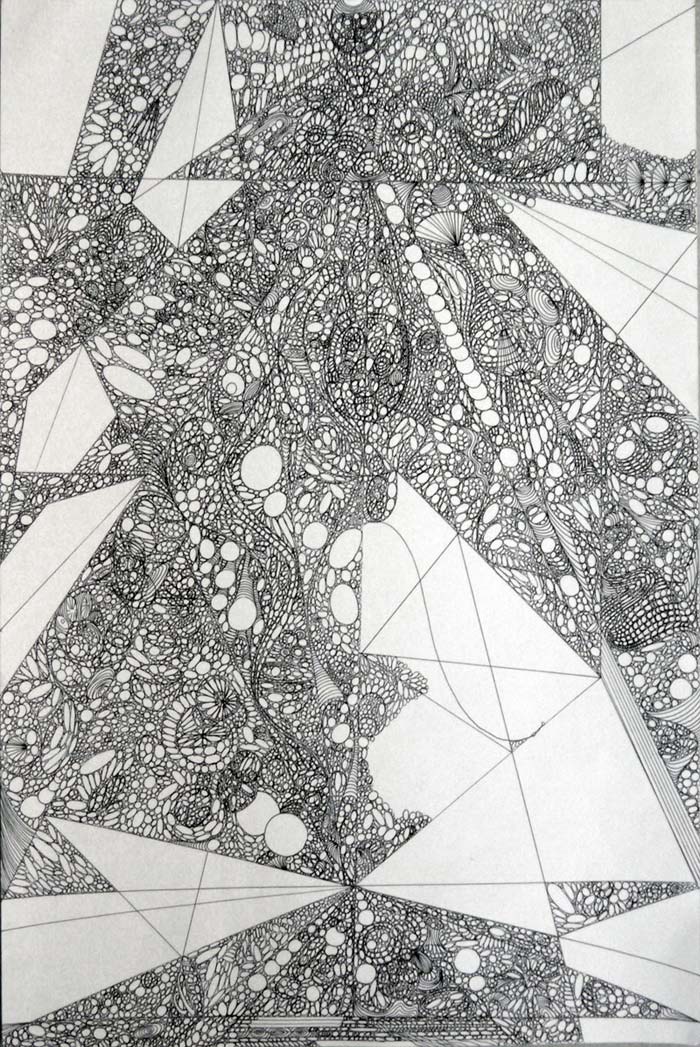 Memories! That's weird…
Then it will be the end of our species.
Again, I need to focus on right now.
So some of my MOTIVATIONS are fear-based
Maybe you're just me.
Maybe you're just me out there.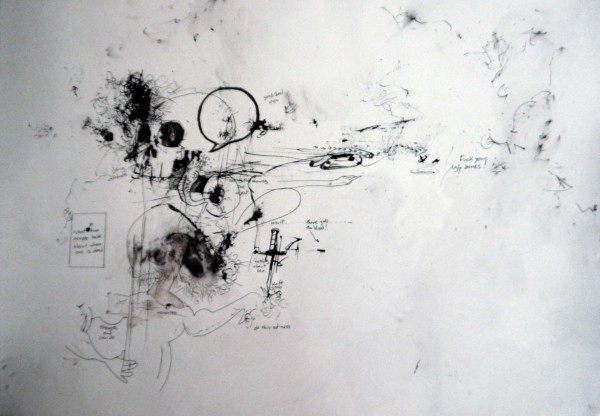 [At this point I should have written
PROCESS
This occurred to me only later that day.]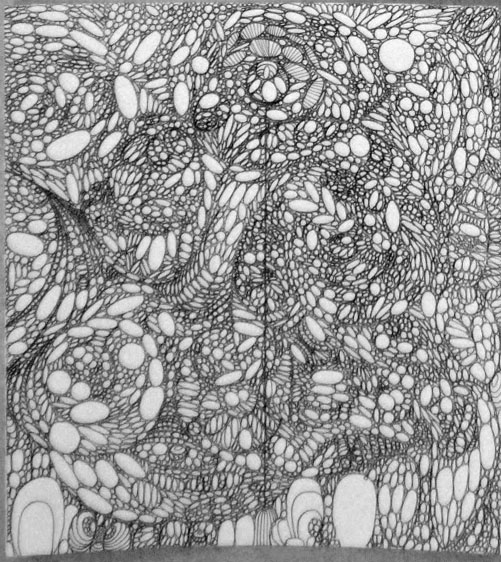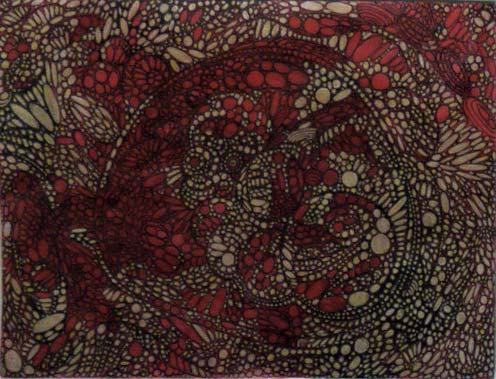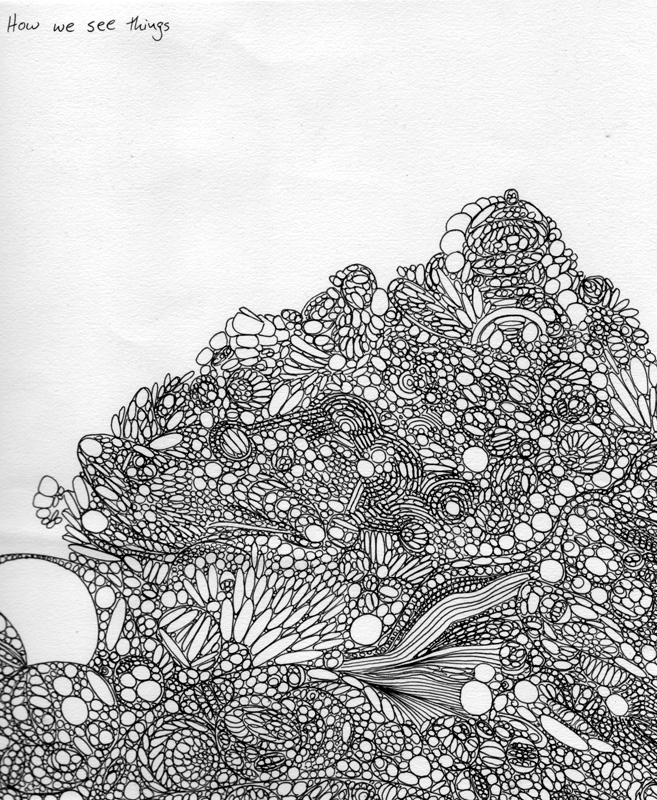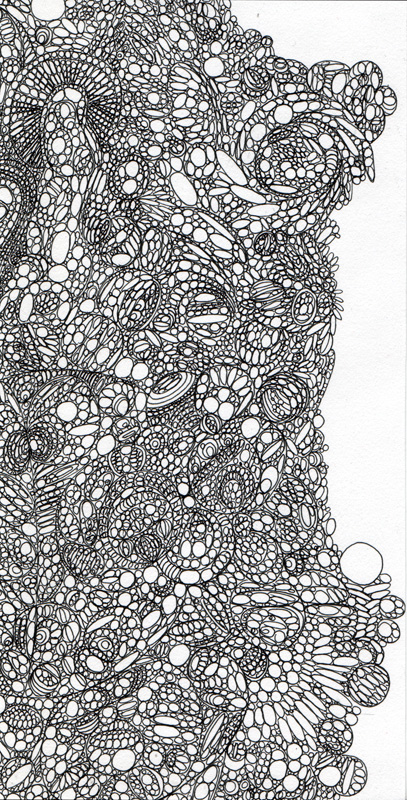 probably the most
legible manifestations of that communication

Written by Sergio Gato / Drawn by me

Eritten by Sergio Gato.
(Who I wish had a website I could link to.)
Drawn by me.
Here's something I made
Static then
improvised viola
Recorded on Dec. 3, 2011
I made 3 forms out of cardboard. I thought constructing them would allow me to better understand three-dimensional space, but I don't understand a goddamn thing.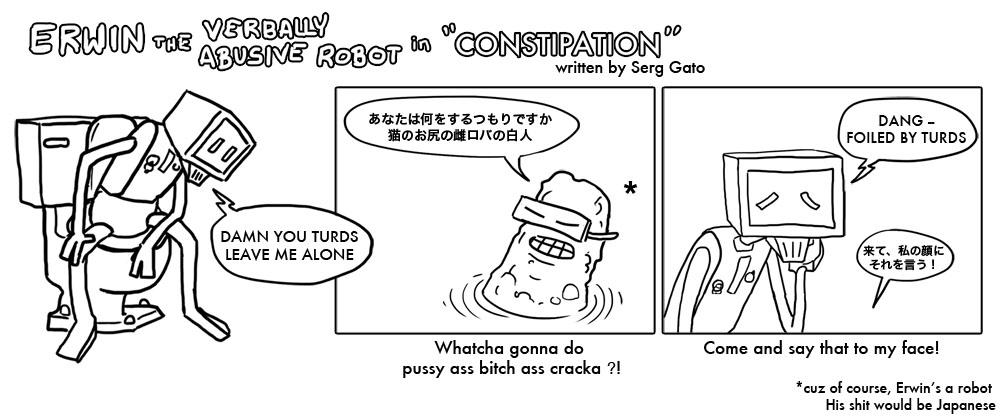 I've been trying to wrap my head around quaternions and spatial rotation for the past 48 hrs — making poo-poo jokes all the more necessary.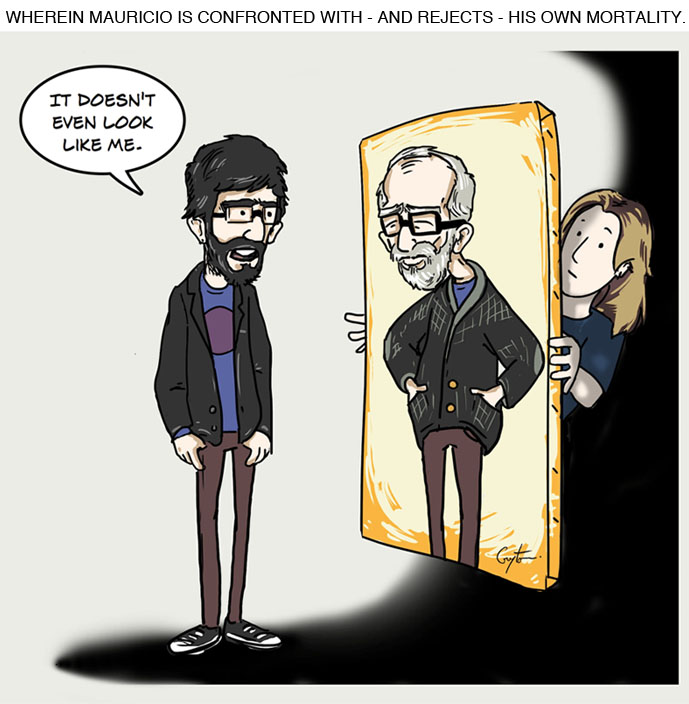 This is Mauricio Pauly's second appearance in this strip. His contention is that his debut is an inaccurate depiction.
In the wheelhouse
most recent posts
deadlift double PR: 110kg / 242.5lbs (Oct.8,2018)