Browsing articles in "Performance"
Rod Again. Video editing as performance.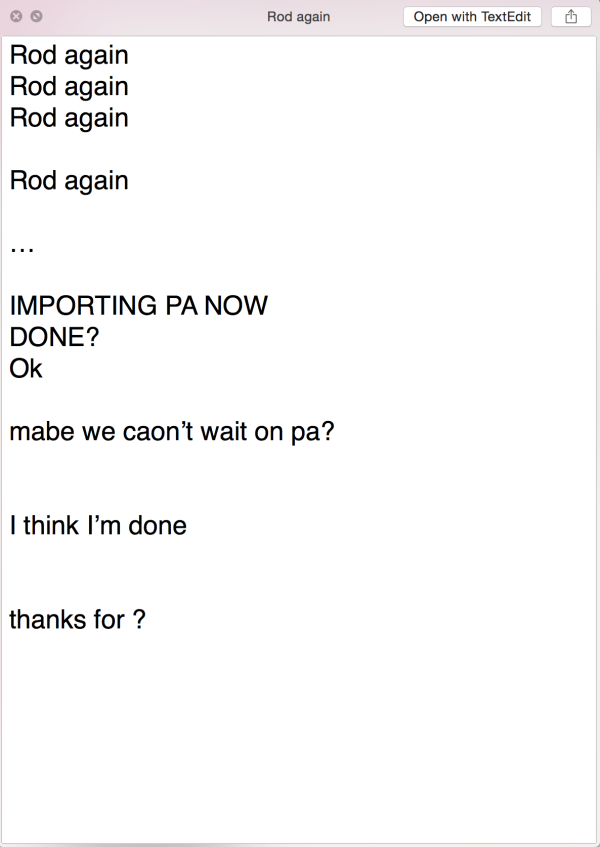 About a year back I decided I wanted to make work that I could just make on my own, spontaneously and anywhere. I was reacting against the Takahashi pre-performance preparation that had to happen. At the time, they required other people, stretching canvas, setting up electronics equipment, a projector, and then having all the things communicate with each other. It was hard to do spontaneously. So I decided to just draw. White paper. Black pen. And me.
In tandem with those drawings I started becoming curious about color. There was shift in the Takahashi performances from paint to [colored] light, and this set up no longer required me to stretch a canvas or use a projector–another move towards pre-performance simplicity (though pursuing this colored light stand wasn't done for that purpose specifically). I could just plug in and go. Though it's still very technology heavy, spontaneity and technology are not in opposition. So now, working in the muck of the Takahashi lights and the ink drawings, it felt to me like I was exploring two things: precise line work (absent of the consideration for color), and expansive pure color.
Yesterday, during a Takahashi rehearsal with Linda Jankowska and Rodrigo Constanzo it occurred to me the water color works are actually perfect for use in the Takahashi light set-up. It's like one part of my brain has just let another part of my brain in on what it's been working on. I think these works are somehow perfect populators of the Color Picker sample space (the color granular synthesis max patch), which before only had a "place-holder" image. I really want everything to be personal, and resonate with me. The body of line drawing work I've been doing, now with the addition of water colors, are hugely significant to me and this period of my life–creative and personal. So here we are.
I just want to make beautiful things…and it feels like an explosion.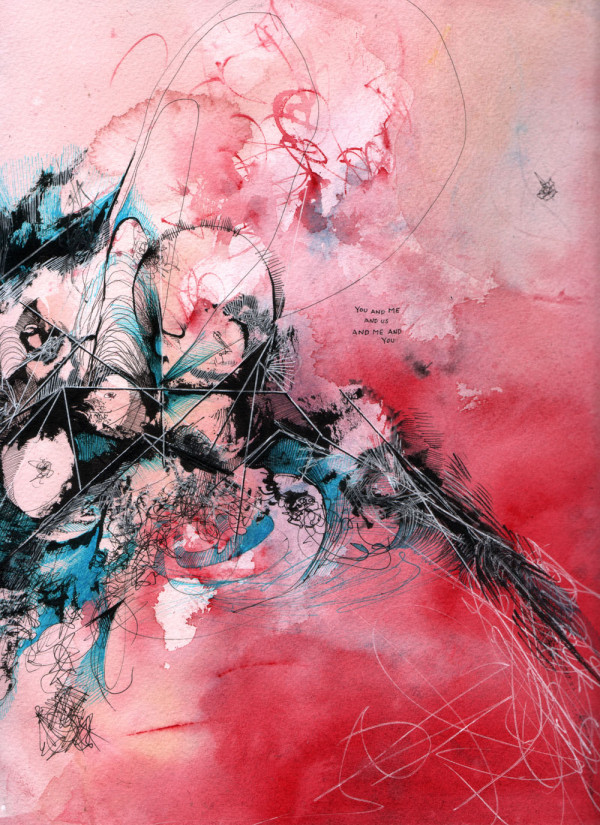 (above work owned by Rocio Bolaños)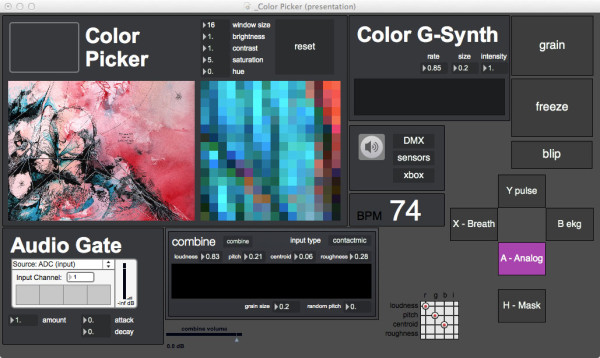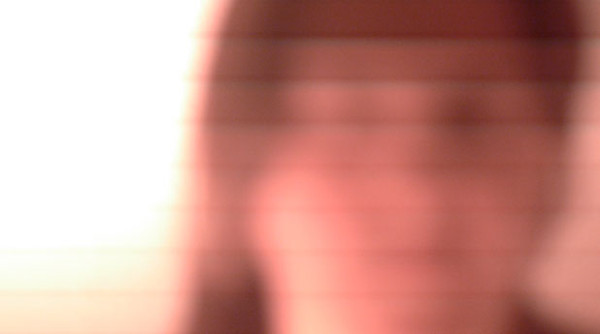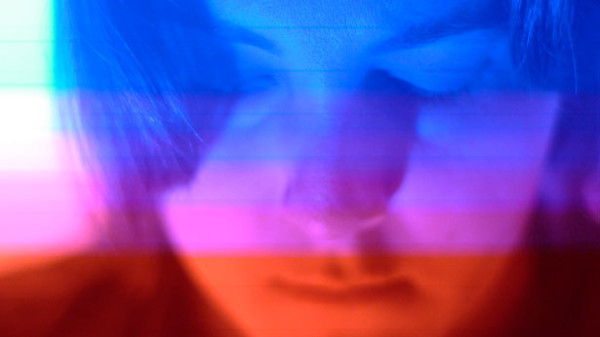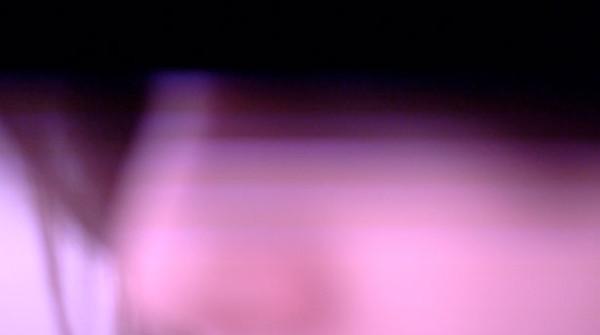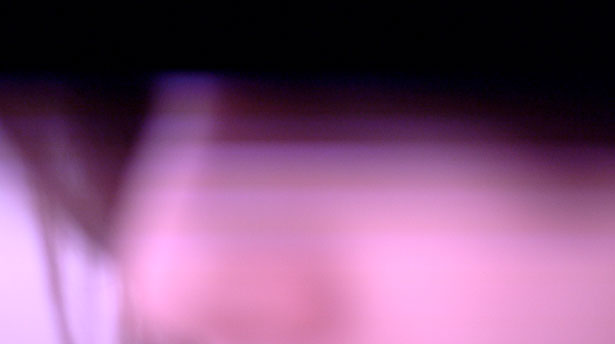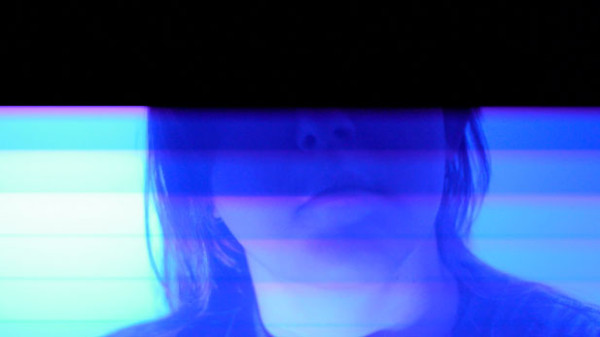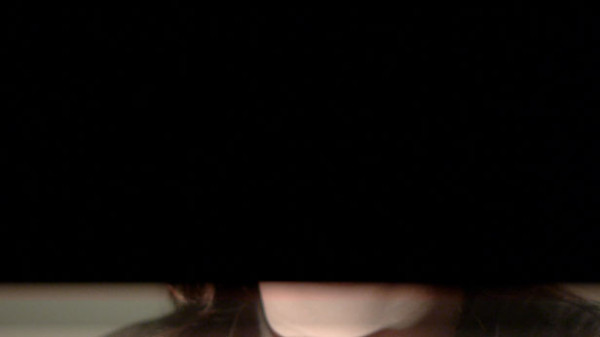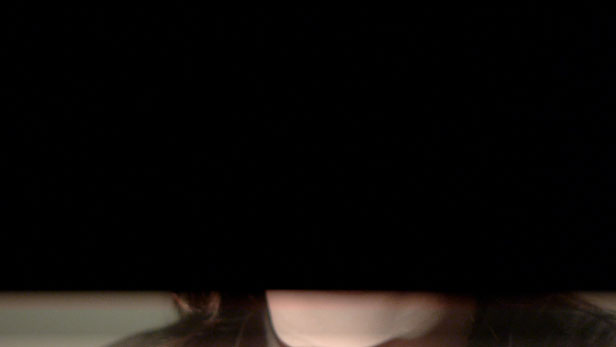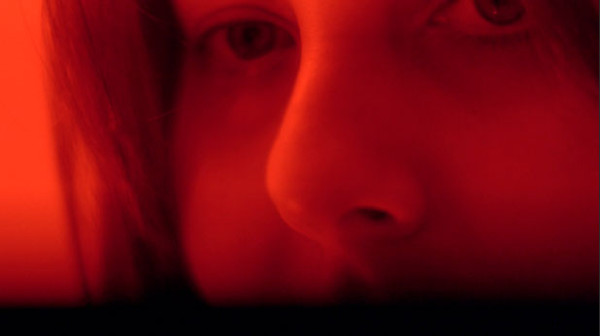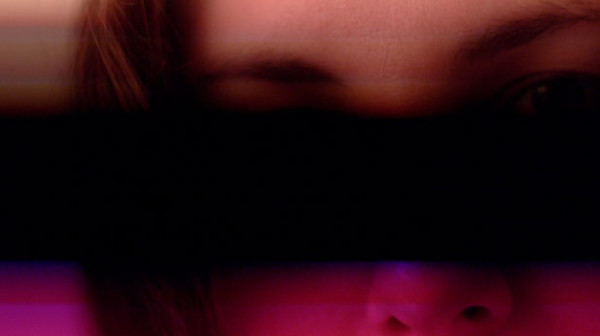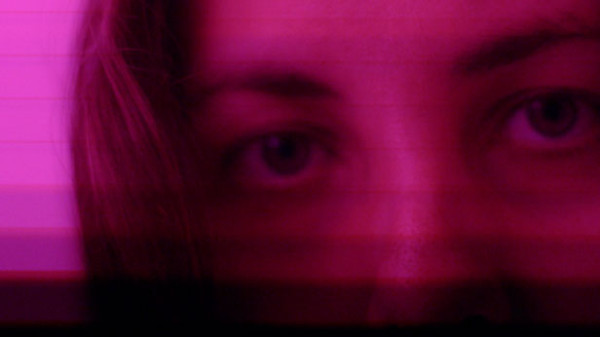 Photos by Linda Jankowska.
Row, row, row your boat gently down the stream.
Merrily, merrily, merrily, merrily,
Life is but a dream.
Some video documentation of the Takahashi, light-based, approach.
There are sensors inside mask which inform how the lights function.
Everything is being generated and controlled by a Max patch and the (wireless) sensors are built around the x-io x-OSC and x-IMU devices.
*all visuals happened in realtime. No effects/editing was used to create the banding/glitches. They are a happy accident manifestation of the refresh rate of the DMX lights and the camera not playing nice together.
The audio is recordings during a previous performance. The nature of those performances where such that the canvas was turned it into an instrument. In this session (in the video), that is the audio that can be heard, but it was being processed live during this interaction between performers.
Watching this now, it feels like this is who dreamt that past…
Takahashi's Shellfish Concern performance at Human Seeking:

Human Seeking from Rodrigo Constanzo on Vimeo.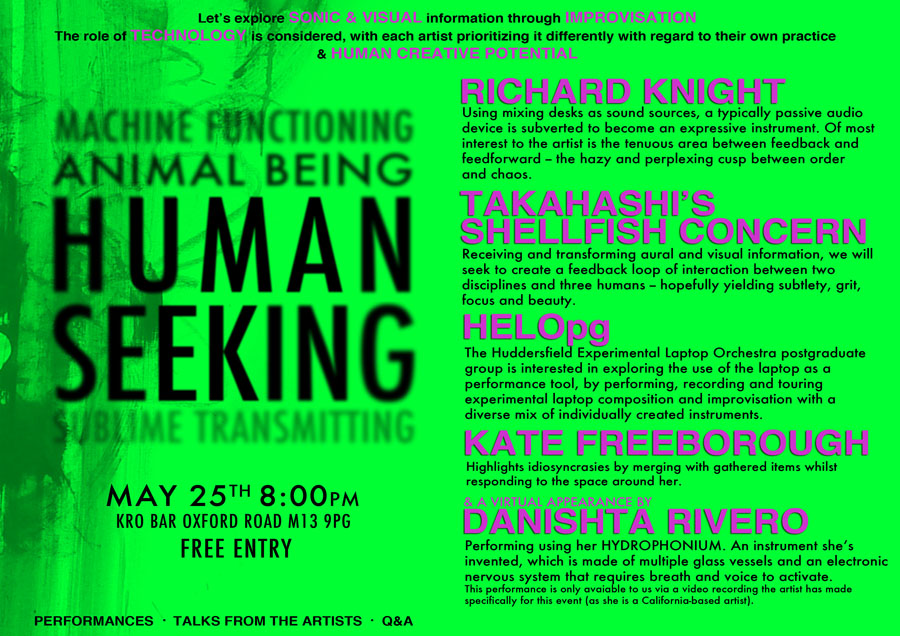 HOSTED BY MEeeeeeeeeeeeeee!
Friday May 25th / 8pm / Kro bar on Oxford Road M13 9PG (across the street from The Academy)
Free Entry
Let's explore sonic and visual information through improvisation.
The role of technology is considered, with each artist prioritizing it differently with regard to their own practice and human creative potential.
Performances . Talks from the artists . Q&A
Oh…and I've made this all tie in with my MA assessment, which means you will probably see me get grilled by my tutors (Helmut Lemke and Louise Brookes) at the end — but I welcome it!! Should be a really great night.
FEATURING
HELOpg
HELOpg (the Huddersfield Experimental Laptop Orchestra postgraduate group), established since October 2009, is a laptop ensemble based within the music department at University of Huddersfield. Interested in exploring the use of the laptop as a performance tool, HELOpg performs, records and tours experimental laptop composition and improvisation with a diverse mix individually created instruments. HELOpg currently consist of Samuel Birkhead, Julian Brooks, Sam Freeman and Scott Hewitt.
Takahashi's Shellfish Concern
Takahashi's Shellfish Concern is Angela Guyton and Rodrigo Constanzo (And on this night, sound diffusion artist Sam Salem will be working with us). We try to create moments where the boundaries between visual information and sonic information get muddied. We do this through performance. We do this through improvisation. We are trying to receive and transform information. The result is a feedback loop of interaction between two disciplines and three humans, hopefully yielding subtlety, grit, focus and beauty.
Richard Knight
Raised in the surroundings of conflicting natural beauty and industrial decay of northern England, many of Knight's primary influences are based around the clash between organic and electronic. He began producing music and playing in diverse experimental bands/projects in and around Leeds, but had always been motivated by the the possibilities of encapsulating avant-garde stylings within more immediately unassuming mediums. In addition to using computers as artistic tools, Knight often utilises specifically controlled feedback as an instrument. The unique method uses mixing desks as sound sources: a typically passive audio device subverted to become an expressive instrument. Of most intrigue is the tenuous area between feedback and feedforward – the hazy and perplexing cusp between order and chaos.
Kate Freeborough
The artist highlights idiosyncrasies by merging with gathered items whilst responding to the space around her.
and a virtual appearance by
Danishta Rivero
Danishta Rivero is a musician and sound artist who resides in San Francisco. She performs solo improvisations on the Hydrophonium, a water-based electro-acoustic percussion instrument, with which she has toured the Pacific NW. Danishta also does vocals and digital processing in Blood Wedding, a just intonation noise duo with Chuck Johnson on steel guitar and modular synth.
Update June 9, 2012:
We've just gotten the video footage of our performance at the ICMC (International Computer Music Conference). I had originally felt bad about this performance (even though I thought, and still think, the painting turned out great) but after watching it back, I think even the performance was good. I barely remember any specifics from the performance itself. Watching this back is like watching someone else–its nice.
Originally post below – from August 3, 2011: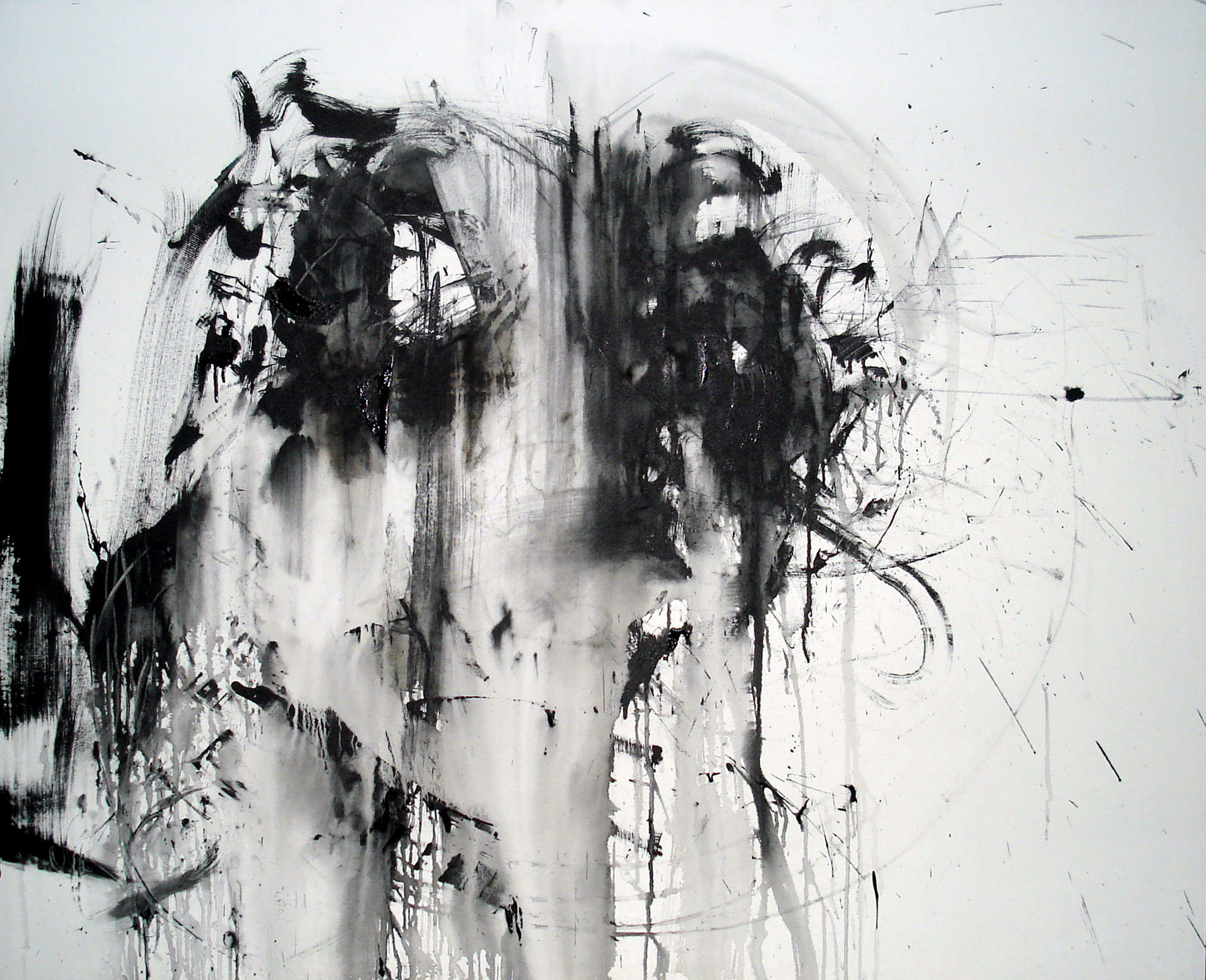 August 2, 2011 – We performed at the ICMC held this year at Huddersfield University. We attend the Unconference where the use of gesture and visuals were discussed with some interesting people (These are some of those people: Freida Abtan, Adrian Freed, and David Wessel.).
We hung out with Scott Hewitt. One of the things we discussed was the tool Rod and I want to build that'll allow me to live sample & synthesize sound via the gestures I already make while painting. He encouraged us to build the hardware, just hunker down, and figure out some of the programming so we'll have a better understanding of what the thing will do.
…
The concert was really well attended. It was held at The Graduate, the university's on-campus bar. Believe it or not, this crowd of academics got a little rowdy! I really liked seeing this one guy do some live coding, projected large on a screen, so you could see what he was doing. It was fun to watch.
Our performance went so-so. Rod and Anton think it went better than I think it went though. I just couldn't get into it and kept repeating myself. The venue itself was really hot (Miami hot). After 15 minutes I was dripping sweat and black paint. Niiiiice and griiiiity.
The painting is now owned by P.A. Tremblay and can been seen in his office at the university.
You can listen to the performance here: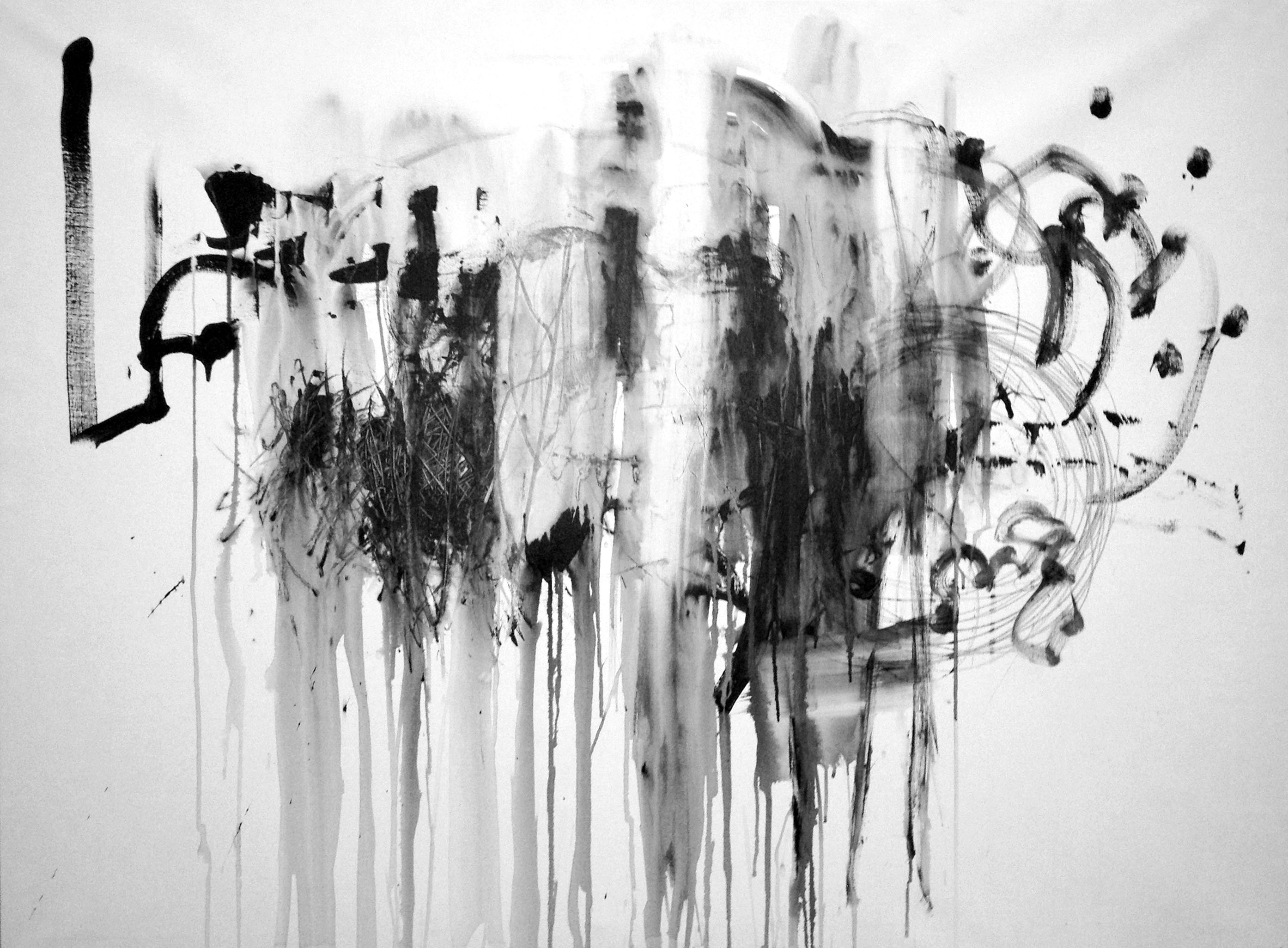 Owned by Kathryn Miller.

On March 30th, 2012 TSC performed as part of Reverb, an exhibition event at Bankley Gallery hosted by the MACFA students (of which I am one). Prior to the performance I had asked my peers on the course to record the performance. I let them know that they could film as much or as little of it as they wanted, and also let them know how I was planning on editing the footage together. This is the result (above).
The video itself is downloadable from vimeo (though there is an HD version on youtube, as they allow for a higher file size, but its read-only), and you can also download the sound file from the [free] downloads section of this site. Everything's under a CC-BY license.
I find it really rewarding when other artists want to expand on the work I create. What contributes to that attitude is the notion that these performances are just me trying to put forward the best possible performance for the version of the work as it is at that time (and I'm speaking for myself there–"I" vs "we"–because I can best express my own thoughts, in my own words, when I'm not trying to democratize them or mediate them to try to encapsulate what Rod and Anton might also think.)
Expanding on that idea: Not in any kind of grandiose way, but I think some ideas are too big, or full of potential, to belong in just one person's care. And I'm not saying that this performance is 'a big idea' or anything like that. These are just some of my thoughts on the free flow of ideas. I think its really arrogant for one person to presume they should be an idea's sole keeper. There can be so many directions that a single idea might take, one person might not be able to actualize every strand even if they devoted their entire life to it. As far as I'm concerned, this is the only way to move forward when weighted against the disservice and harm that the alternative would suggest. We need evolve our idea of ownership so it doesn't stunt humanity's own evolution during this time of increasing technological and creative wonder.
Needless to say I got a very excited email from my friend Mauricio Pauly saying [really excitedly] that its rocked him out of a blockage he's been having regarding a piece he's been writing. Its beyond awesome that something I made is useful in that way.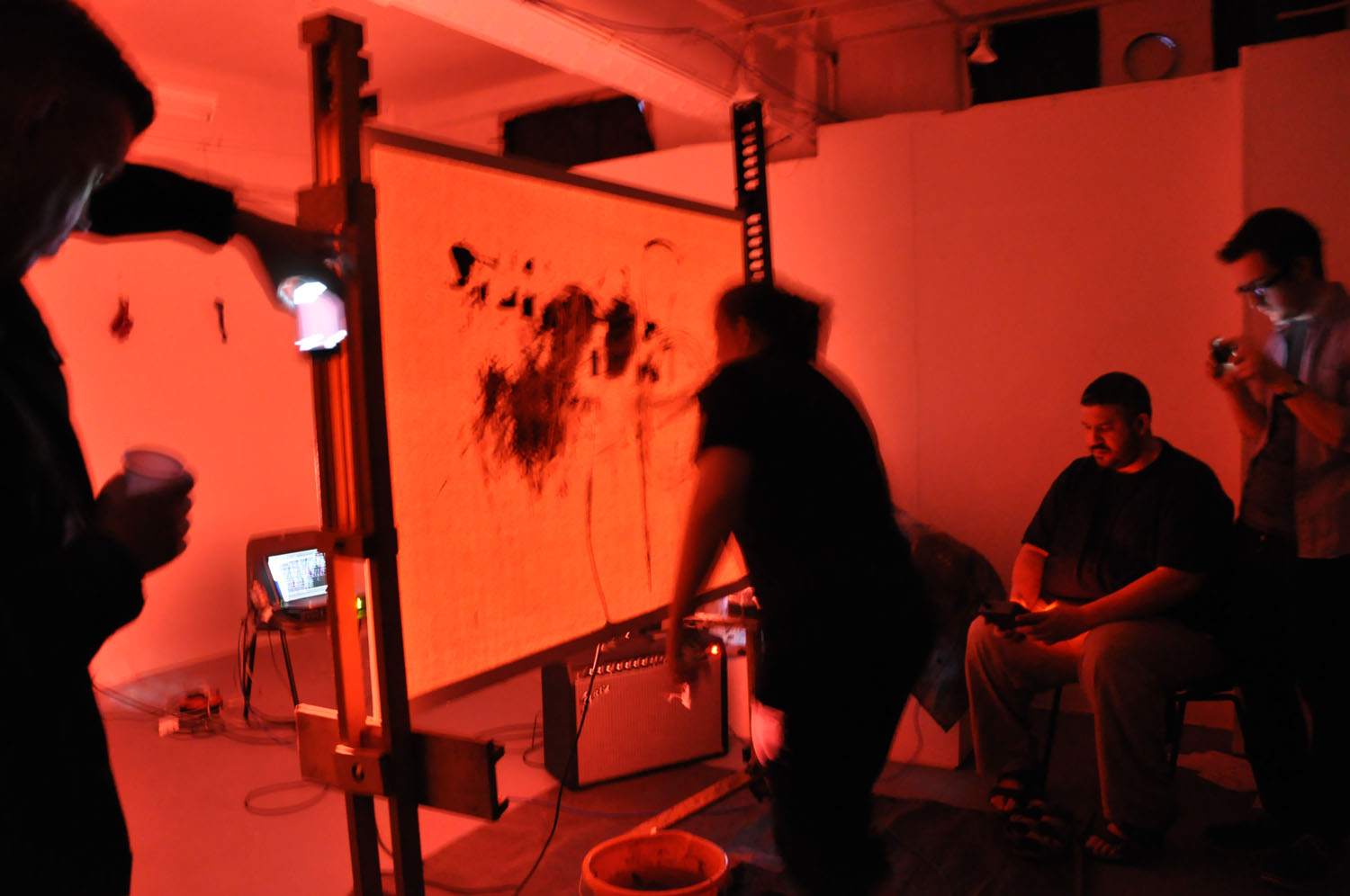 (Skip ahead in the video to 5:14 to see the moment the still above was taken.)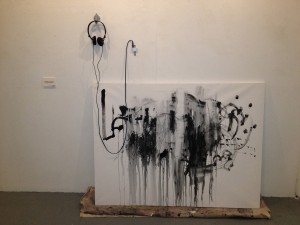 (left) This is a picture of the painting as it was exhibited post-performance and for the duration of the exhibit. I had decided that I would make the decision how [and IF !] to represent my work in 'object' form only after I had performed (though I had planned for each eventuality.) Right after the performance on the night, I transferred the audio onto my ipod and mounted it along with headphones, so that it was available to the audience immediately. I think this seemingly improptu installation spoke to the improvised nature of the work. On this occasion I decided to leave the canvas stretched, as I had decided to give it away as a gift and it was still stretched during that transaction. I feel that at that point, ownership was transferred and I was able to "let it exist out in the world" absolved of any involvement in transforming it further. In my mind this was the perfect resolution since for me the performance, in all its transience, is the true form of the work, though there is an actual physical object that I'm left to contend with.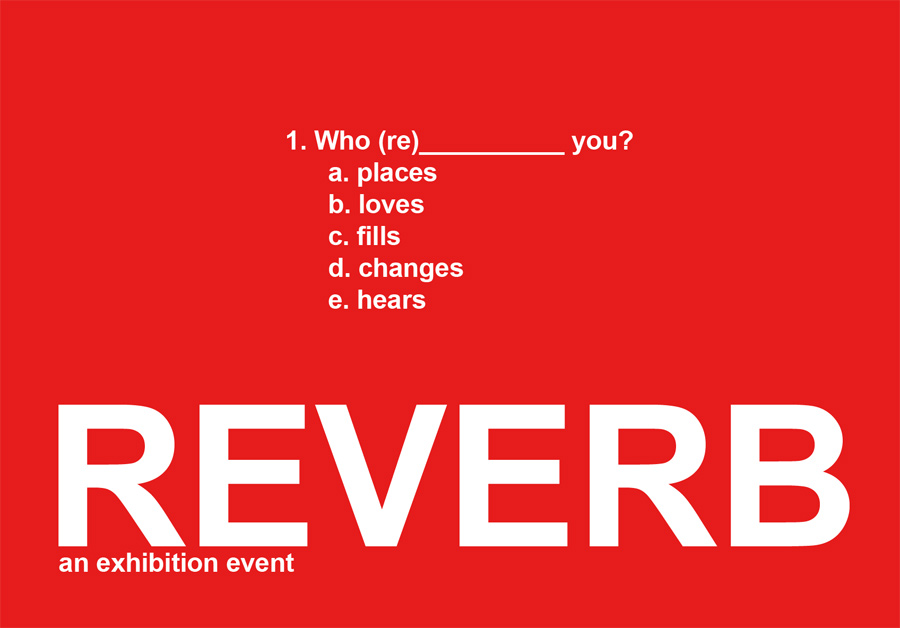 This is one of the flyers I designed for the event (above). The text is inspired by a drawing that Cristine Brache made once upon a time.
I've been tearing into canvases since I started using the projector to augment the experience (It just felt like the natural thing to do). However, just recent I've started placing the projector behind the canvas–so now it looks like I'm drawing with light as I break the fibers. After practice Anton drew my attention to the lines thrown across the room. Of course this happens! But it hadn't occurred to me as I was doing it. Now that I know, I can use it and grow it. Pretty f—ing awesome.
Light potential by Takahashi (A sample from that session)
MP3 (8:55) of our TSC performance (creative commons BY, so download and remix if you wish)
VIDEO of the event with Takahashi as the first act
Takahashi's Shellfish Concern performed at Trinity Church on March 15th 2012 for a Videoformers event. I used the new set up, which means I was controlling the light source using a wii-mote, in conjunction with my voice/breathing, in conjunction with Max/MSP.  There are still lots of things to improve on with this set up. I'd like to get my left hand free again. I feel too restricted not being able to use it, even if its not the hand I draw/paint with. It wasn't the best performance, and didn't yield the best painting, but it reinforced my feelings about refining things and needing to push forward.
On the video you'll also be able to see other performances from Helmut Lemke, and Kate Freeborough.

On November 24, 2011. We played an event hosted by the Liverpool-based improv group, Frakture.
They've written an excellent post about the whole night but here's what they said about us:
"We are introduced Combine as a first of a new platform combining music, sound and art which will consist of three acts. The first act is Takahashi's Shellfish Concern who have set up in the corner of the room, Angela Guyton beckons the audience nearer or they'll miss out. She and the audience are gathered around a blank canvas and she begins to mark the canvas. This action is accompanied by a roaring crushing sound it's apparent that the canvas and Angelas herself has been transformed into an instrument. Of course associations with action painting spring to mind and Harold Rosenberg's ascertain that art lies within its creation rather than with the final product.
What also comes to mind is the almost synesthetic nature of creating art, how the sound of pen scrapping across paper, brush across canvas even your own breathing become somehow part of the process. Takahashi's Shellfish Concern have created a piece which amplifies these private moments into the public realm providing us the audience the opportunity to consider the creative process and the production of art."
In the wheelhouse
most recent posts
deadlift double PR: 110kg / 242.5lbs (Oct.8,2018)