Video made by Castles Built In Sand

This July we were invited to be a part of an exhibition event put together by the Blank Media Collective. It included a static work exhibition, live performance events, a Q&A session, and a collaboration event with the improv organization The Noise Upstairs, which gave artists and musicians the opportunity to experiment with playing with one another by pairing them randomly by pulling names out of a hat. Some TSC performance footage found in the video above starting at 7:35.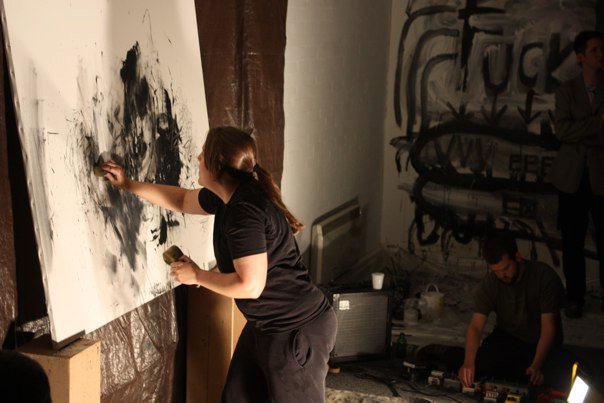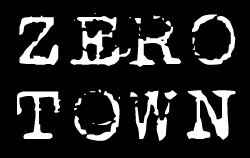 The first issue of ZERO TOWN is now available HERE. It was printed as a limited run of 100 (They'll all be signed and numbered). Physical copies are 6.50 and if you follow through to the blogpost you can read about the process, see some pics, and download a digital copy. (Please consider donating if you enjoy the digital copy as well :) Above all, ENJOY!
Recent Posts
deadlift  5 rep max: 110kg
squat double: 100kg