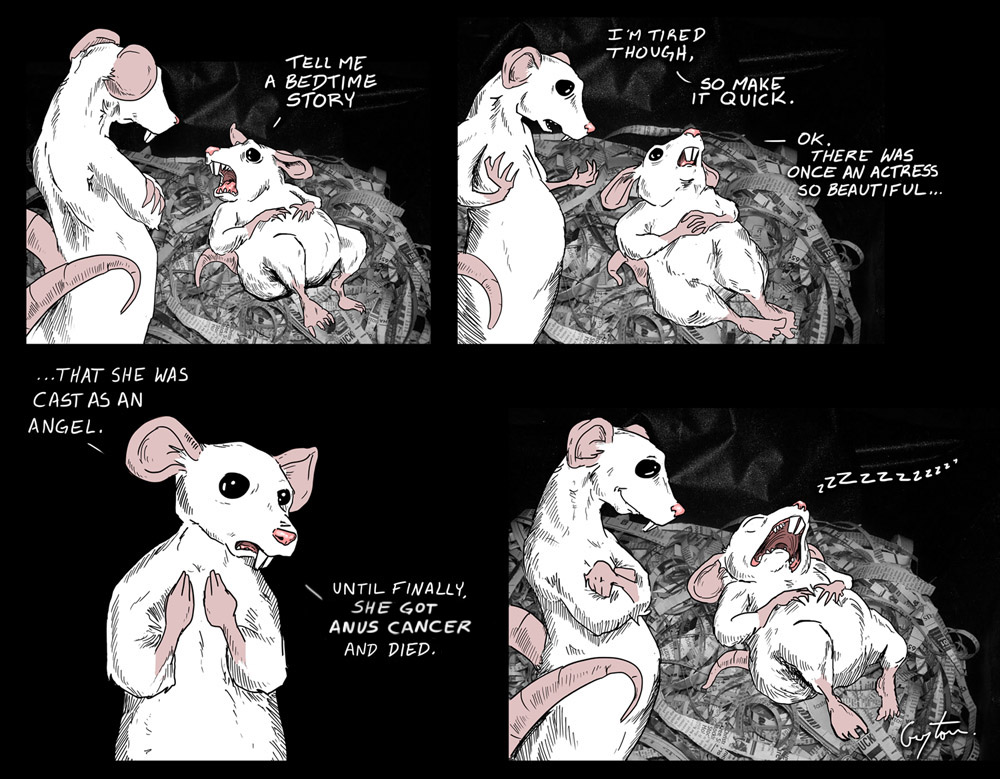 I decided to make another NRWR as I have a few more days off work this week, so wanted to start and finish a small project.  Also, just having re-vamped my webpage as a wordpress, I wanted to take this baby out for a test drive and easily upload 'some content'.  Its very satisfying.
As usual, NRWR is written by Ramsey Janini.  He's written a ton of them, and something about them keeps me coming back to make more…even if that cycle is about a year long!
If you have a strip you've written that you think is pretty good send it my way.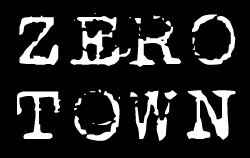 The first issue of ZERO TOWN is now available HERE. It was printed as a limited run of 100 (They'll all be signed and numbered). Physical copies are 6.50 and if you follow through to the blogpost you can read about the process, see some pics, and download a digital copy. (Please consider donating if you enjoy the digital copy to encourage this comic-making behavior.)
Recent Posts
deadlift  5 rep max: 110kg
squat double: 100kg