time traveler
At night, a tiny slug sat atop–and was illuminated by–the vast expanse of my iphone's display…it all said everything's going to be ok.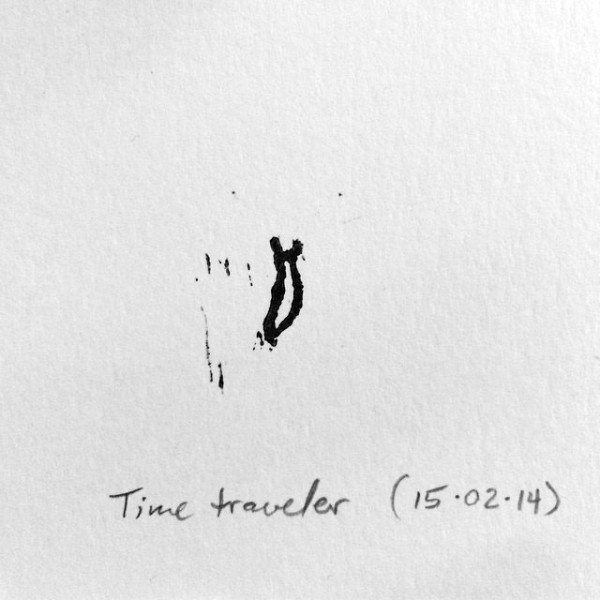 and on another day…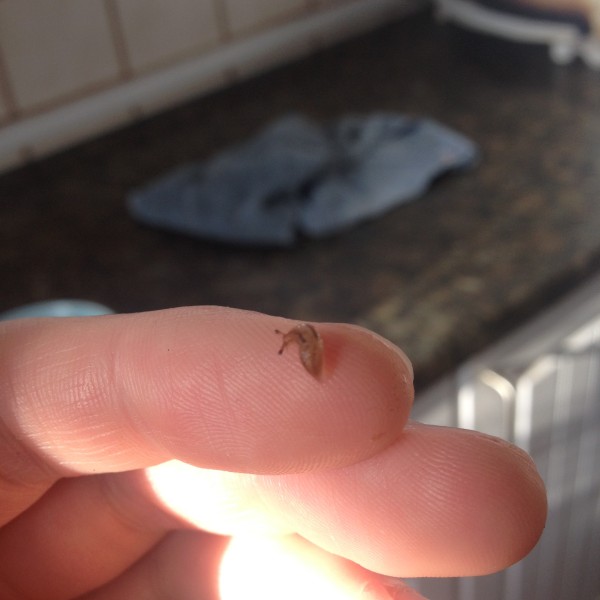 ---
3 birdhouses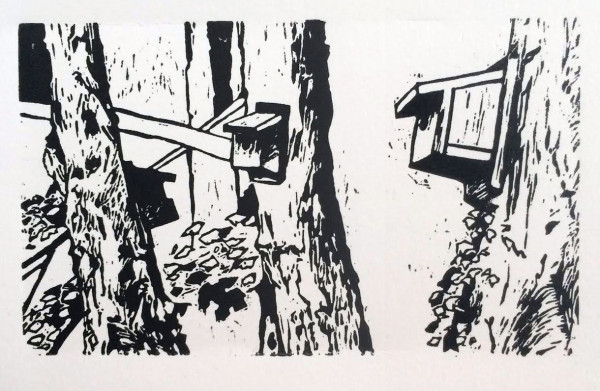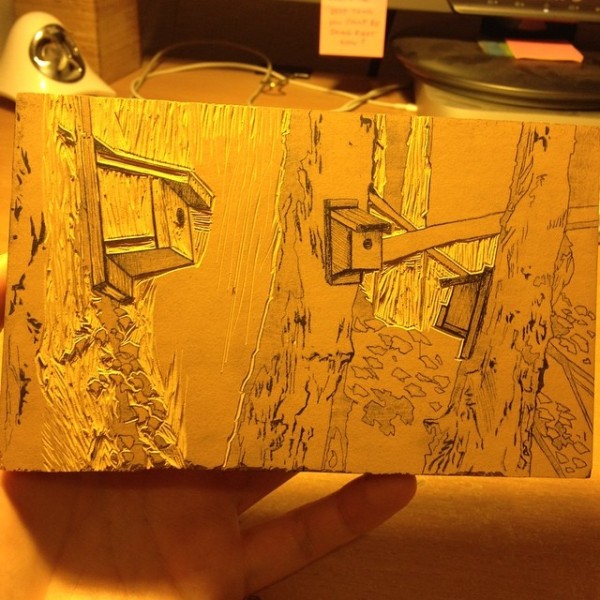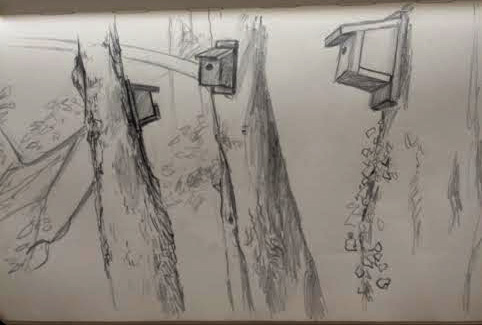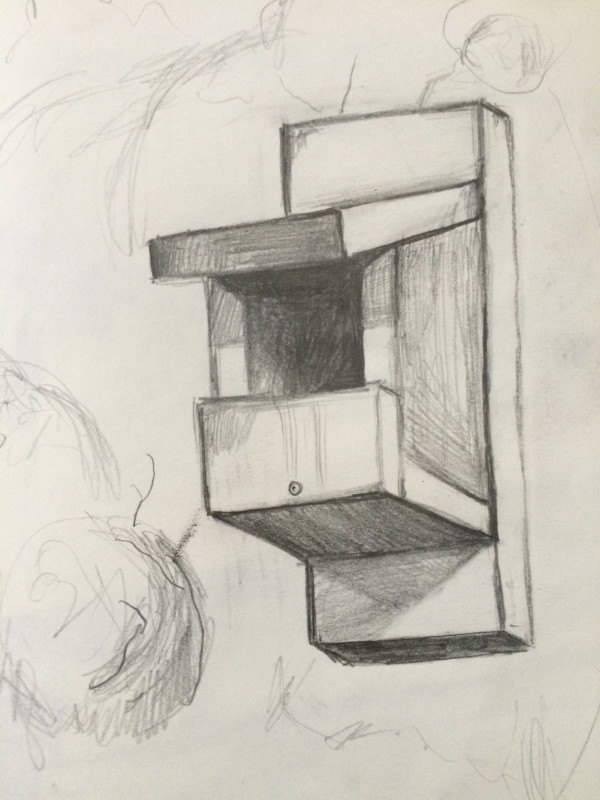 ---
Ragwort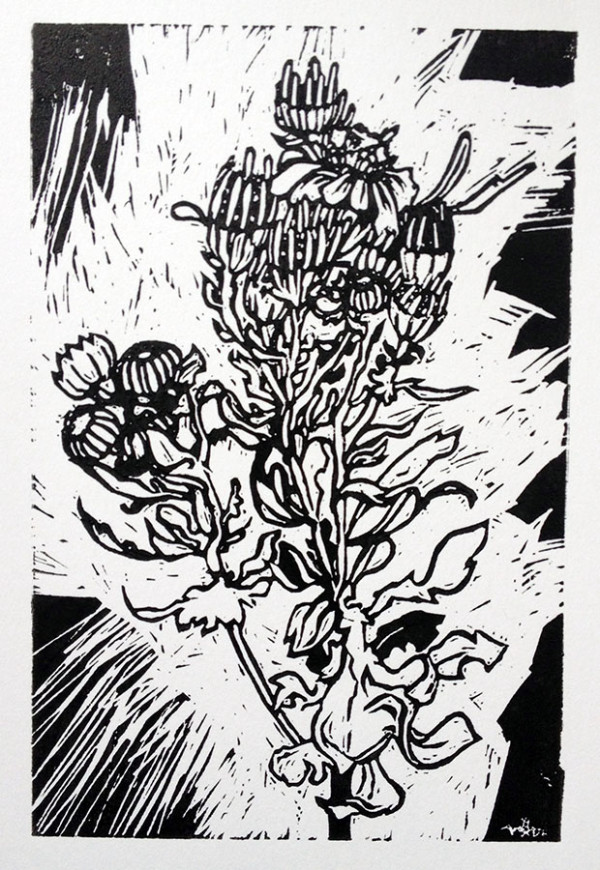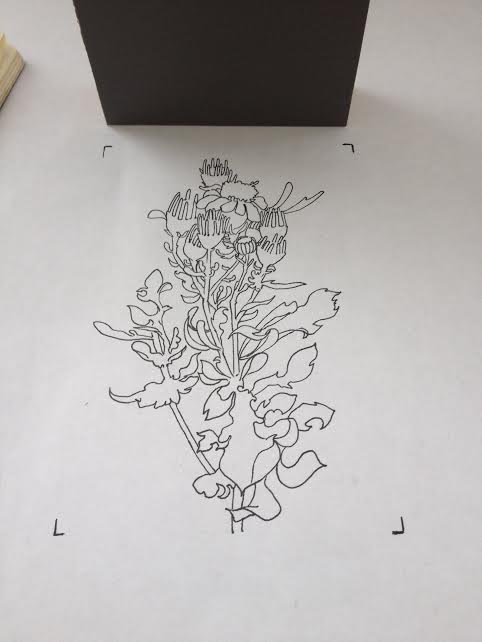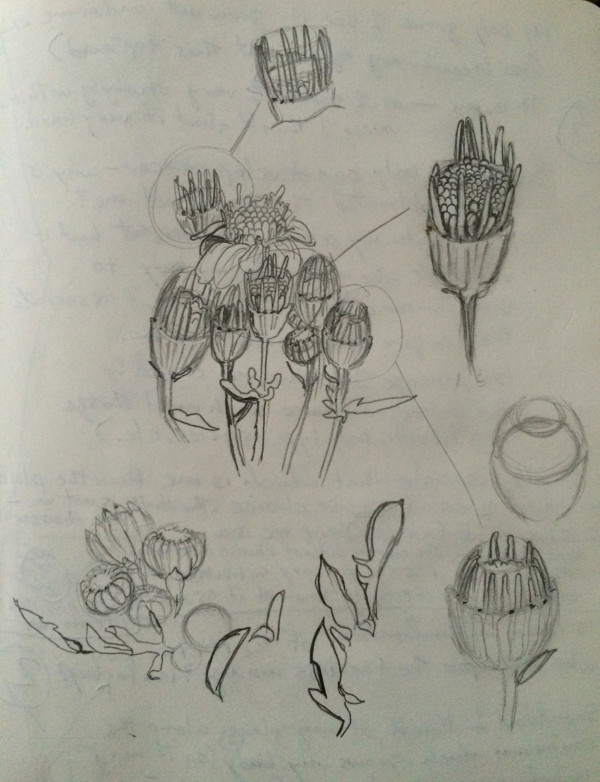 I was sitting outside in May and saw –just as so many people must have thought before me–that if you spend some time looking into these things that are growing that you could find deep whirlpools for your interest (the geometry of growth, the why of this or that, etc) if you wanted that, or you could just sit and more passively have an experience. Either way you could never touch bottom. Lately, when I feel myself getting pulled such a little–really, unassuming–whirlpool, I'm trying to make it a point to draw that thing that acts like a nexus, and follow it in.  Though I don't think there is anything more authentic than interfacing with its face. It is the face of reality, infinitely authentic at every level. And also not drawing it for the sake of the depiction, but as a method to spend time out there with it.  Out there….within….I want that contour to dissolve.
Then I made a print so I could share something of it with other people. It's a separate idea maybe, but coming from the same place. It's like I'm pointing to the same thing the nexus opened to. Not restricted by location…a non-local…node…connection…. (And now this idea disintegrating into my own uncongealed thinking/feeling about it.)
This post is that too.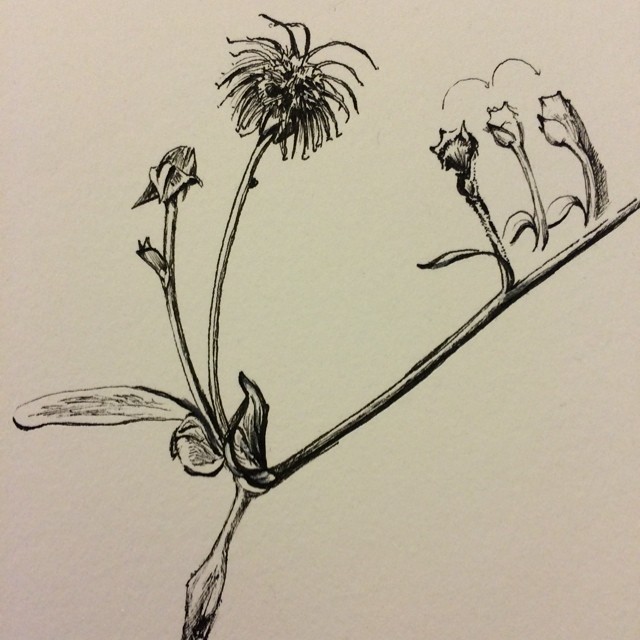 3 Comments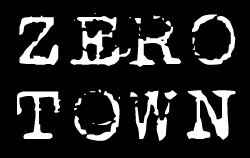 The first issue of ZERO TOWN is now available HERE. It was printed as a limited run of 100 (They'll all be signed and numbered). Physical copies are 6.50 and if you follow through to the blogpost you can read about the process, see some pics, and download a digital copy. (Please consider donating if you enjoy the digital copy to encourage this comic-making behavior.)
Recent Posts
deadlift  5 rep max: 110kg
squat double: 100kg