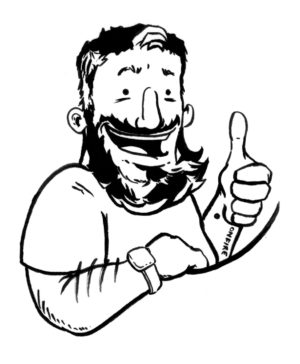 My new comic is ready to be held by your delicate reader hands. I did the artwork and my partner Rodrigo Constanzo wrote the script. We didn't give it a title, but it's NOT The Rodrigo Constanzo Story. It's printed on 32 "silk coated" pages.
It will come with a few stickers and Rod's fantastic mac n' cheese recipe on the back cover!
Ahead of buying a copy you can read the online version below, or download it HERE (right click/save). But if you only download the digital copy and enjoy it please consider making a payment all the same to angela.guyton@gmail.com via paypal to encourage this comic book making behavior.

"YES, I'd like a physical copy! How do I get one?"
Paypal the correct amount (given your geographic region) to:
angela.guyton@gmail.com
Make sure you give me your mailing address and real name too.
When you send payment write this info in the notes section.


£6 (GBP) …….. If you want it mailed to you and you live in Europe or the UK

$6 (USD)…….. If you live in the New World (North & South America).
4 (GBP or euros) …….. If you live in the UK or Porto and you're going to see me or Rod in person. (you can pay in cash.)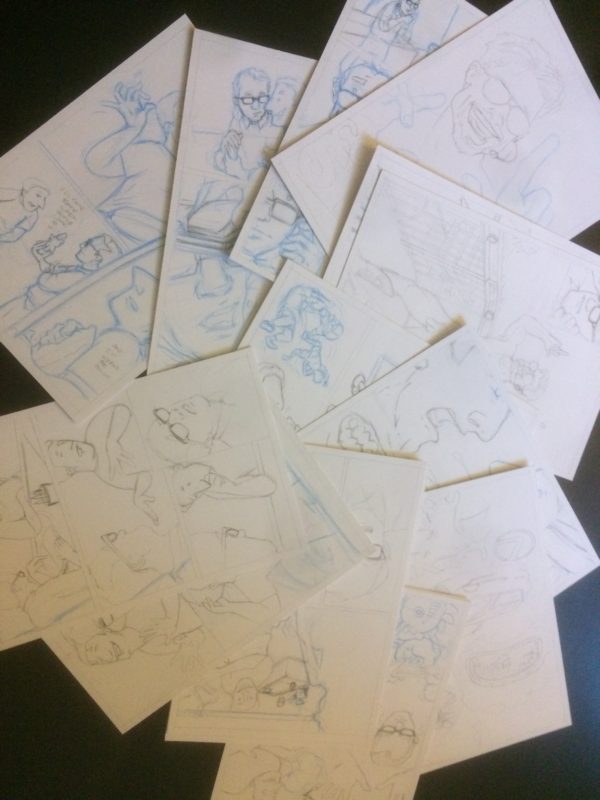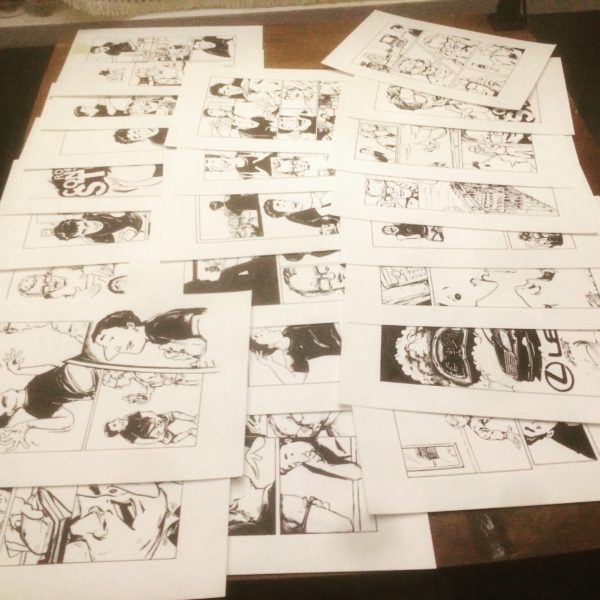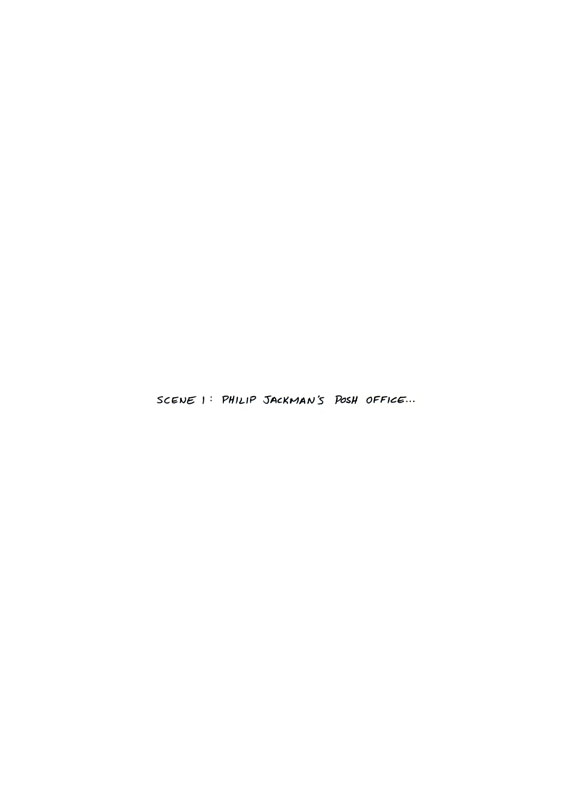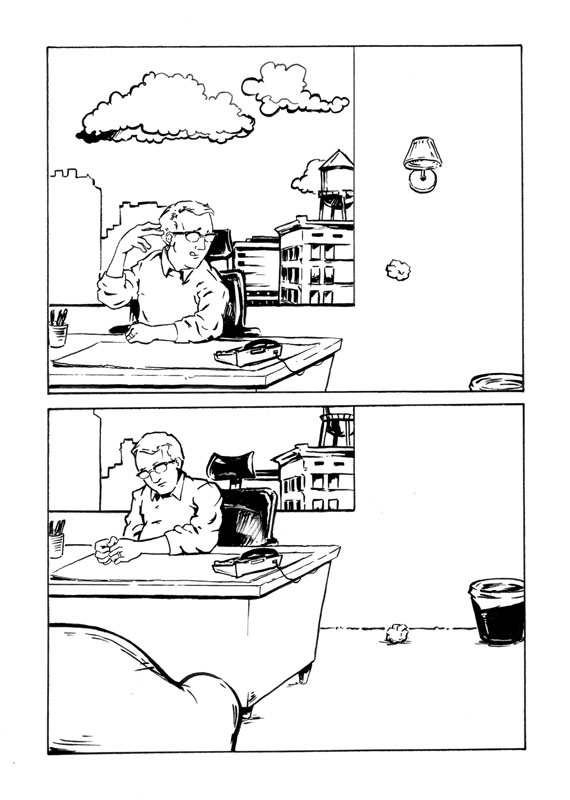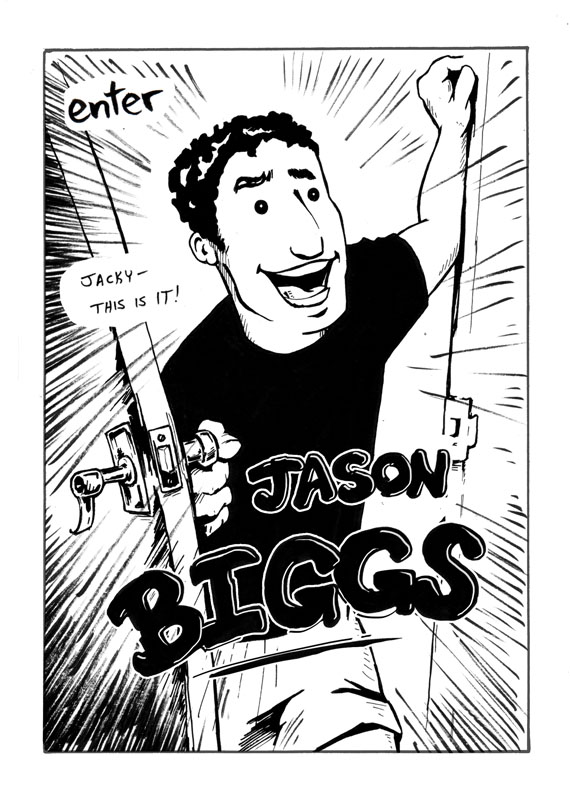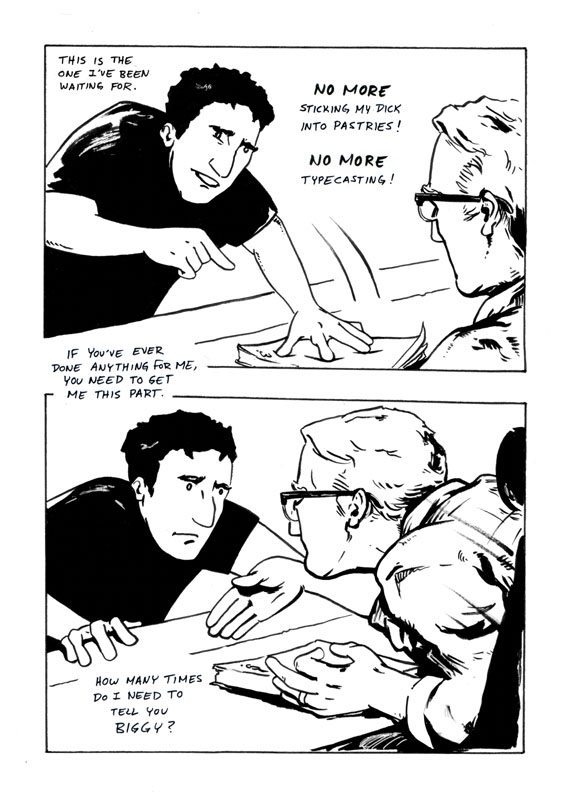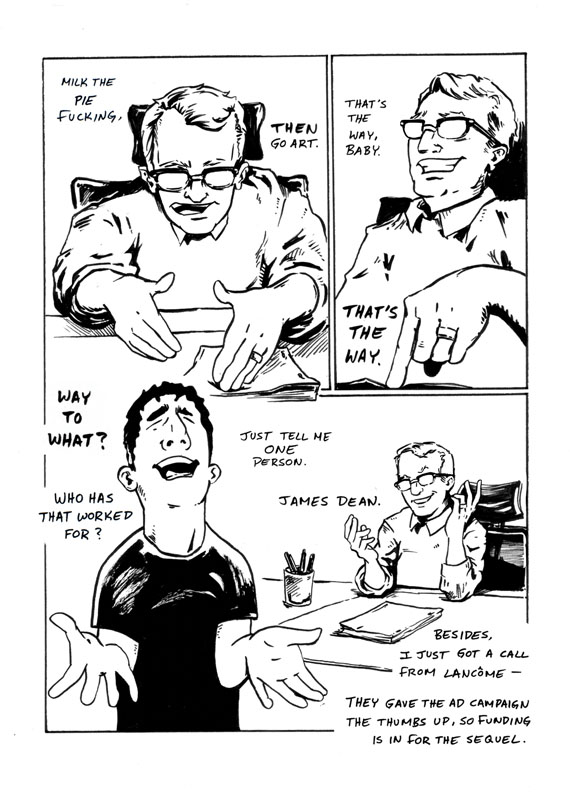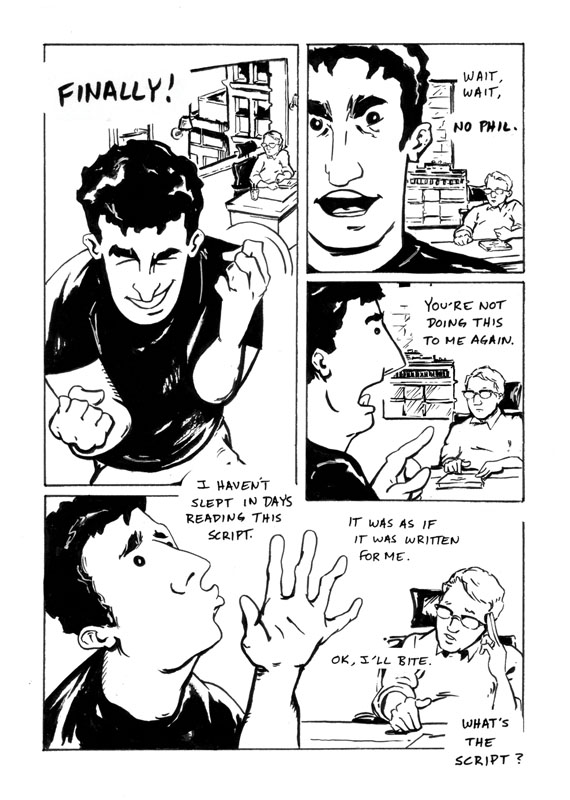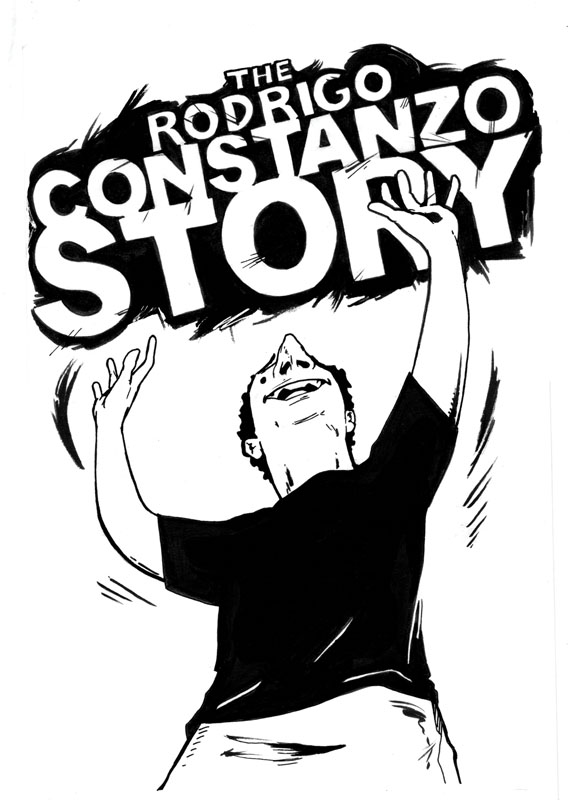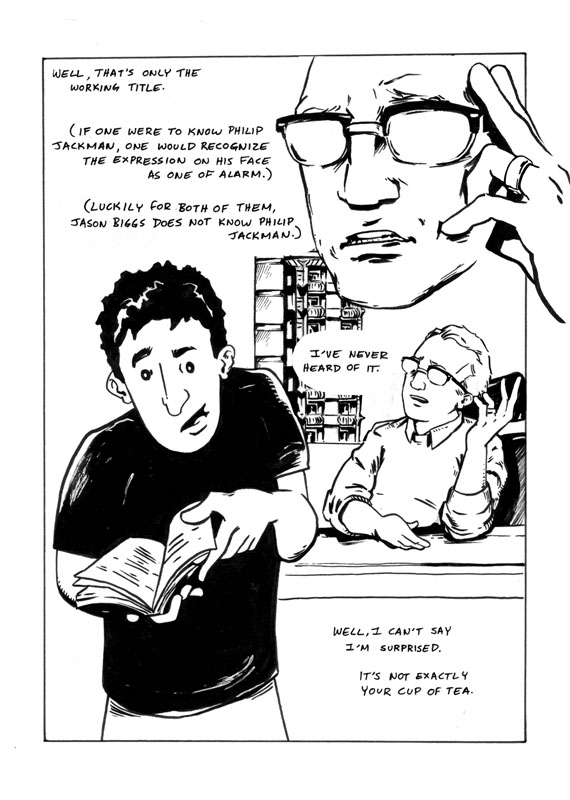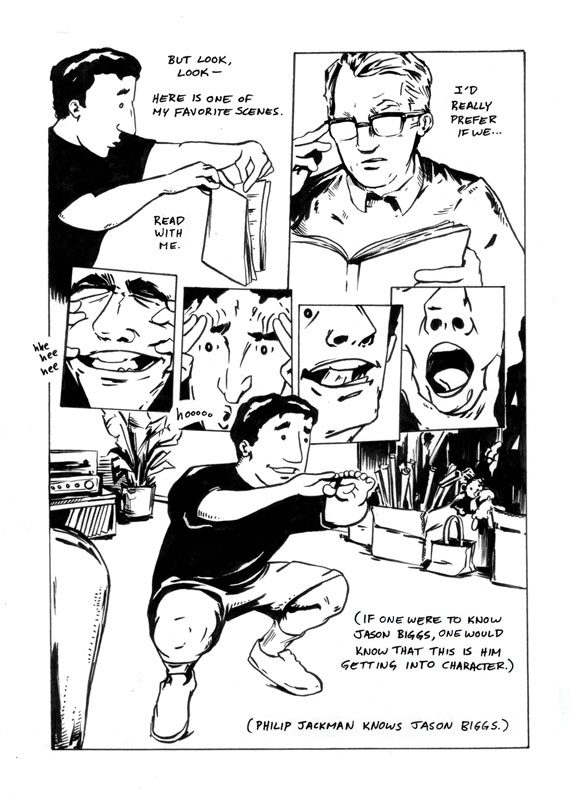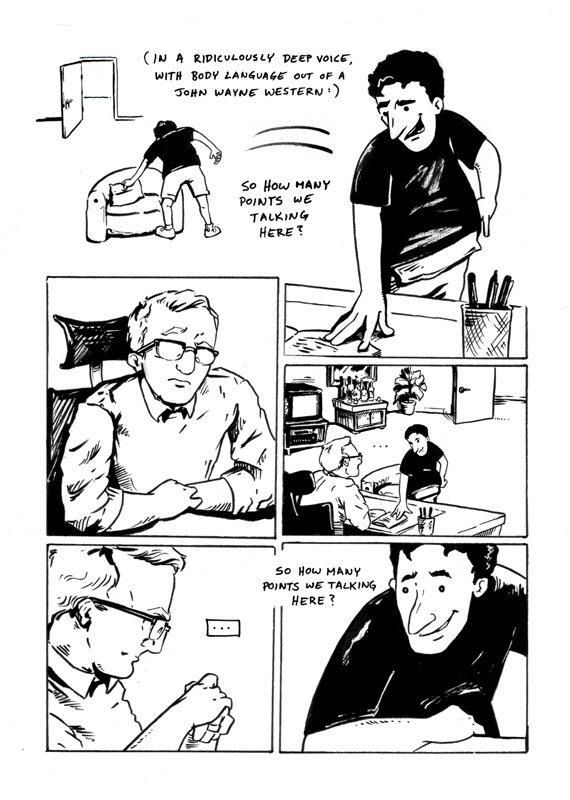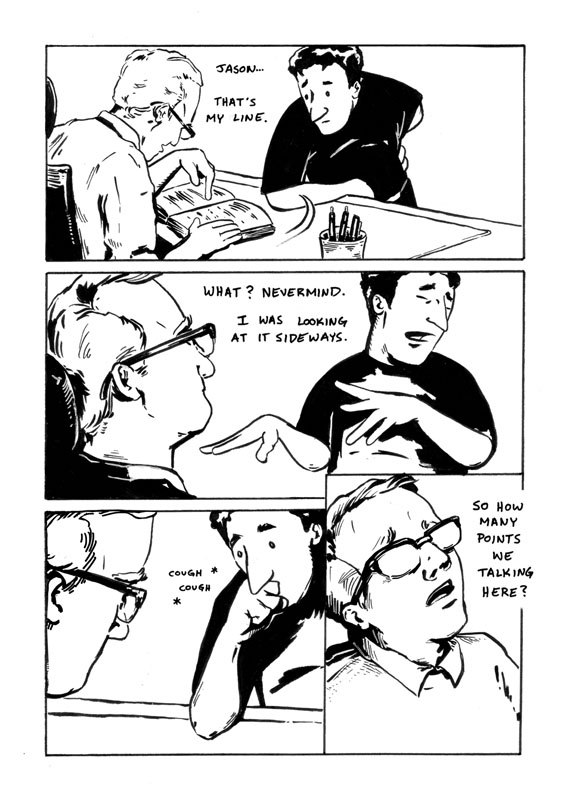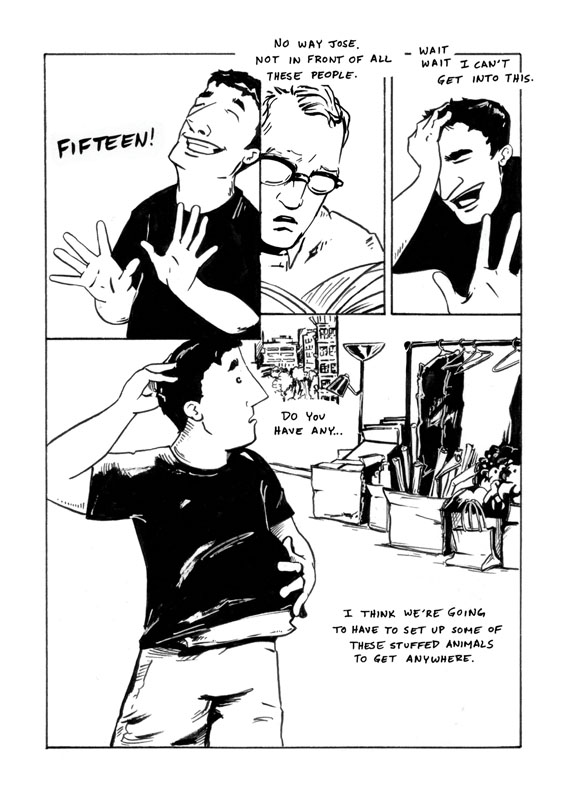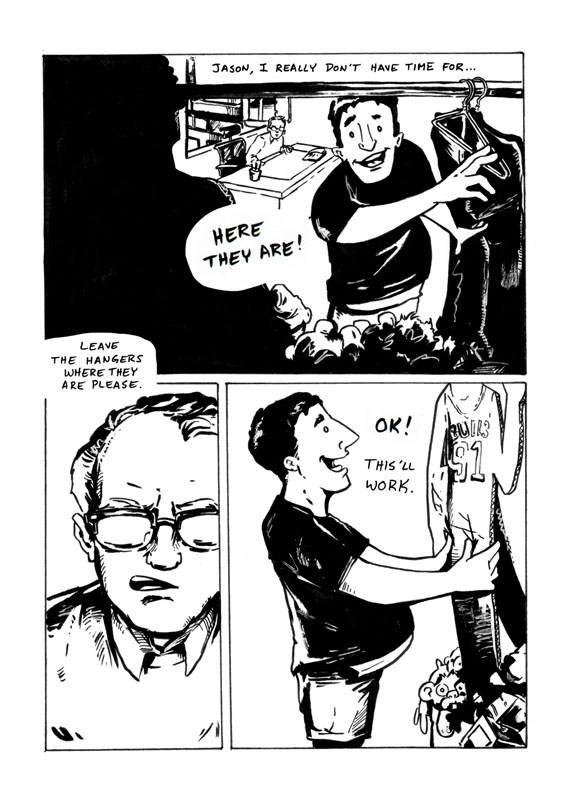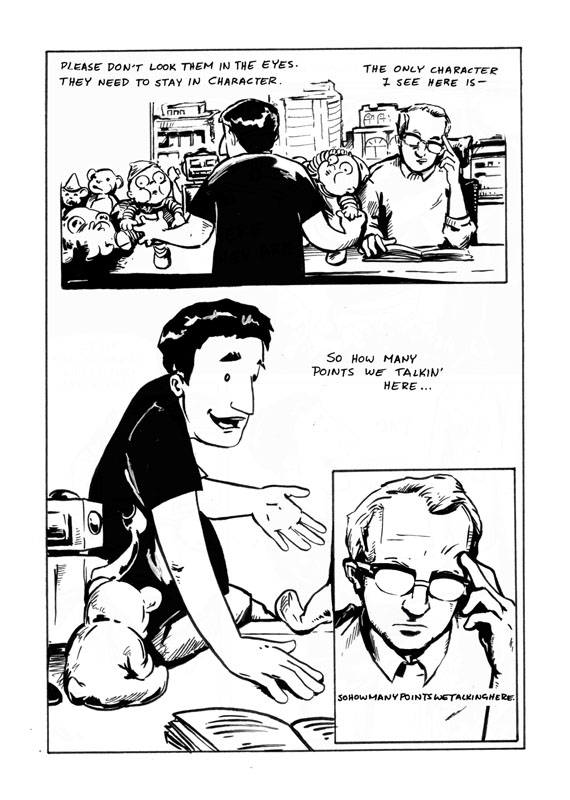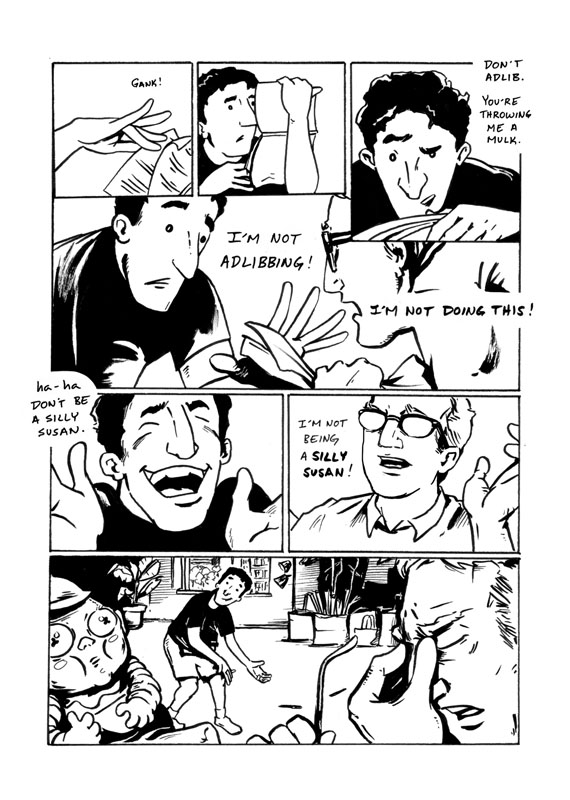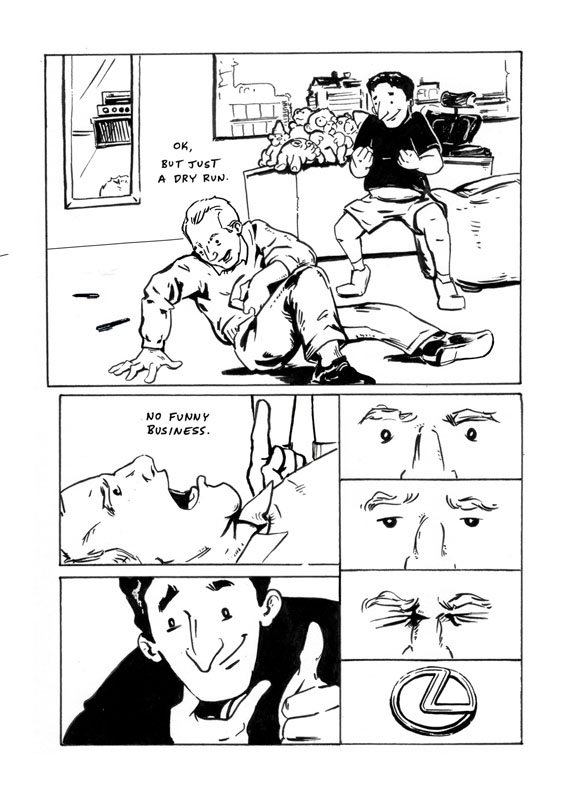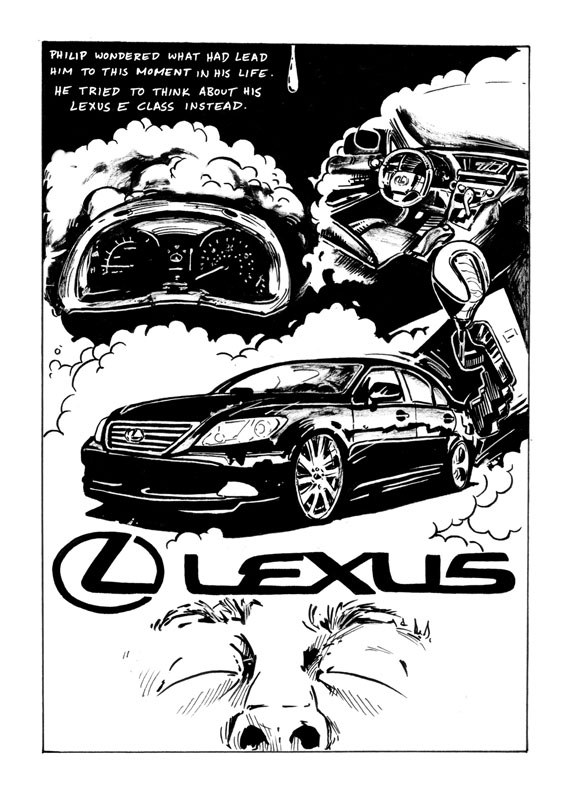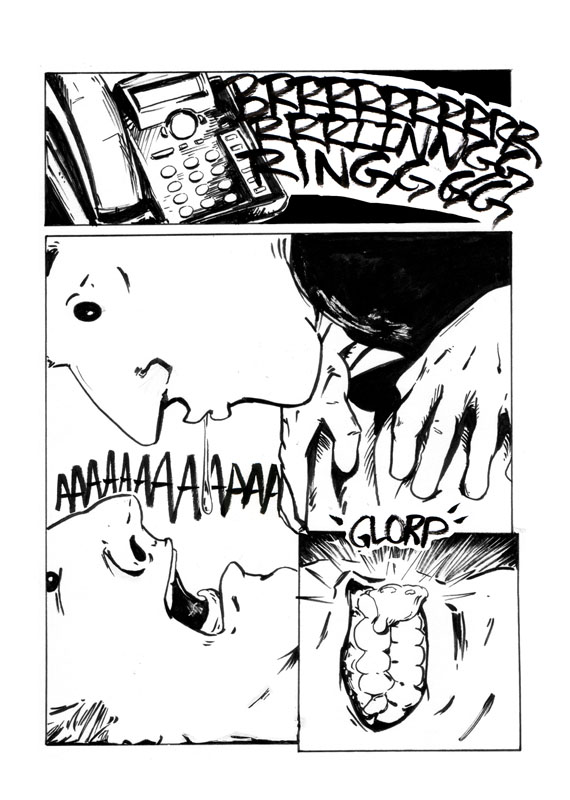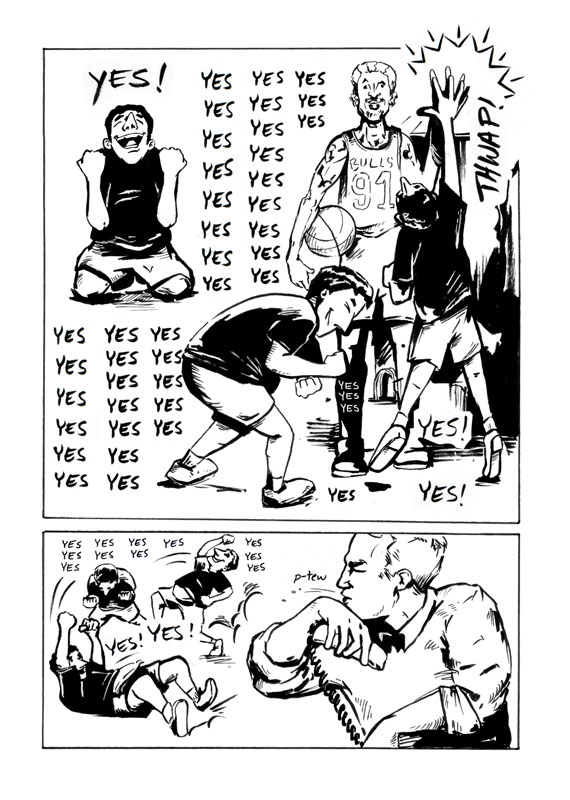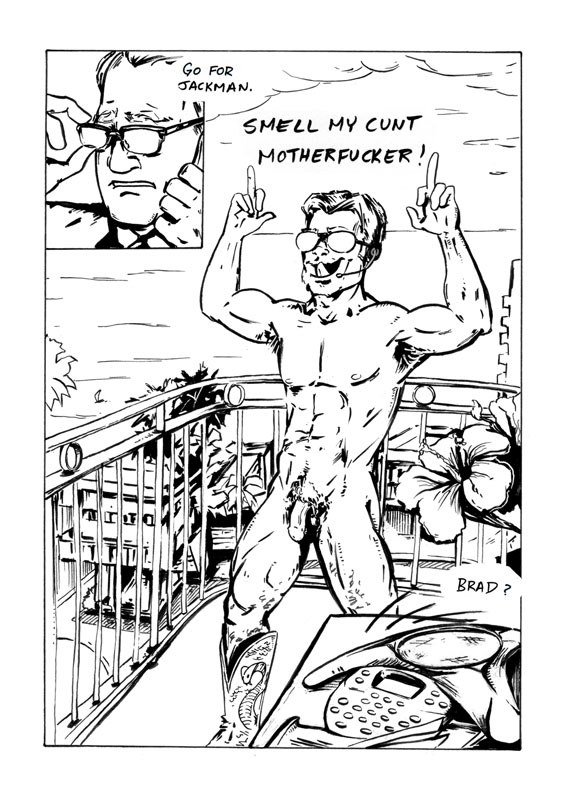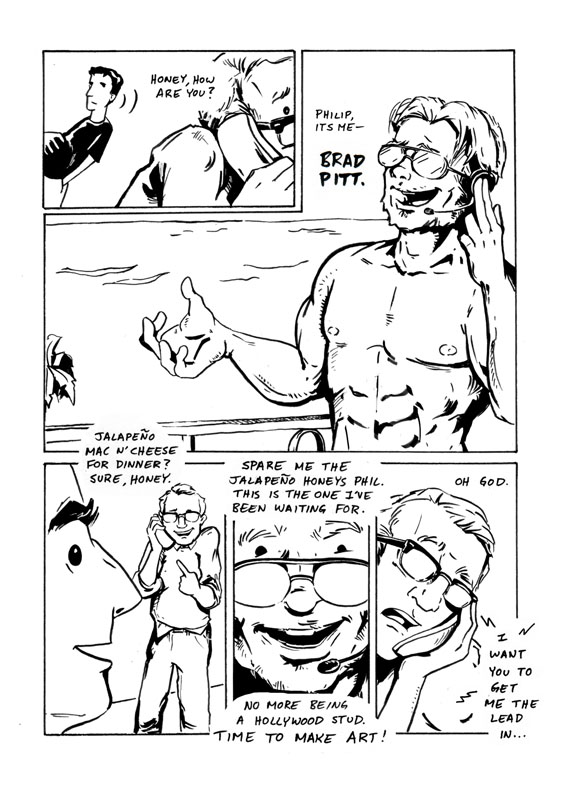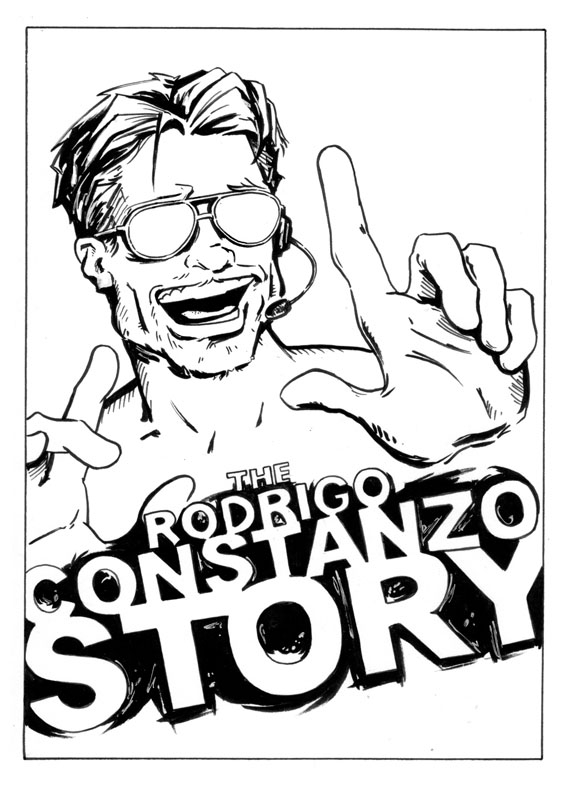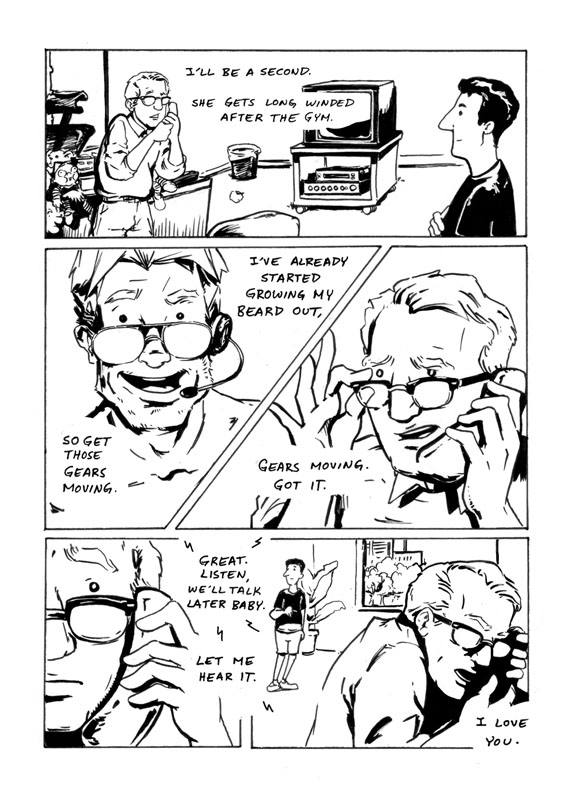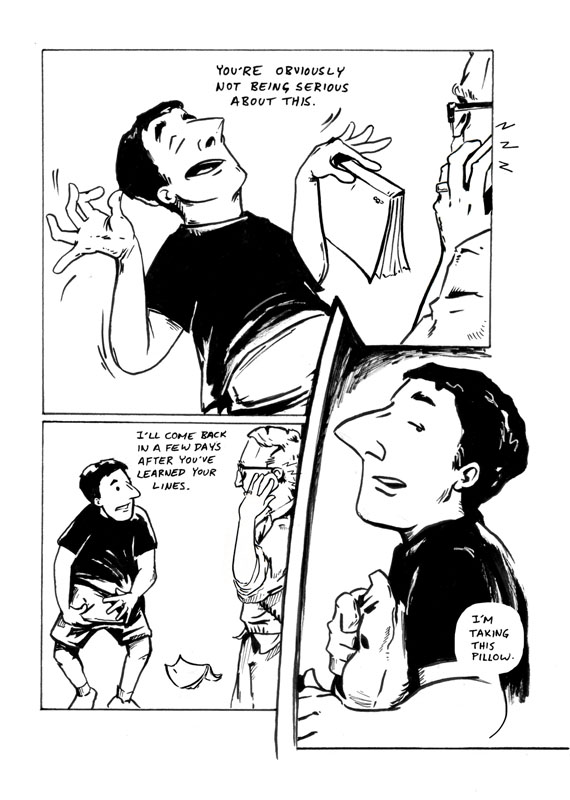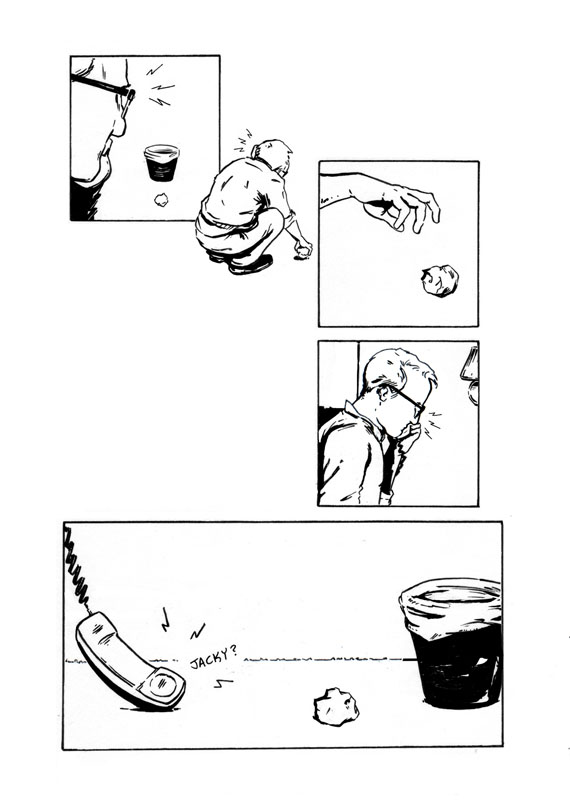 1 Comment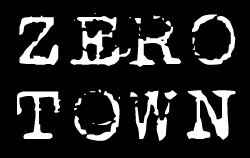 The first issue of ZERO TOWN is now available HERE. It was printed as a limited run of 100 (They'll all be signed and numbered). Physical copies are 6.50 and if you follow through to the blogpost you can read about the process, see some pics, and download a digital copy. (Please consider donating if you enjoy the digital copy to encourage this comic-making behavior.)
Recent Posts
deadlift  5 rep max: 110kg
squat double: 100kg