Browsing articles in "collaboration"
Nothing Rhymes with Rats #3 was skipped as it is an animation that was lost when my laptop was stolen.  I assure you it was quite good though. Perhaps I'll remake some version of it.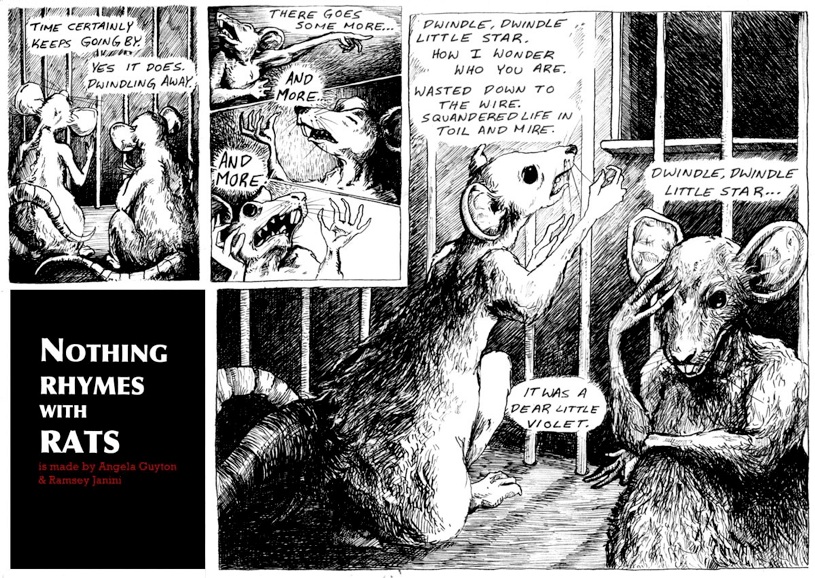 Co-written with Rob Plant.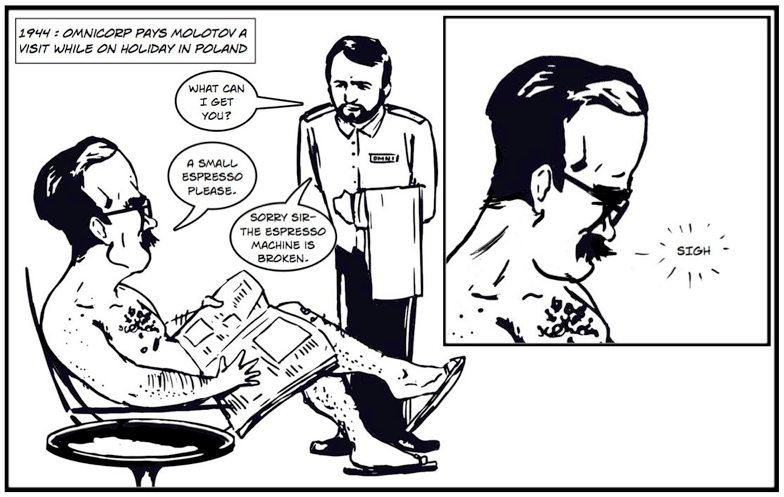 This NRWR is quite different from the first. I'm not committed to any particular look for these guys, and in this strip I just wanted to show how extremely irrational they are.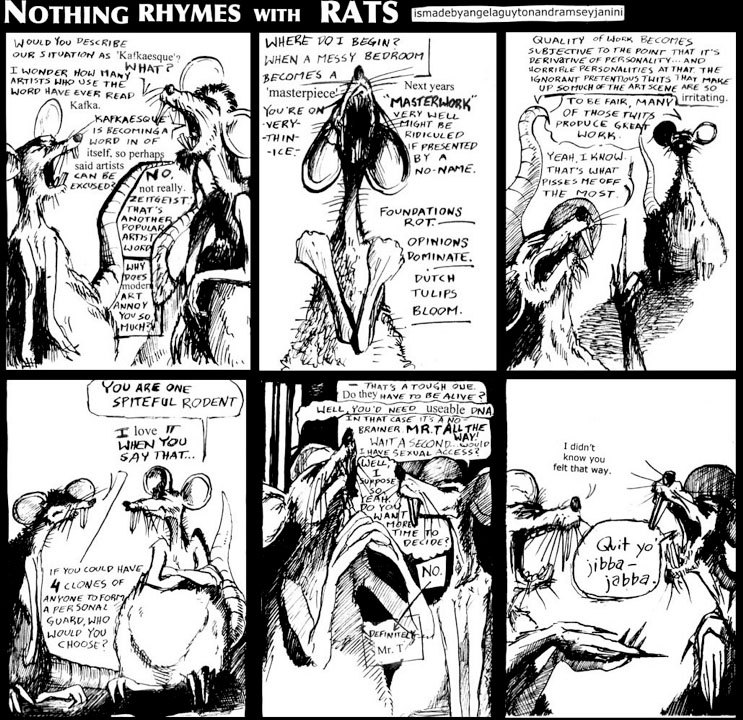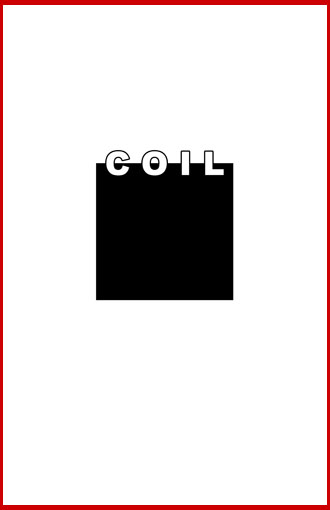 28 pages. Written by Jason Chestnut. Drawn & edited by me in 2008. I'm finally uploading this full length comic into the loving arms of the internet.
Nothing Rhymes with Rats is a strip I created with Ramsey Janini.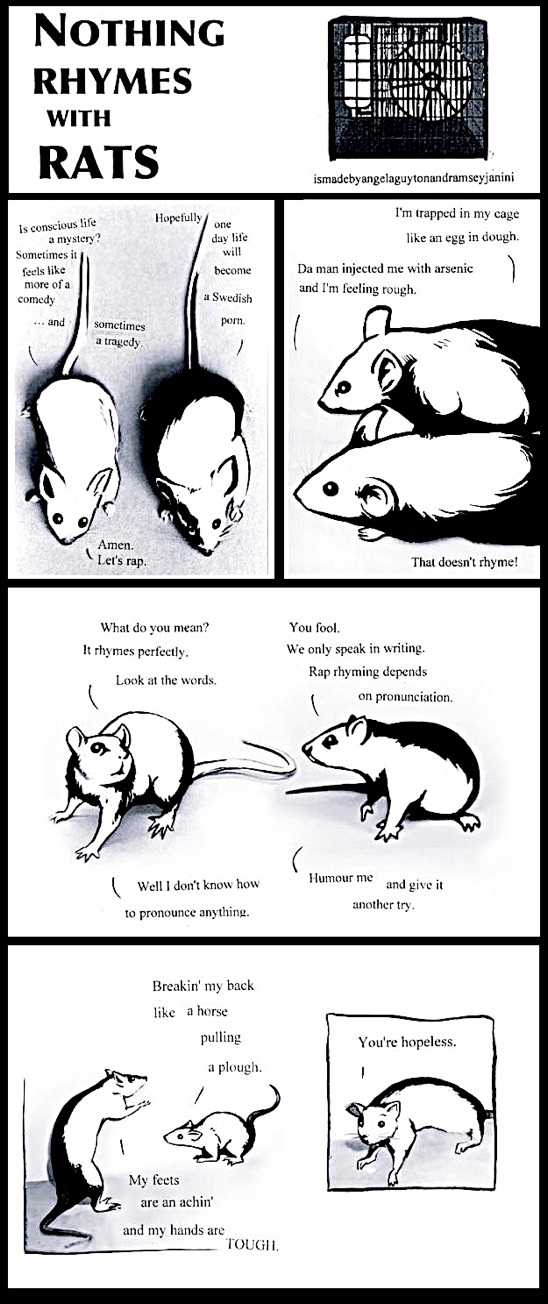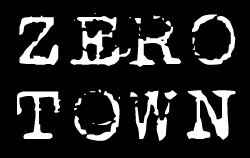 The first issue of ZERO TOWN is now available HERE. It was printed as a limited run of 100 (They'll all be signed and numbered). Physical copies are 6.50 and if you follow through to the blogpost you can read about the process, see some pics, and download a digital copy. (Please consider donating if you enjoy the digital copy to encourage this comic-making behavior.)
Recent Posts
deadlift  5 rep max: 110kg
squat double: 100kg